The Cost of Waiting to Buy
This blog is going to be short and sweet. The cost of waiting to buy is defined as the additional funds it would take to buy a home.
Interest rates are projected to increase steadily throughout 2020. The higher the interest rate, the more you will end up paying for the home and higher the monthly payment.
Read a few of our buyers' stories!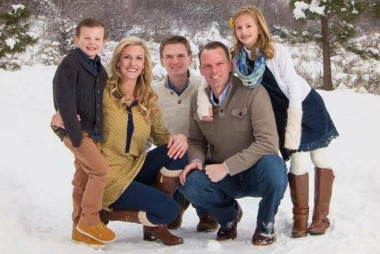 The Stovers
The Stover family has worked with our team twice and, this time, found the home of their dreams on 2 acres!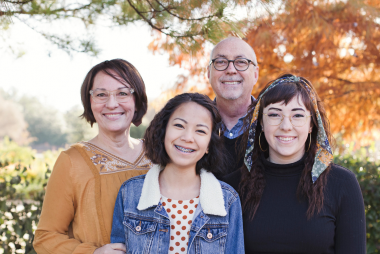 The Irvins
The Irvins decided to sell their home and downsize into a new home.