Why the Irvins Decided to Sell and Move into a New Home
How Do You Know Paul and Colleen Tosello?
We have known Paul and Colleen for a long time through church. Our daughter worked for them for over 10 years. They had also helped 3 of our kids in their buying and selling process in recent years.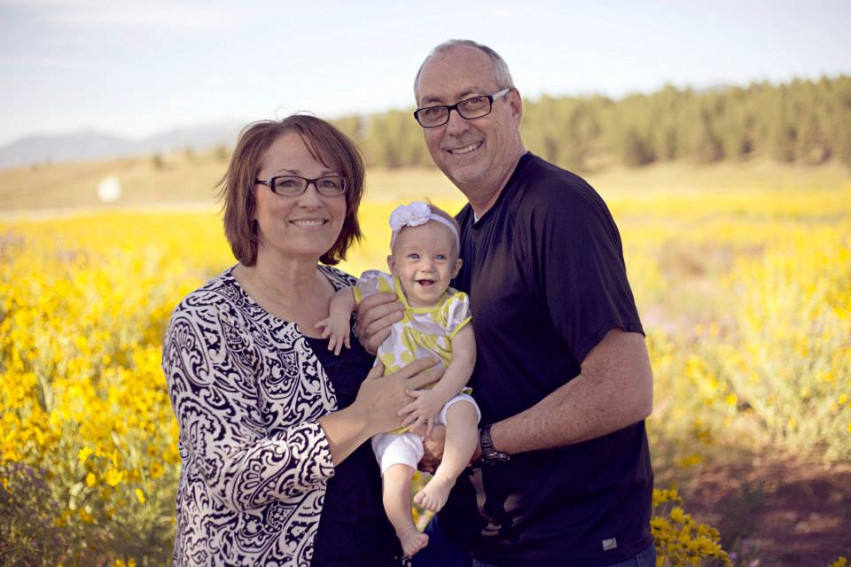 Why Did You Decide To Work With The Tosello Team?
There were really multiple reasons for us. First was just knowing them personally and their integrity. Being able to trust someone in such an important process is critical. Secondly, from the things our daughter would tell us about their approach, experience, industry knowledge, work ethic, and customer service we were confident we couldn't go wrong. Thirdly, believing in their "process". The experience and knowledge they have in their industry, and in the local market, has help them develop a proven process for buying and selling. And it isn't just a formula but it is a process that involves a lot of hard work on their behalf.
When You Decided to Sell and Move, How Did You Decide on Timing?
It was an interesting process for us. We were really happy in our previous home but had been discussing, for a number of years, that we would eventually like to have a smaller yard without a pool. We were tired of the cost and maintenance of both. We also hoped to have a little better living space, with 6 kids and grand kids things were getting pretty tight at family gatherings. We were out looking at houses with our daughter and found a house that hit all those marks for us. So, in spite of not being in the hunt, we found our new house!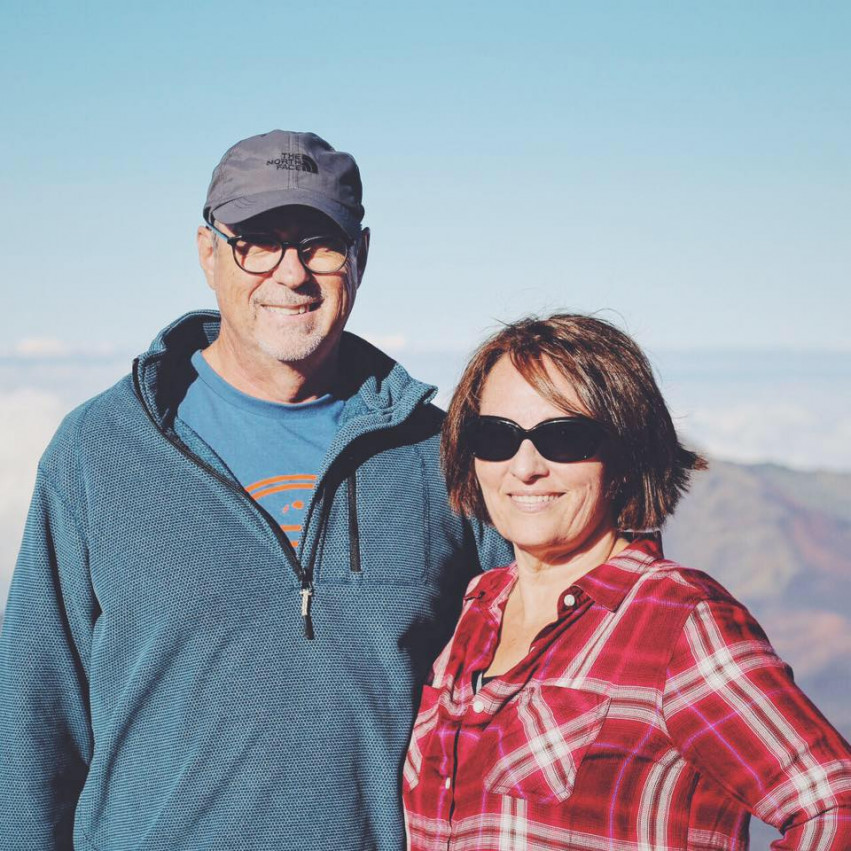 How Did You Juggle Buying And Selling At The Same Time?
There were some challenges but we were able to purchase the new house fairly quickly and then got our house on the market. In fact, we were pretty nervous about buying a house before selling ours. The Tosellos were able to walk us through that process, providing guidance based on their experience and everything went almost perfectly. If we didn't have someone working so hard on our behalf I don't think we could have done it. We did have a bit of a challenge in the house we were buying. There were some concerns about the foundation and it took a number of experts to provide some analysis to help us make the decision. Colleen's expertise helped us navigate the process and stay focused and not let emotion drive a decision.
Do You Have Any Advice For Anyone Thinking Of Buying Or Selling?
Don't just get a "realtor". Get someone who knows what they are doing and is willing to work hard for you. You need a partner in the process. Most people only buy and sell a few times in their life. It is generally the largest financial transaction you'll ever make. Partnering with someone that has done it really thousands of times is just smart.
The Irvins' Google Review:
"The Tosello Team was outstanding! They have great depth of experience in the industry and in this market. Great processes for getting your house listed and helping you find a new one. Excellent customer service.
They do far more to market and sell your home than anyone else I have heard of. They keep you informed throughout the process and ensure you know exactly what is going on all the time.
You can't go wrong letting the Tosello's help you sell or buy a home!"
Read a few of our other clients' stories!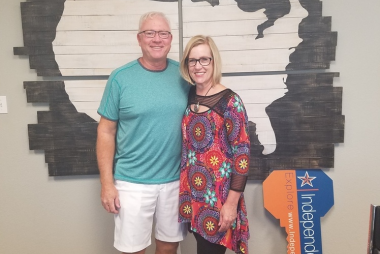 Jeff and Heidi
Sold for for $7,526 over their asking price and bought their dream home!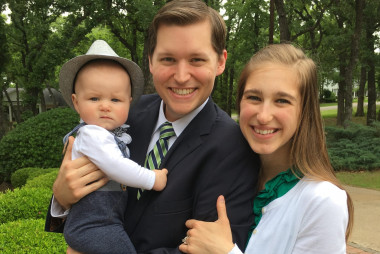 Jonathan and Christina
How they found their perfect home!