How the Cooper Family Bought Their First Home
The Initial Meeting
Tyler from our team had the opportunity to work with the Cooper family. Here is their story:
I was so excited when I first spoke to Jonathan about helping he and his wife Christine buy their first home. Jonathan had just finished his PhD program, started a new job, and had just started to grow their family with their first baby. With so many new developments in their lives I was so thrilled that they would give me the privilege of helping find them a home.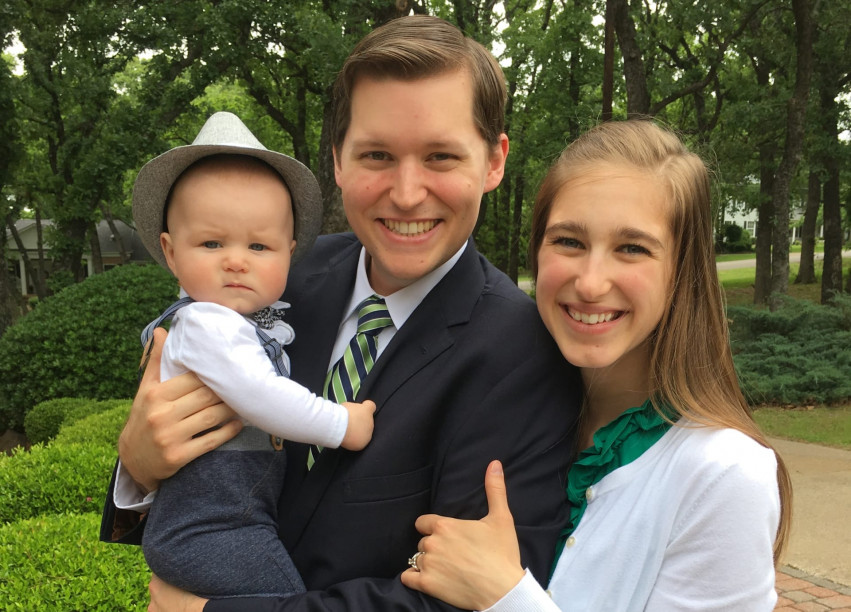 The Struggle to Find the Perfect One
We knew from that start that it was not going to be easy. Finding a great home anywhere in DFW is difficult, but theirs was especially challenging. They love having friends and family over for entertaining, so we had to find the right house that would fit their budget and their guest lists! We also needed to find something that was going to be close to family and their church, but would work with Jonathan's daily commute to Dallas everyday for work.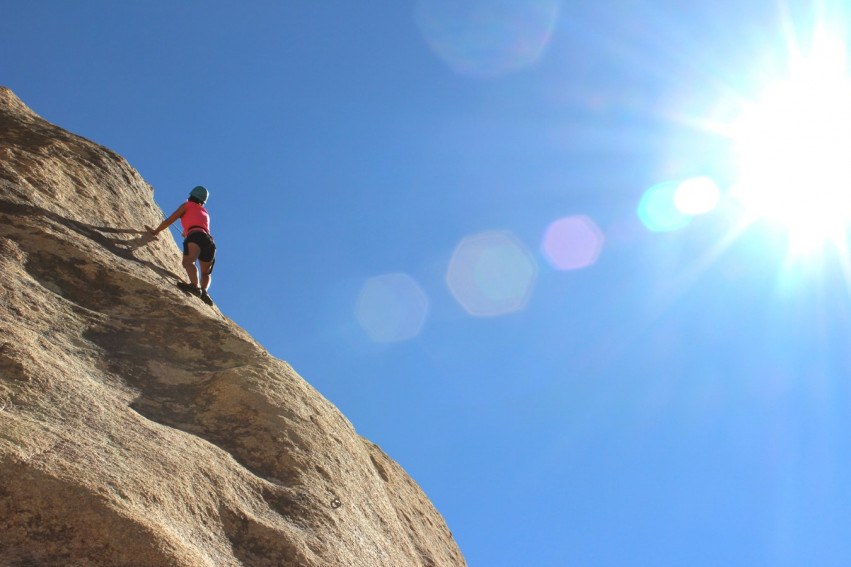 The Pay Off
The hard work was worth the effort! Jonathan and Christine had great attitudes throughout the whole process. In the end they found the perfect home for their growing family. We were able to find them a cute house with plenty of room for them to have guests over. It also was just the right size for their family as they continue to grow.
Helping Jonathan and Christine find their home was one of the best transactions I have had as a real estate agent. I am looking forward to seeing all they accomplish in their new home!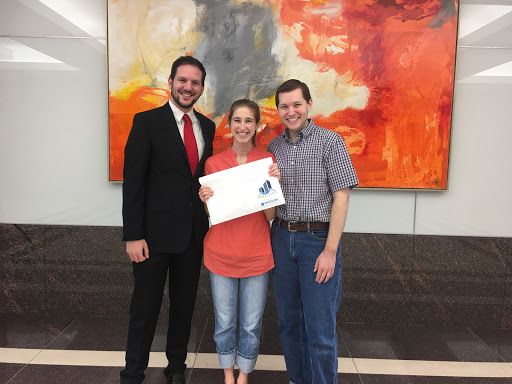 From the Coopers:
When we started the search for our first house, we were a little overwhelmed with the process! However, Tyler patiently showed us several houses which was very helpful in determining our priorities and preferences. When the house we bought came on the market, we were excited because it was a layout we liked and in the neighborhood we wanted - close to our church, family, and friends. Tyler willingly left the water park he and his family were enjoying to show us the house. We could picture living there with our family, as well as using it to minister to others, so we made an offer, which needless to say was accepted! It is still surreal to us that we have bought our first house, but we are eager to get settled in it and use it for God's glory! We thank the Lord Jesus for His provision!
Thank you, Tyler, for your help!

- Jonathan and Christine Cooper
Meet Tara and Daniel
Learn how they sold their home is less than a week with The Tosello Team after being listed with another agent for a month with hardly any activity!
You Deserve the Best


Your Buying Experience