How Jeff and Heidi Bought a Home When They Had a House to Sell
The Call and Meeting
We connected with Jeff and Heidi through our lender, Rich Hebert, who let me know that Jeff had a job offer and might have a few things to change - including where they live. Paul had the pleasure of meeting Jeff and Heidi in their beautiful one story home. They had taken care of the home beautifully and made updates throughout.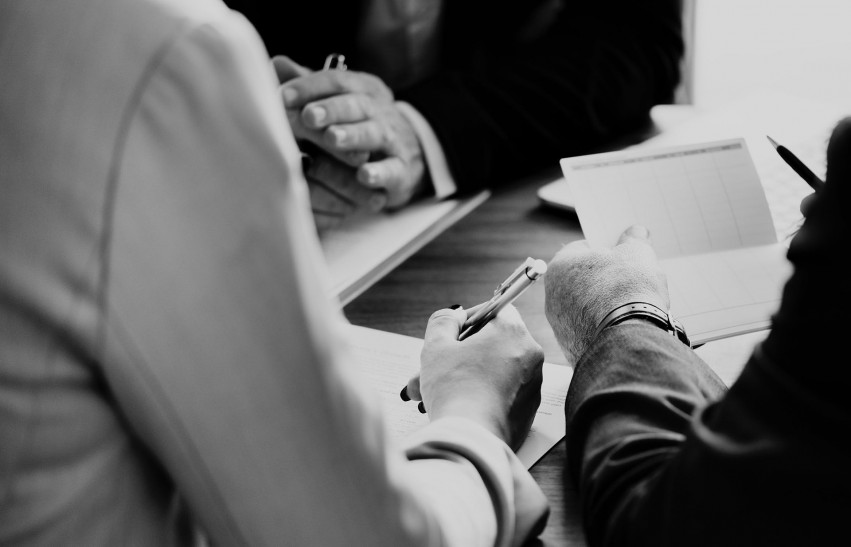 The Plan to Buy and Sell
Jeff and Heidi decided they wanted to sell their house, but they also needed to find a new place to live. The big question was - how would they do that? Jeff and Heidi had 3 options to choose from, which I broke down for them. They decided to buy without a contingency - which is the best option if you have the ability to. We all went to work quickly. The home already looked stunning and didn't need staging. So we were able to take photos and have it on the market very quickly.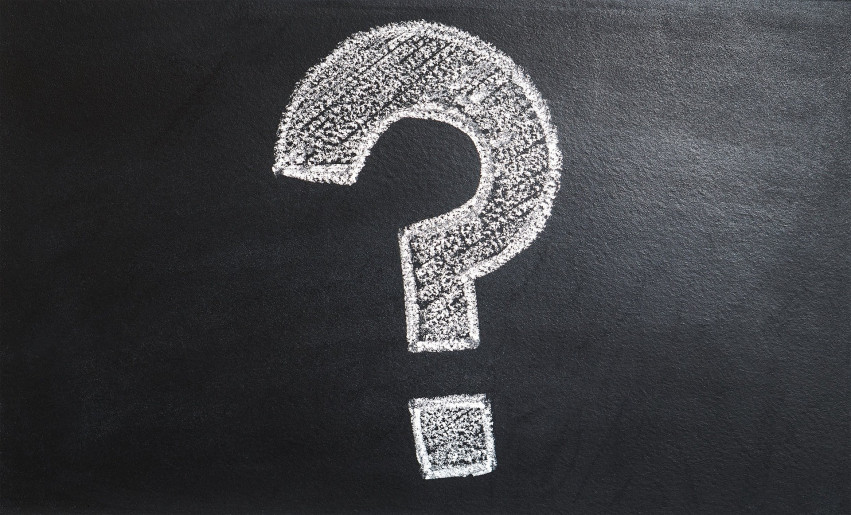 A Dream Offer
Jeff and Heidi took all our suggestions and the hard work paid off. They received an offer within five days and it was over asking price. They also found their dream home with Sandra from our team. Jeff and Heidi ended up selling their house for $7,526 over their asking price!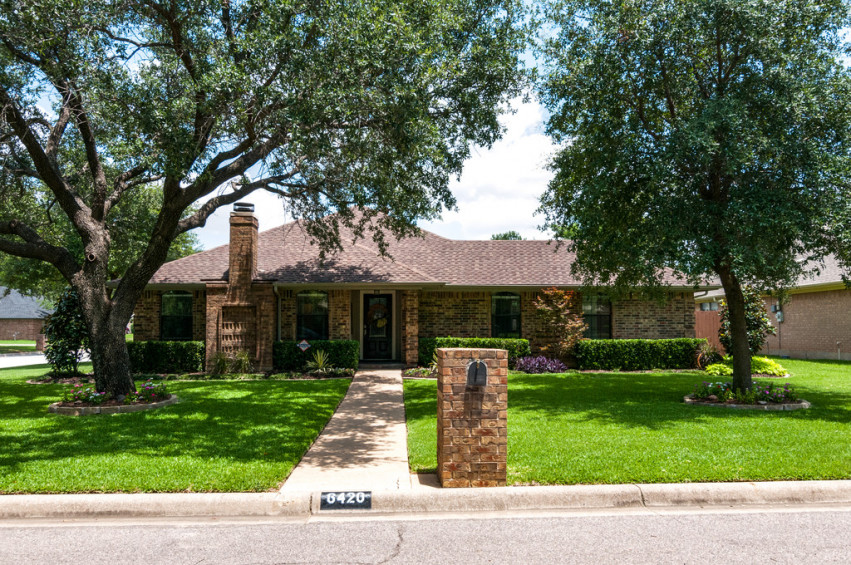 From the Arwine's:
"Looking for a new home after 20 years in one location can be overwhelming to say the least. Our agent Sandra Oxford, and The Tosello Team worked tirelessly to find our perfect home.
Sandra explained everything we wanted to know about the home we purchased. She showed the home to us several times until our decision was made. During the process, she answered, or found the answer to any questions we may have had arise. Sandra Oxford and The Tosello Team provided a smooth buying experience that was second to none.
We were recommended to The Tosello Team by a friend. We interviewed a few more companies, but the Tosello Team showed more of the experience, leadership, and the dedication that we were looking for in today's real estate posture.
Paul and Colleen Tosello, along with the whole group were awesome. They had a marketing approach and game plan for our home and they executed that plan flawlessly. We received top dollar for our home within FIVE days of listing. We would recommend anyone who is thinking of selling their home to give The Tosello Team an opportunity."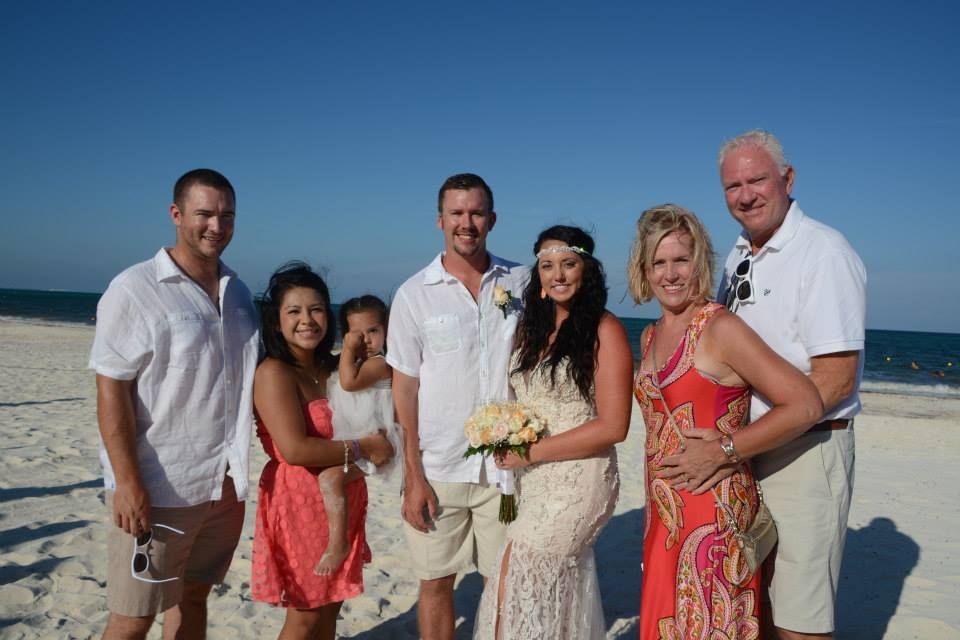 Read a few of our other clients' stories!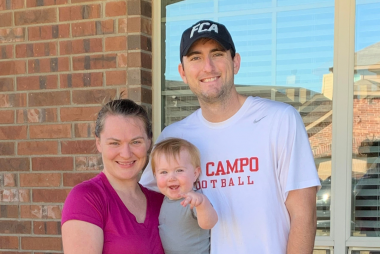 The Condras
This family moved from Houston to Ft Worth, which can be challenging enough. But they also needed to find the perfect home for their growing family.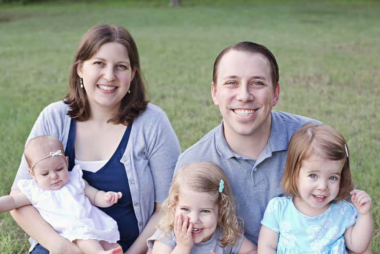 The Economidis's
With a new addition, this family was outgrowing their home, and they needed to sell their current home in order to buy a new one.
You Deserve the Best


Your Buying Experience