How the Condras Moved from Houston to the Perfect Home in Fort Worth
With a New Addition, This Family Was Outgrowing Their Home.
Not only that, but they are pursuing a pastoral calling into seminary and Fort Worth area was home to that seminary. This is their story of moving from Houston to Fort Worth with The Tosello Team.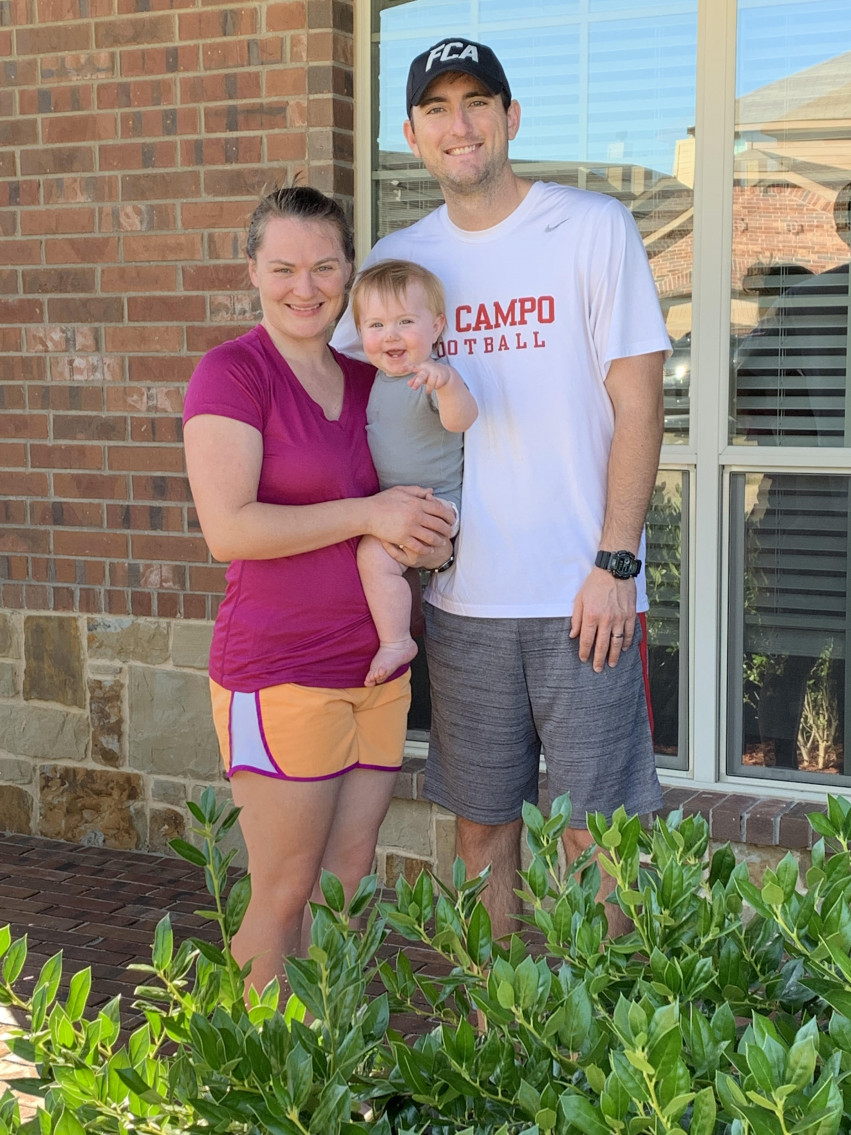 How Did You Get Connected to The Tosello Team?
We joined up with the Tosello Team through a referral in our church. After talking with Paul over the phone we knew that this was going to be the team to help us buy our first home.
What Made You Decide to Work with Us?
We decided to work with The Tosello Team because of their background, knowledge of the area, thorough experience of the house buying process, their commitment to excellence, service of their customers, and the warm openness we had when engaging with them.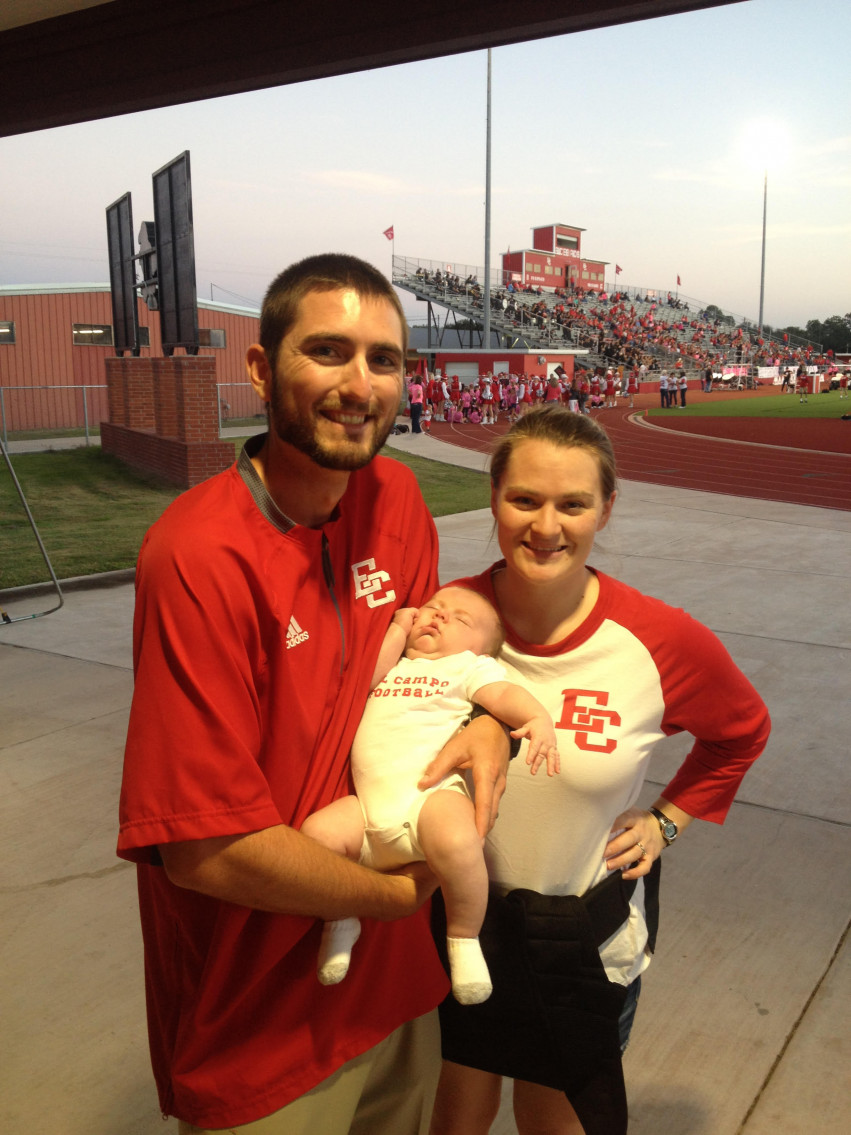 What Were the Must Haves in Your New Home?
There were a few must haves we wanted in a new home. Overall, as a family we are very content and do not need much, but one thing that stood out was a large, open kitchen because we love to cook homemade meals as a family. Also, due to our infant son and wanting to enlarge our family, we wanted to have sufficient square footage for our son to play and family growth. Finally, I really desired a study area to be able to pursue my studies for seminary.
Was There Anything Frustrating During the Home Selling/Buying Process?
As this was our first home buying process, we had a few speed bumps along the way. The biggest hurdle was the competitiveness of the market. Coming from a small town outside of Houston, we did not know how hard it would be to have our offer selected. We put offers in on multiple houses and every time we were battling it out with at least 3-5 other offers.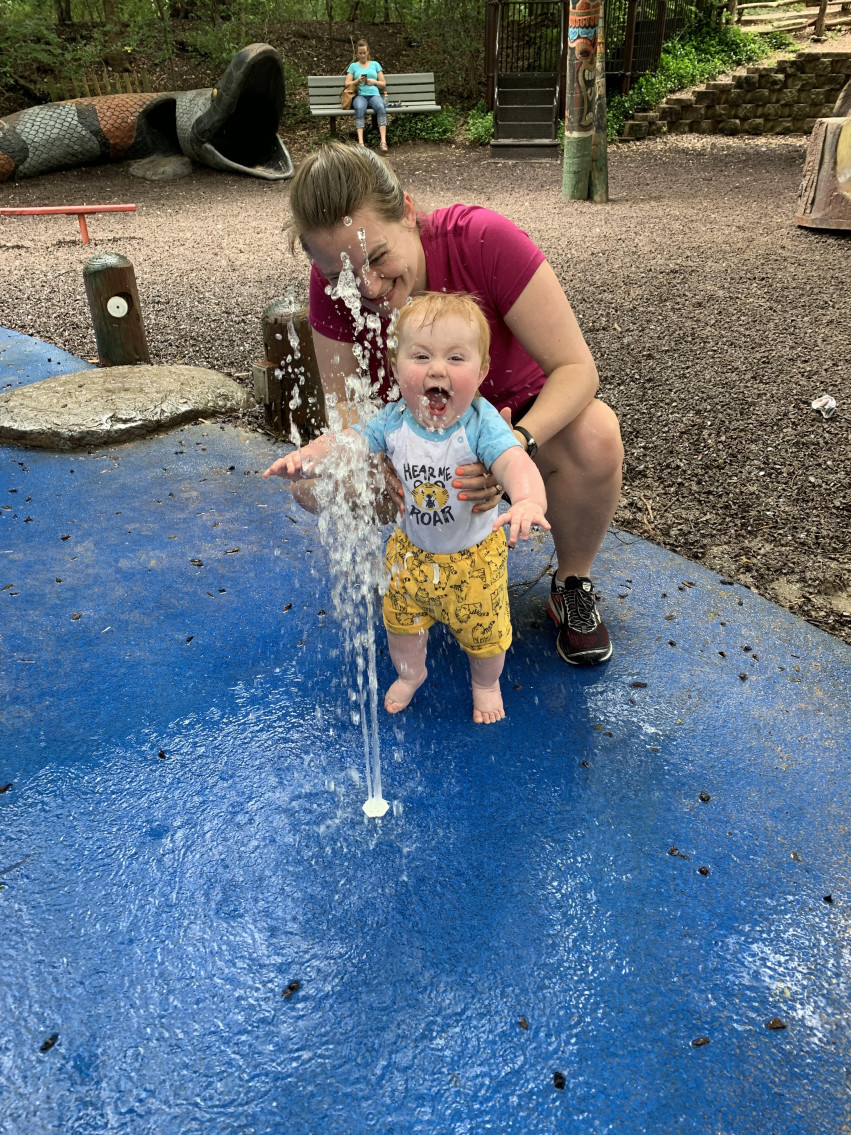 What Made You Decide on "The One?"
To be honest there really wasn't a "one" for us. We just sought to make a wise decision after weighing out all of the options and what would be the wisest choice for our family.
(Pictured to the right is their new home!)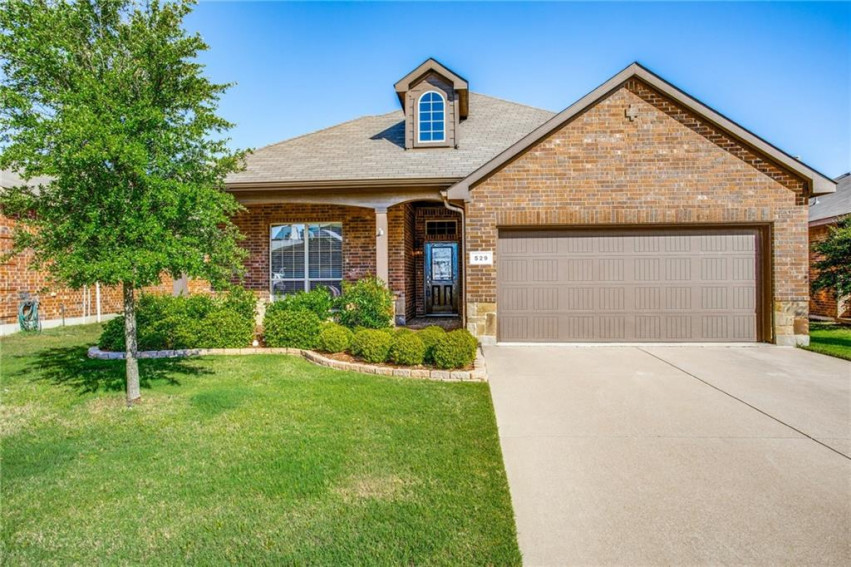 Do You Have Any Advice for Anyone Thinking of Buying a Home?
Being a novice homebuyer still we are unable to give too much advice. However if we could offer any we would say make sure you do thorough research in the location that you want to buy. And, be PATIENT knowing that there are many nice homes that will become available.
Read a Few of Our Other Clients Stories!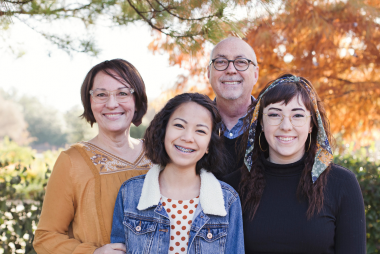 The Irvins
The Irvins decided to sell their home and downsize into a new home.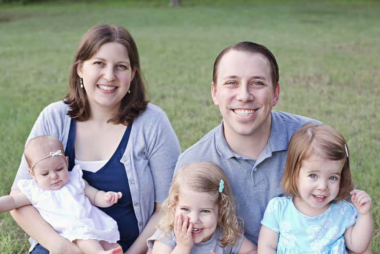 The Economidis'
With a new addition, this family was outgrowing their home, and they needed to sell their current home in order to buy a new one.