How James & Jordan Found a Brand New Home
With a New Addition, This Family Was Outgrowing Their Home.
This came with one very important catch... it had to be just as special as their current home where they were raising their three adorable girls. This is their two-sided story of Buying & Selling real estate with The Tosello Team.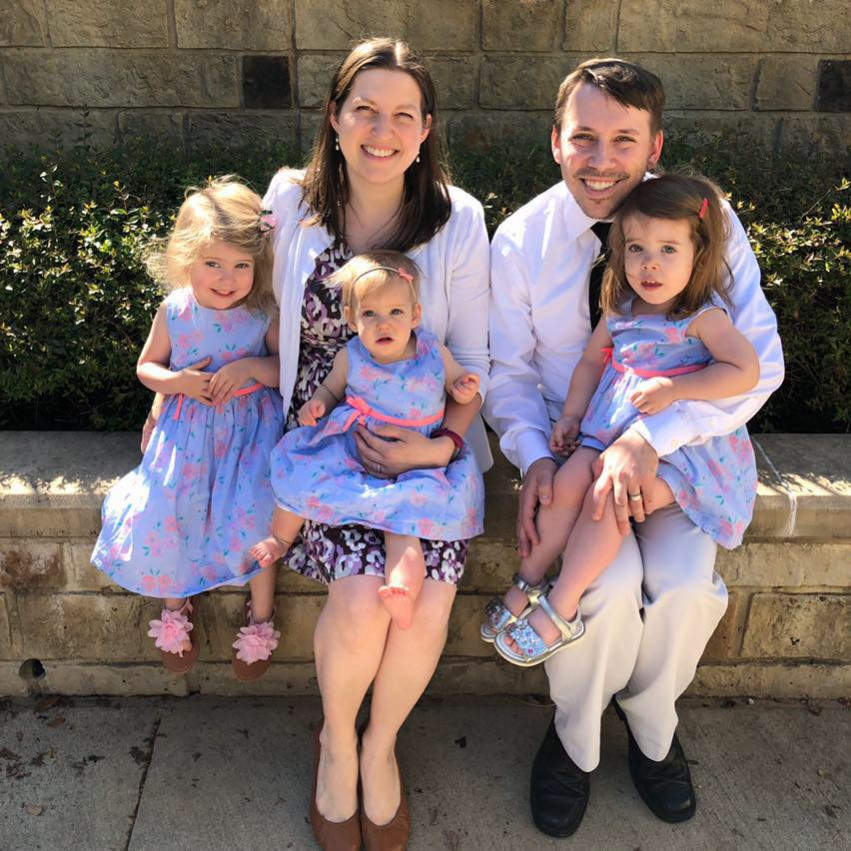 How Did You Get Connected to The Tosello Team?
We know the Tosellos through our church--Colleen has taken care of our little girls in the nursery! Our sister-in-law also worked for the Tosellos in the past and spoke very highly of them. The Tosello Team helped us to purchase our first home (the one we out grew). They were so helpful as we navigated a strong seller's market with our first purchase, we knew they would be just as helpful in guiding us through selling and buying.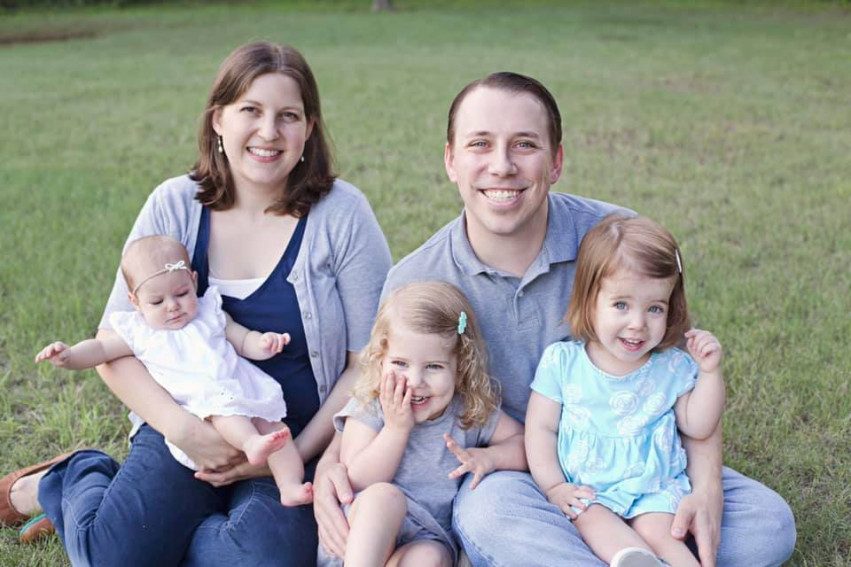 What Made You Decide to Move Into a New Home?
Our church is planting a new church in Northlake. We decided that we wanted to be a part of it and wanted to be closer to the new location.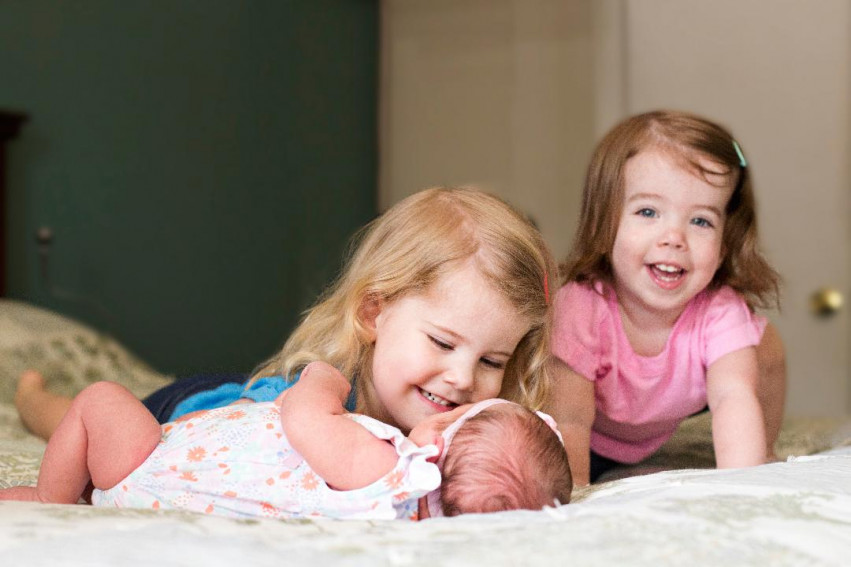 What Were your Must Have's in Your New Home?
We have three small children, so we wanted to move to a one-story house. With three girls, we needed a larger bathroom for the kids. We also needed an extra bedroom so James could work at home.
Was There Anything Frustrating During the Home Selling/Buying Process?
Our home ended up needing more repairs than we anticipated during the repair negotiations with the buyer (the AC broke among other issues). We also had a quick timeline for closing on the new house, so it was stressful getting everything done in time and negotiating with the buyer. Colleen was great at holding our hand through this challenging process.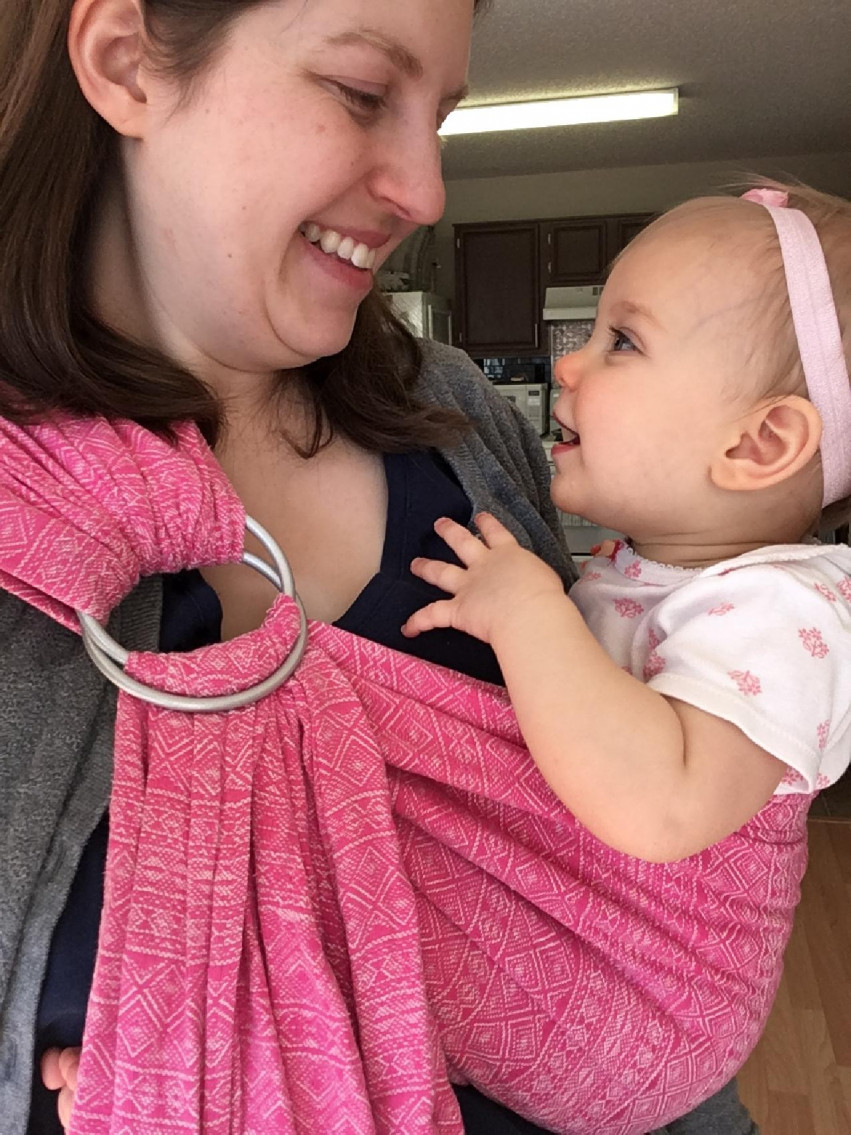 What Made you Decide on "The One"?
We hadn't planned to buy as quickly as we did, but our agent showed us a brand new house that was being offered by the builder at a limited-time discount. It met all of our criteria for what we wanted in a home at a great price--and it was just down the street from where our new church will initially meet!
Do You Have Any Advice For Anyone Thinking Of Buying Or Selling?
I would advise that the staging of the home makes all the difference in selling. Our house needed some fixing up when we sold it, but the advice from the Tosellos about how to present the home in pictures and during showings generated tons of interest and gave buyers a good impression of the home. That combined with pricing the house just right in the market resulted in multiple offers.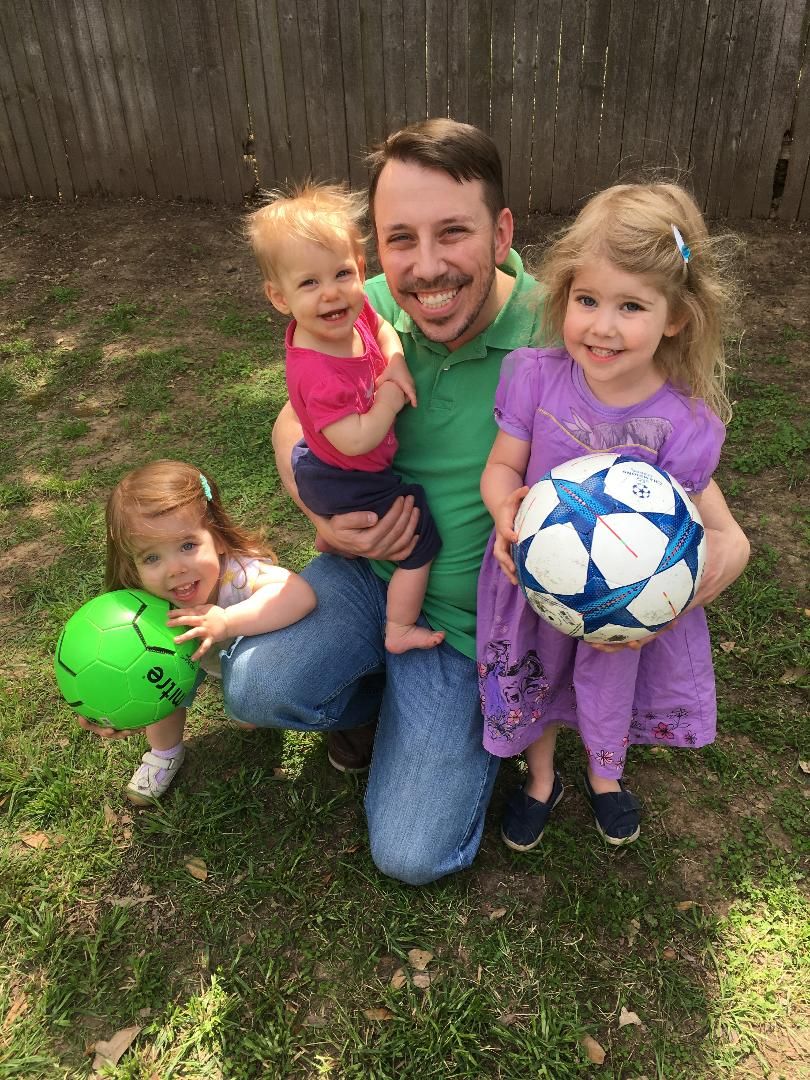 Read a few of our other clients' stories!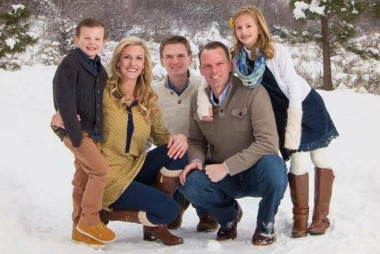 The Stovers
The Stover family has worked with our team twice and, this time, found the home of their dreams on 2 acres!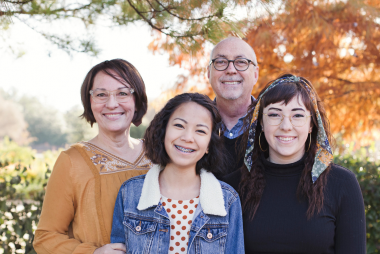 The Irvins
The Irvins decided to sell their home and downsize into a new home.