Why The Stovers Chose to Work with The Tosello Team Again
How did you meet The Tosello Team?
We met Paul and Colleen 5 years ago when we sold our home in Trophy Club before we moved out of state. They were so great to work with, that the minute we thought we might move back home, we called them to start the home search process.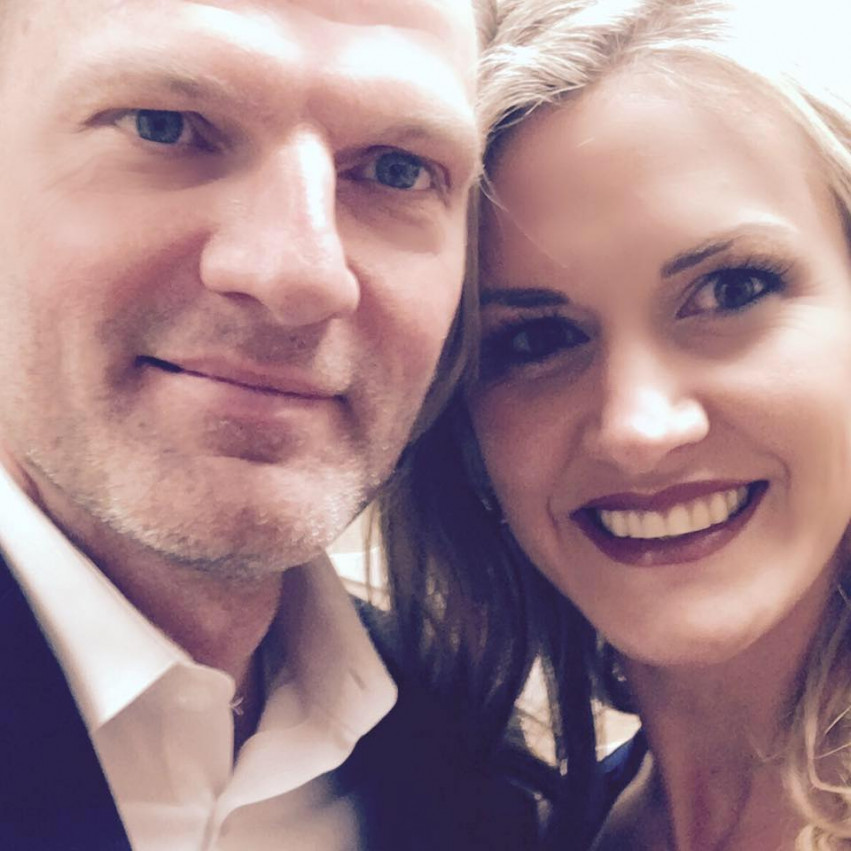 Why did you decide to move?
After spending the past 5 years in Utah, we decided it was time to make our way back home to Texas, to be closer to friends and family.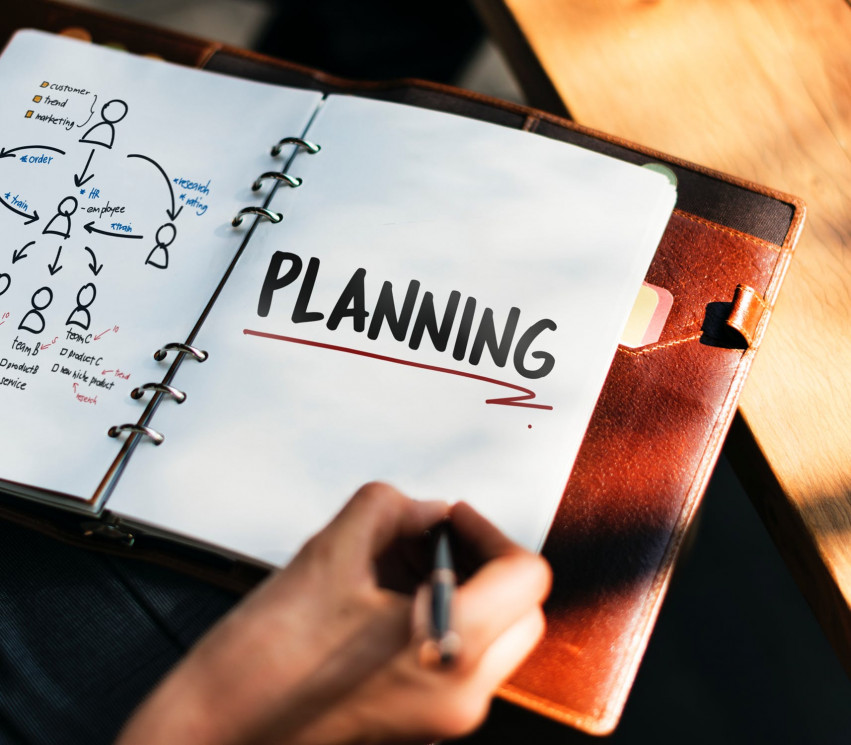 What were your must have's in your new home?
Moving back to Texas, we really wanted a little land, great schools, a pool to survive the summer heat and a pond would have been a bonus. The home The Tosello Team found checked every box for us!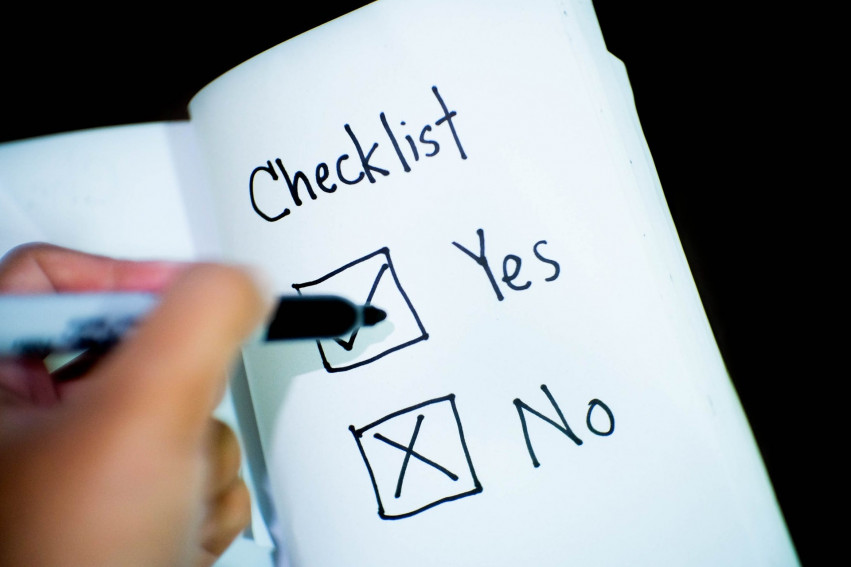 Was there anything frustrating during the process?
Both selling our home 5 years ago and purchasing this home were very quick, easy and painless. Although the selling process in Utah took longer than expected, Colleen was patient and able to provide us with support and updates throughout the process.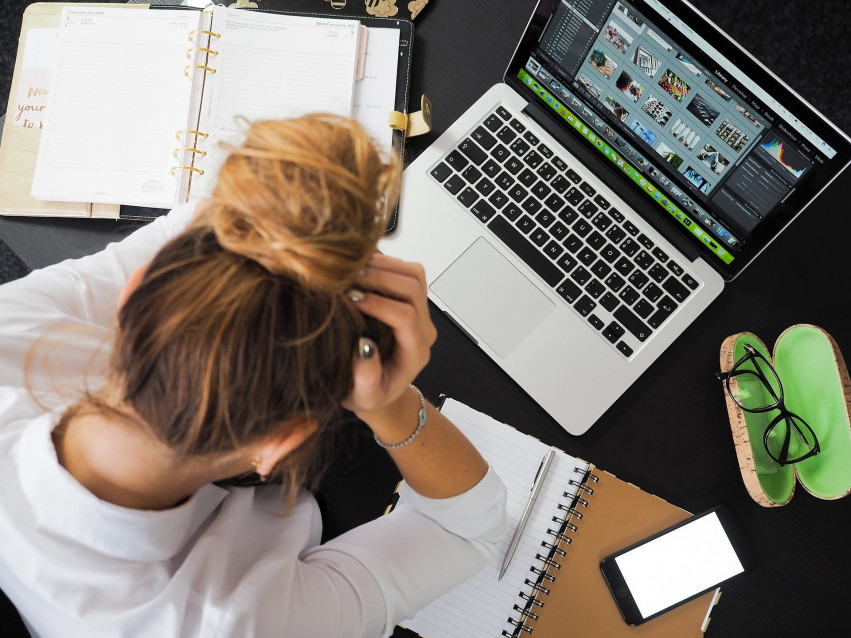 How did you make a decision on the home you purchased?
We fell in love with the Melissa area. This colonial home on almost 2 acres was exactly what we were hoping to find. The neighborhood and schools are great. We couldn't ask for anything more. Go Cardinals!
(Pictured to the right)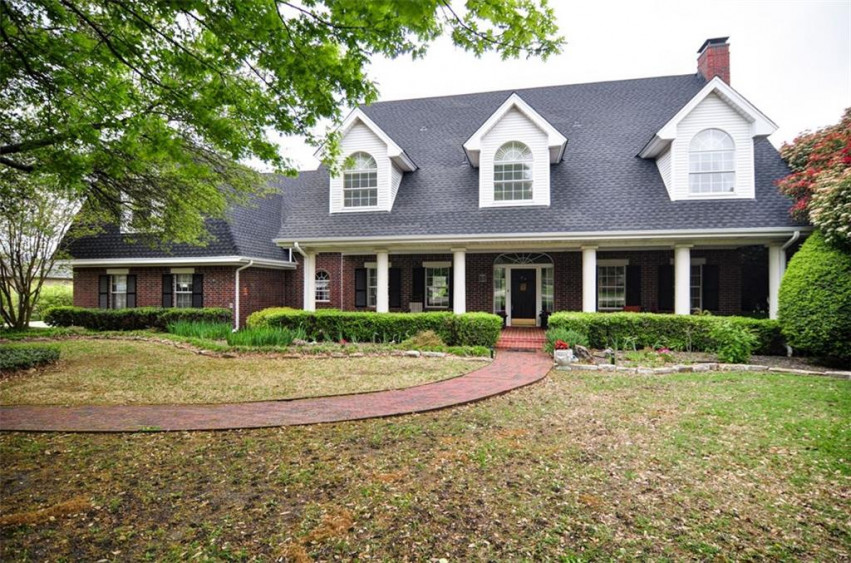 Do you have any advice for anyone thinking of buying a home?
Go with the Tosello Team. They make the house buying and selling experience effortless. They provide information above and beyond all expectations. I couldn't imagine buying or selling without them in the future.
We received updates on home searches, were notified when new homes came available. Anytime we found something on our own, both Paul and Colleen provided expert advice and information quickly.
We are so lucky to have found them. I will recommend them to everyone I know.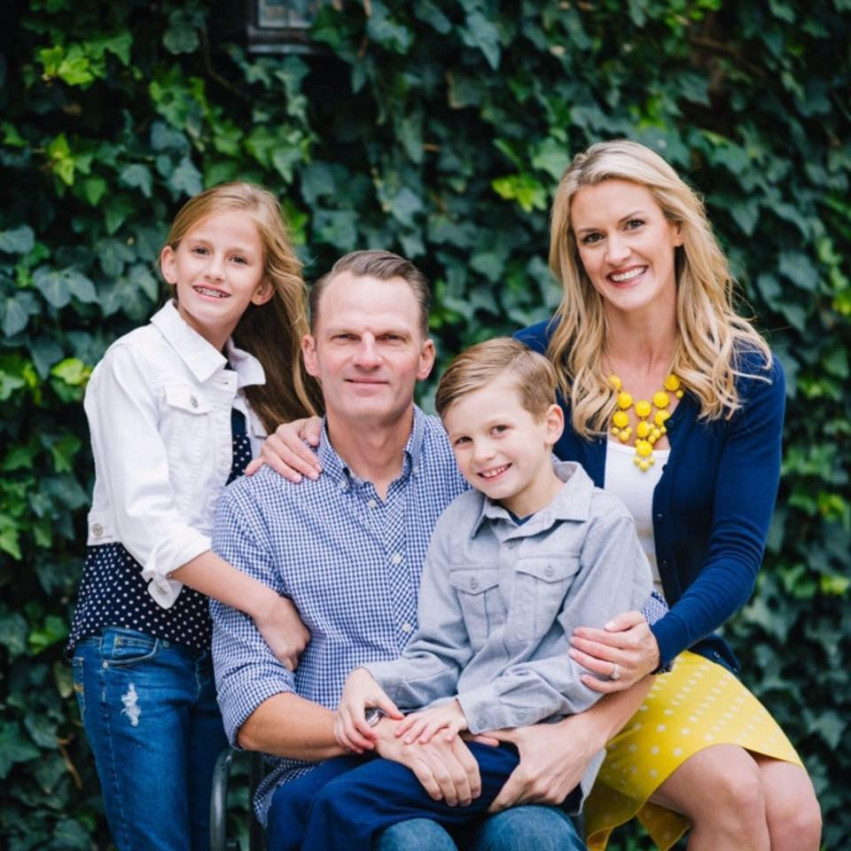 Meet Carol
Learn how Carol found her dream home in Bedford.