How to Figure Out the Best Time to Buy a Home
In the pre-internet days, the best time to buy was usually right before Labor Day. After that, the selling season as a whole trended downward because people went back to work, school, etc. With more homes available to see online nowadays, though, buyers shop for homes throughout the entire year, which means sellers sell throughout the year, too.
Before I give my opinion on the best time to buy, I'll share what other sources have to say regarding this topic and what their data shows.
What Zillow Says
According to Zillow, spring has the highest level of buyer competition, and it also yields the highest prices for sold properties. This makes sense—when demand is up, prices go up, too. They then concluded that the best time for buyers to get a better deal is late in the summer because there are fewer buyers to compete against but still a lot of inventory.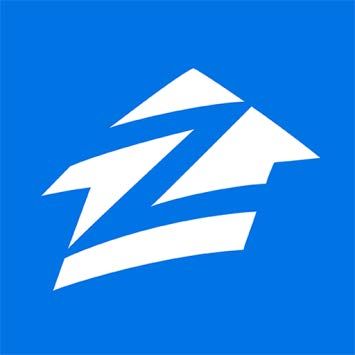 What Realtor.com Says
Realtor.com, meanwhile, contends that the first week of fall could be the best time for buyers to buy. Specifically, they found that this period has 25% less competition and 6% more listings compared to the weekly average. List prices also tend to be about 2.5% cheaper than their peak.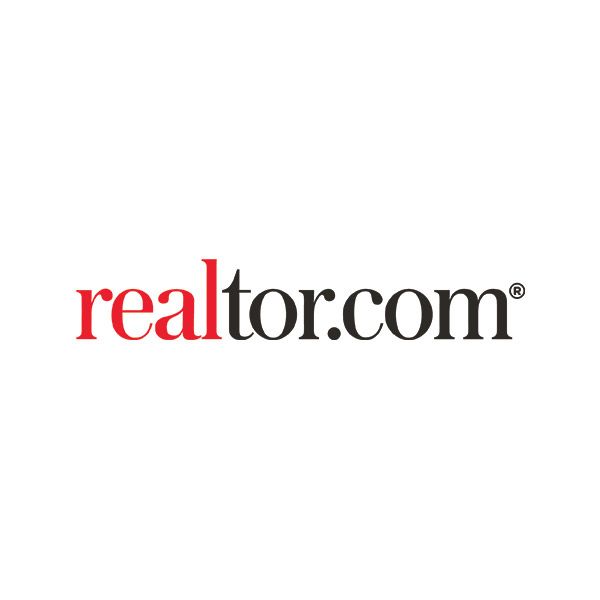 What The Motley Fool Says
The Motley Fool also did a study that more or less confirmed what we already know: Home prices tend to peak in the warmer seasons and pull back during the cooler ones. Here in the DFW, we have a milder climate, so this trend doesn't affect us that much.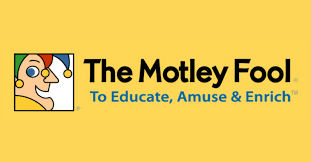 So What Does This All Mean?
To figure out the best time to buy, focus on your goals and decide whether timing is important to you. Most buyers have some type of time frame in mind when buying. Also, what type of deal are you looking for? Once you know what time of year you want to buy, find all the inventory you can. If you work with the The Tosello Team, we'll look at both active listings and properties that haven't hit the market yet. We'll do everything we can to find sellers in neighborhoods you love who might be thinking about selling. Finding all the inventory you can possibly look at will result in less competition and getting the best deal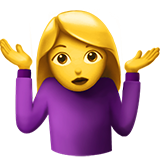 Read a few of our buyers' stories!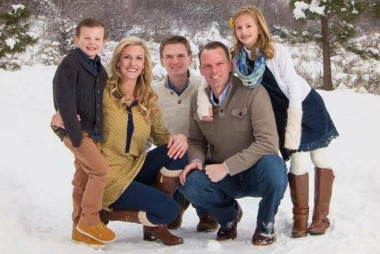 The Stovers
The Stover family has worked with our team twice and, this time, found the home of their dreams on 2 acres!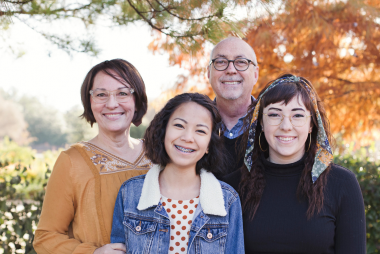 The Irvins
The Irvins decided to sell their home and downsize into a new home.