5 Homebuying Acronyms You Need to Know
APR - Annual Percentage Rate
Annual cost of borrowing money based on the loan amount, interest rate and other fees.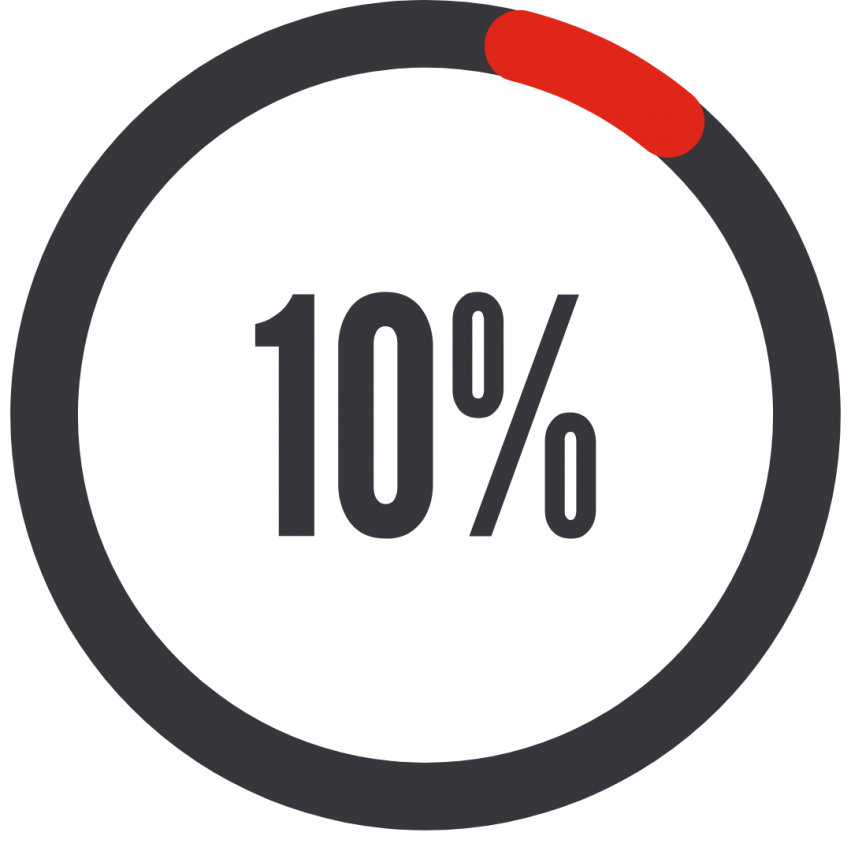 FRM - Fixed Rate Mortgage
Interest rate that does not change during the entire term of your loan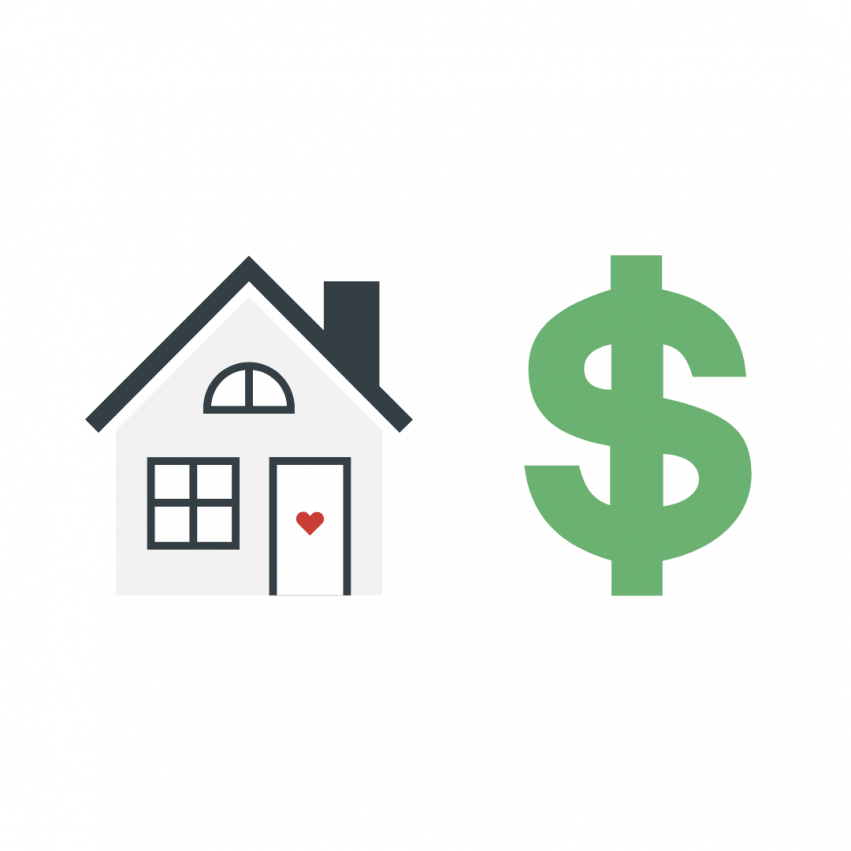 DTI - Debt to Income
Percentage of your monthly income that goes toward your monthly debt payments.
PMI - Private Mortgage Insurance
Insurance that protects lenders from losses if a homeowner is unable to pay their mortgage. It is required for homeowners who make down payments less than 20% of their home purchase price.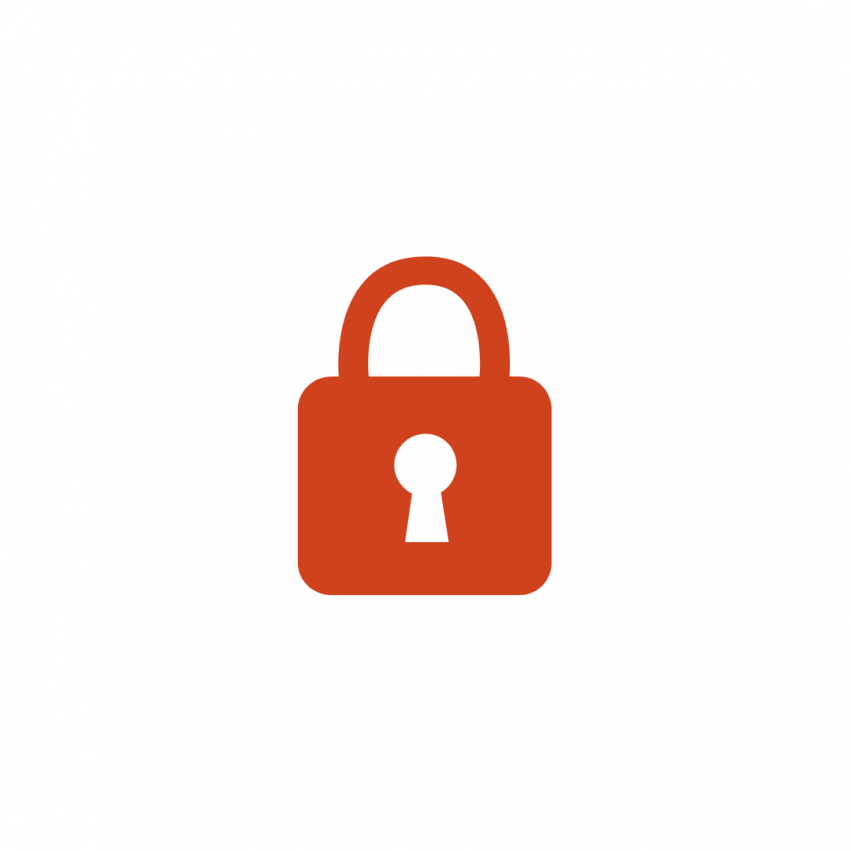 P&I - Principal and Interest
Principal and interest are the portions of your monthly mortgage payment that go toward paying off the money you borrowed to buy your home.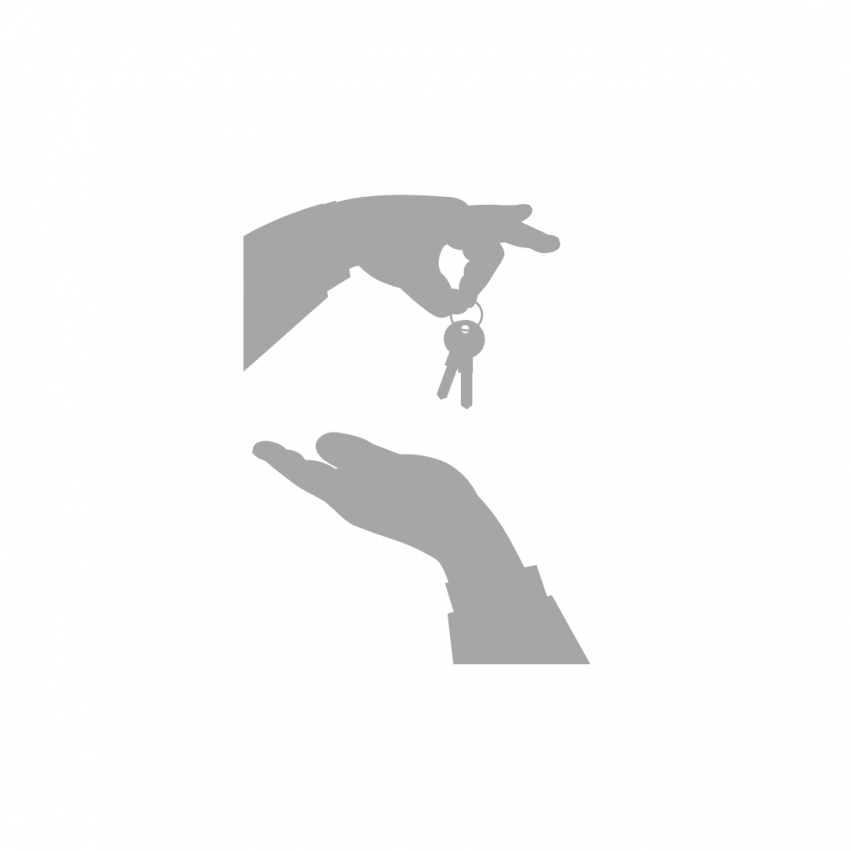 Why These Are Important to Know
Learning the lingo of home buying is an important part of feeling successful when buying a home.

From APR to P&I, you need to know the acronyms that will come up along the way, and what they mean when you hear them.

Your local professionals are here to help you feel confident and informed from start to finish…and this infographic will help you as you go.
Read a few of our buyers' stories!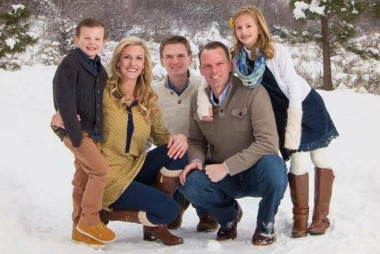 The Stovers
The Stover family has worked with our team twice and, this time, found the home of their dreams on 2 acres!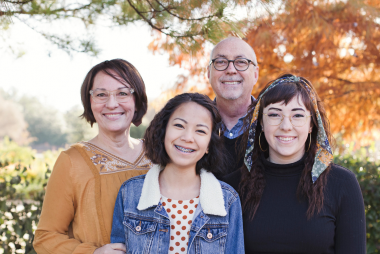 The Irvins
The Irvins decided to sell their home and downsize into a new home.