6 Tips to Jumpstart Your Home Buying Process
1. Know What You Can Buy
Getting pre approved is definitely the fist step in buying your home. We will gladly suggest lenders whom our clients have had fantastic experiences with and who we know will take great care of you. Your lender will analyze your credit score, debt to income ratio, job history, and several other factors to ensure that once we find your home, we are able to start processing your loan and close within 30 to 45 days or sooner.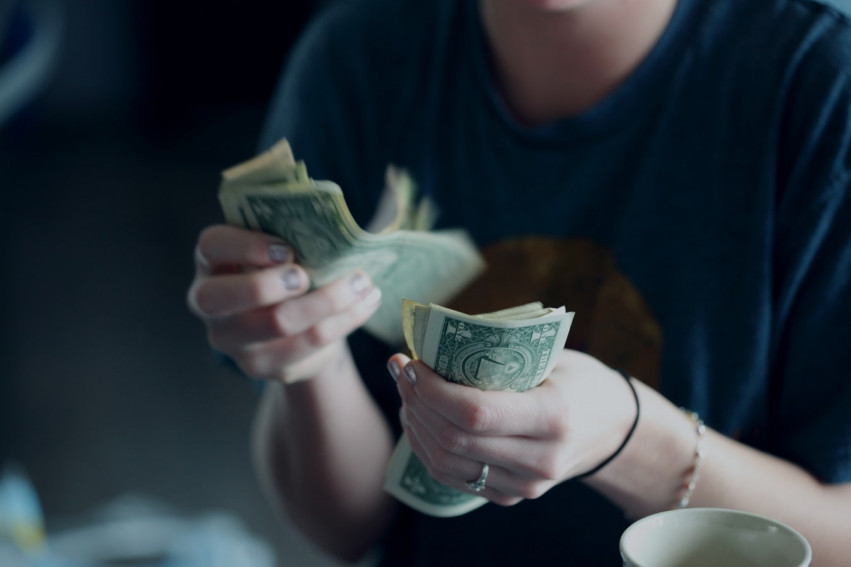 2. Avoid Becoming Poor
We know that 86% of home buyers will purchase within 10% of their maximum pre-approval. Yikes. That's not always a good idea. Your lender will tell you what you are able to get a loan for a purchase, but how do you know what you can actually "afford"? While this is somewhat a personal decision, a good suggest about 30% of your monthly income as a good measure of affordability.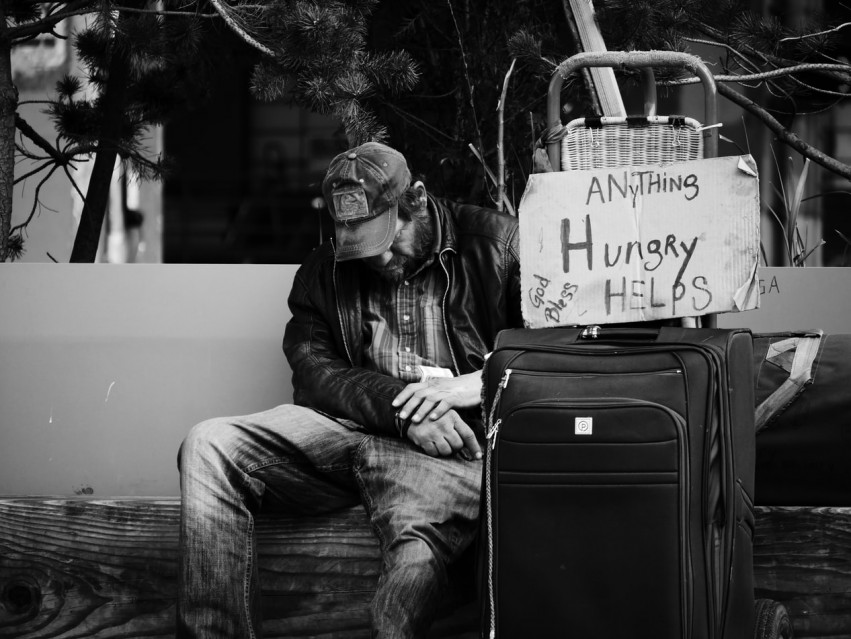 3. Don't Trust the Photos Alone
Photos on the MLS and Zillow are very dependent on the skill level of the photographer or in some cases... the agent! 😬Some photographers/agents will use fish-eye lenses to make rooms look larger than they appear. Some will use their iPad to take the photos and they are so bad that you miss half of the beautiful home due to bad lighting and terrible photography. If the home matches everything you are looking for on paper and you are struggling to look past amateur photos, check it out in person just to be sure you aren't passing on your ideal home.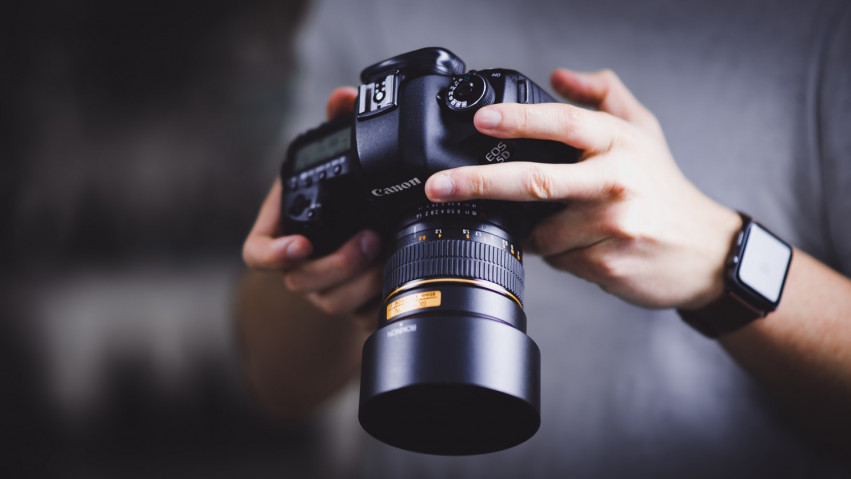 4. The Perfect Home Does Not Exist
Ah yes. We are all looking for "the one", but what if you find "the two"?? That's ideal. In reality, what we see is that our clients will find a home that fist almost all of their criteria. They find one that meets their needs, provides a lot of their wants, and there are always a few things that they have to "put up with"; items that they don't necessarily like and sometimes cannot do anything about. And that is ok!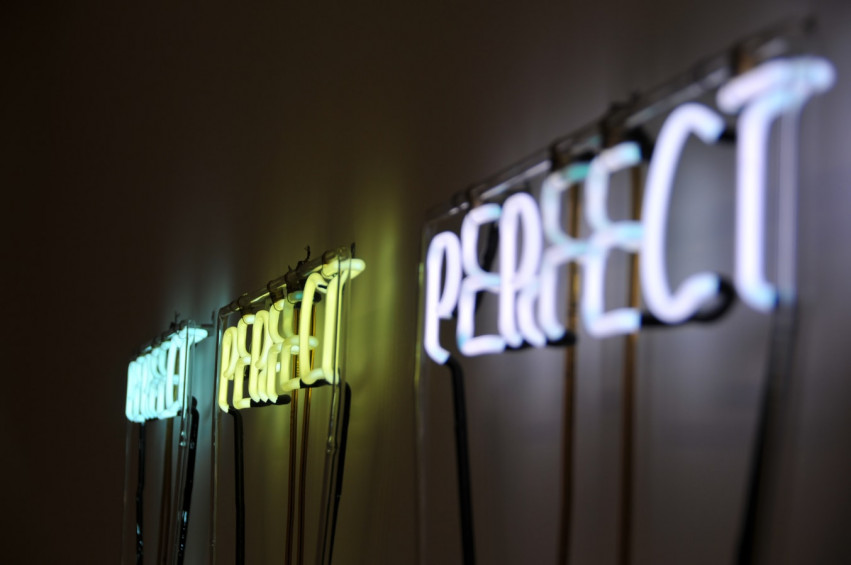 5. Even the Perfect Home Has Issues
Lets pretend that you do find "the one"... it is going to have some issues! Inspectors are paid to find every thing they can WRONG with the property and that is what we want to happen! There is something at every property that needs to be fixed, repaired, serviced, or replaced, so don't be shocked when you feel like your home is a pile of rubble after the inspection! Just kidding. It's not usually that bad.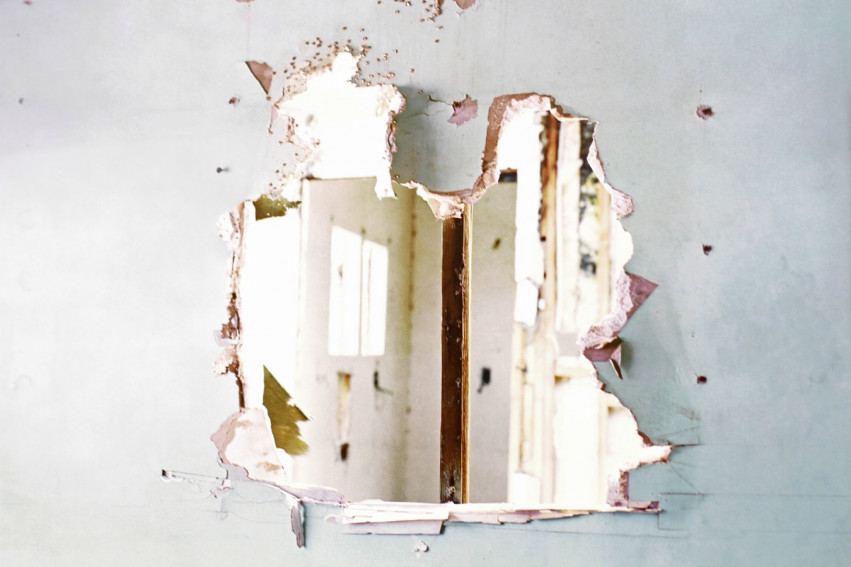 6. Start with the Right Agent
The right agent can help you take care of ALL of the above! A great agent will have the contacts, resources, and knowledge to guide you through the entire home search and home buying process. They have the skills to help you filter the market to only see what you are actually interested in and make difficult decisions about your future home, inform your offer, and know when to walk away! The Right Agent is crucial in your home search!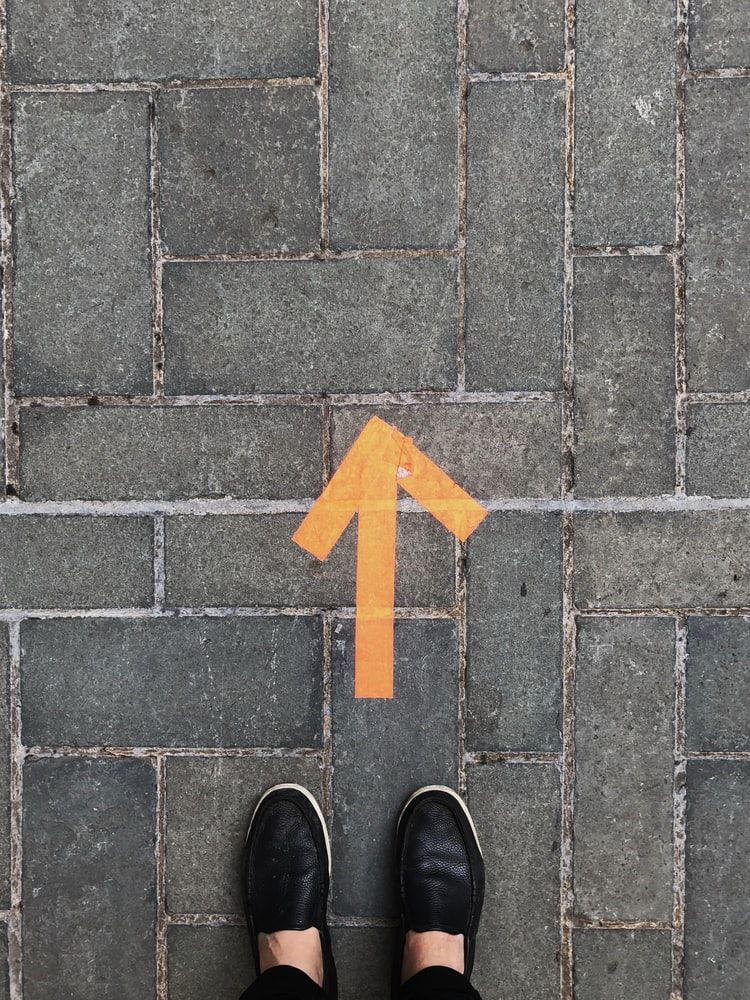 Thinking of Moving?
Have more questions?
Keep Up With Us
We post new content every week!
Read a few of our buyers' stories!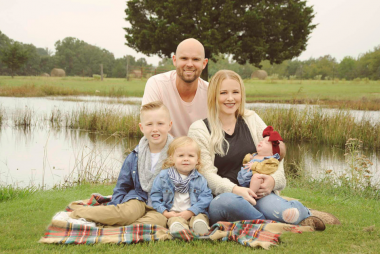 The Meglis
The Meglis Didn't Let 200 Miles Stop Them From Relocating to Fort Worth!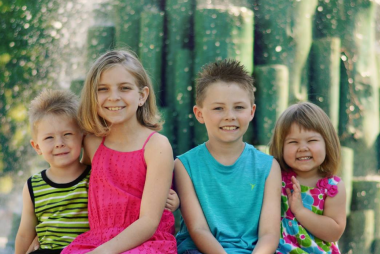 The Hoyts
A New Job Opportunity: How the Hoyts Moved from Minnesota to DFW