The Meglis Didn't Let 200 Miles Stop Them From Relocating to Fort Worth!
After Chelsy Graduated from East Central University, it was Time for the Meglis to Move to Fort Worth!
There was just something special about Texas and the Dallas/Fort Worth area for the Meglis, and it was the right time for their family of five to move!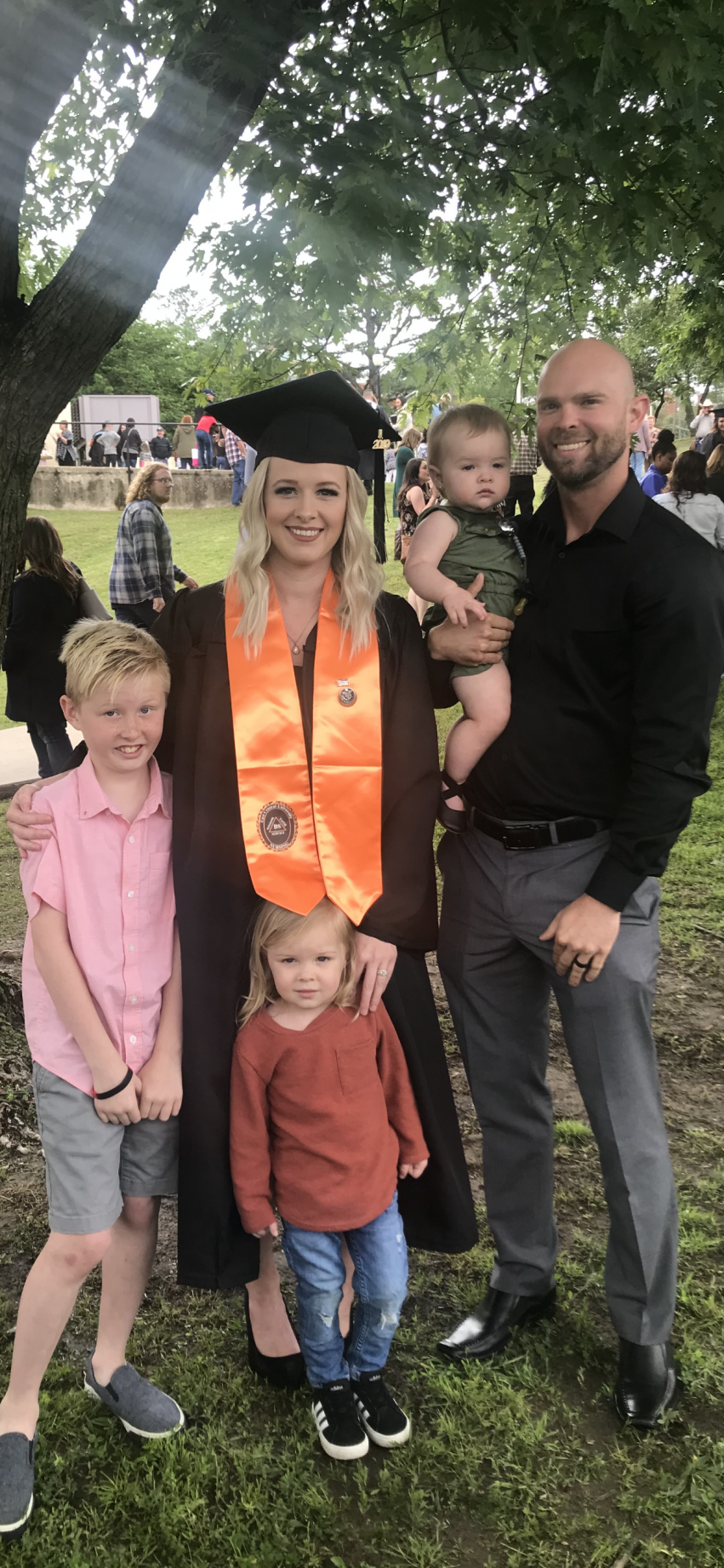 How Did You Get Connected to The Tosello Team?
We were referred from a friend that I met at my job at East Central University in Ada, OK. Turns out our agent was actually an alumnus of the same University.
What Made You Decide to Work with Us?
After hearing how great the Tosello Team agents were, I thought, "Why not work with someone you have a personal connection with, and exceeds expectations of the job?"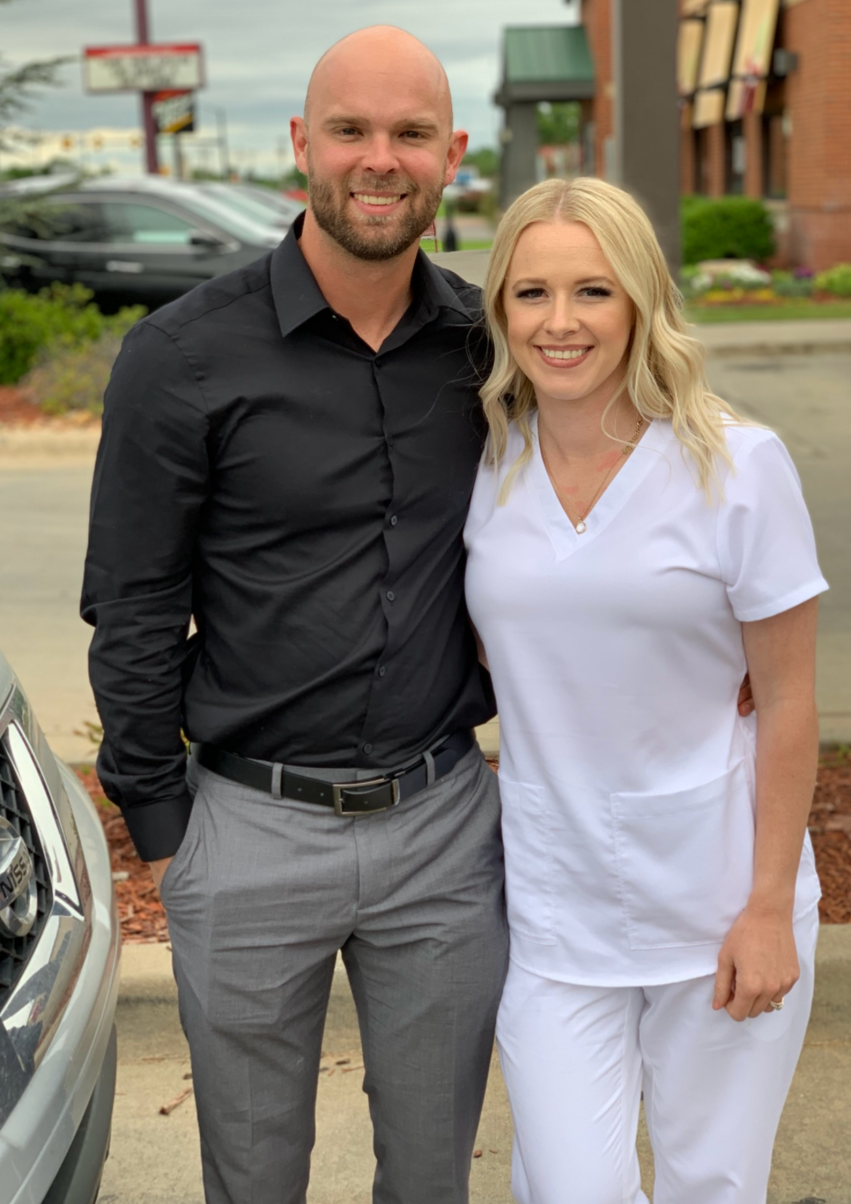 What Were the Must Haves in Your New Home?
We had to have an updated kitchen with an open concept to the living area. I do a lot of cooking as a mom of three. We also had to have a master suite with a separated tub and shower.
Was There Anything Frustrating During the Home Selling/Buying Process?
Yes, RAIN. When buying a new build home, rain is no one's friend. Luckily our home wasn't delayed more than a week.
What Made You Decide on "The One?"
Our agent showed us a new build home, we knew it was what we were wanting. You really get more for your money in luxury and updates with a new build.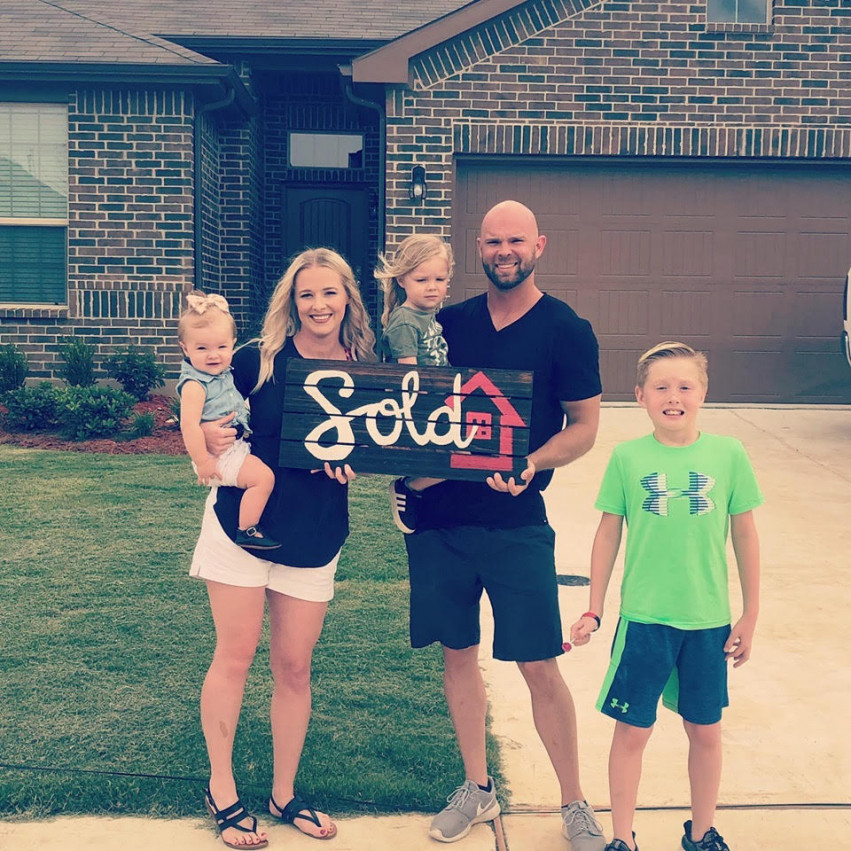 Do You Have Any Advice for Anyone Thinking of Buying a Home?
Have patience. The Tosello Team will do all they can to ensure that everything runs smoothly, but sometimes inconveniences happen and are out of their control.
Read a Few of Our Other Clients Stories!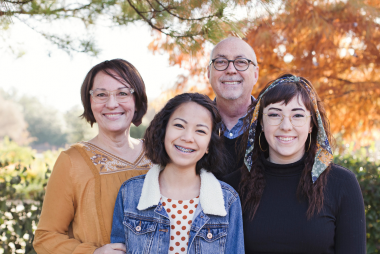 The Irvins
The Irvins decided to sell their home and downsize into a new home.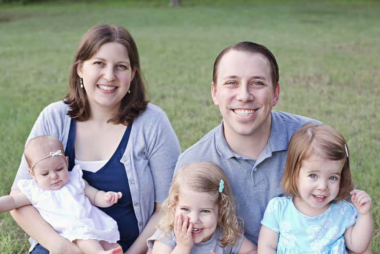 The Economidis'
With a new addition, this family was outgrowing their home, and they needed to sell their current home in order to buy a new one.