A New Job Opportunity: How the Hoyts Moved from Minnesota to DFW
With a Brand New Job Opportunity, the Hoyts had a Big Move to Make!
The Hoyts need to move from Minnesota to DFW! This huge move is not for the faint of heart. This is the story of how they made it happen.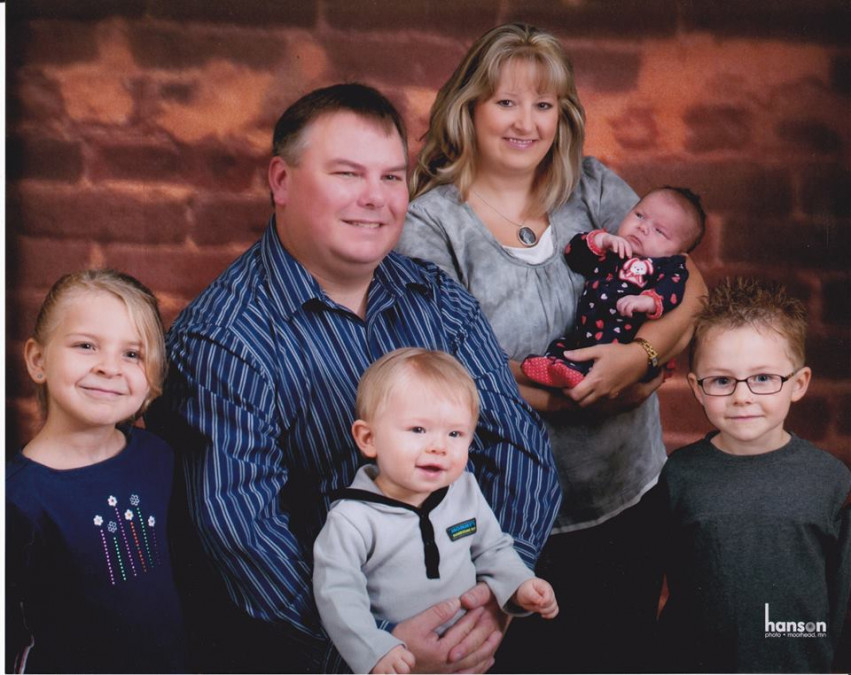 How Did You Get Connected to The Tosello Team?
We met Craig Roark at an open house in the summer of 2018 when we were visiting relatives in the area. When he followed up with us afterwards, we explained our situation. My husband was hoping to find a job in Fort Worth and we would be relocating from Minnesota if that happened. We didn't know how soon or how long it would take. Craig checked in with us periodically via email, text and phone calls, to see what our status was. My husband was offered a position late in September and we contacted Craig and asked if he would be able to help us find temporary housing. Cory would be making the move first to start his new job and the kids and I would be coming down later after selling our house in MN. We wanted to wait until that was finalized.
What Made You Decide to Work with Us?
Craig was so nice to work with. He followed up with us after the open house, and checked in with us on occasion to see how things were going. He wasn't pushy or aggressive. He was pleasant and friendly. It was like working with an old friend. He seemed more than happy to help us find temporary housing. We told him what we were looking for in a community, because we didn't want to live right in Fort Worth. We wanted somewhere that when we bought a house, we could have some land with it, and we wanted a community that wasn't too big or too small for the kids to grow up in, and not such a long commute for my husband to get to and from work. Craig made a recommendation right away and he showed my husband a few rental places that offered short term leases knowing we intended to buy a house eventually as we didn't want to be stuck in a contract for too long. The kids and I joined my husband the end of December and once again, Craig continued to check in with us after we were all settled in the apartment, to see how we were doing and if we had been looking at any homes online or what we wanted in a house so he could start looking at houses for us.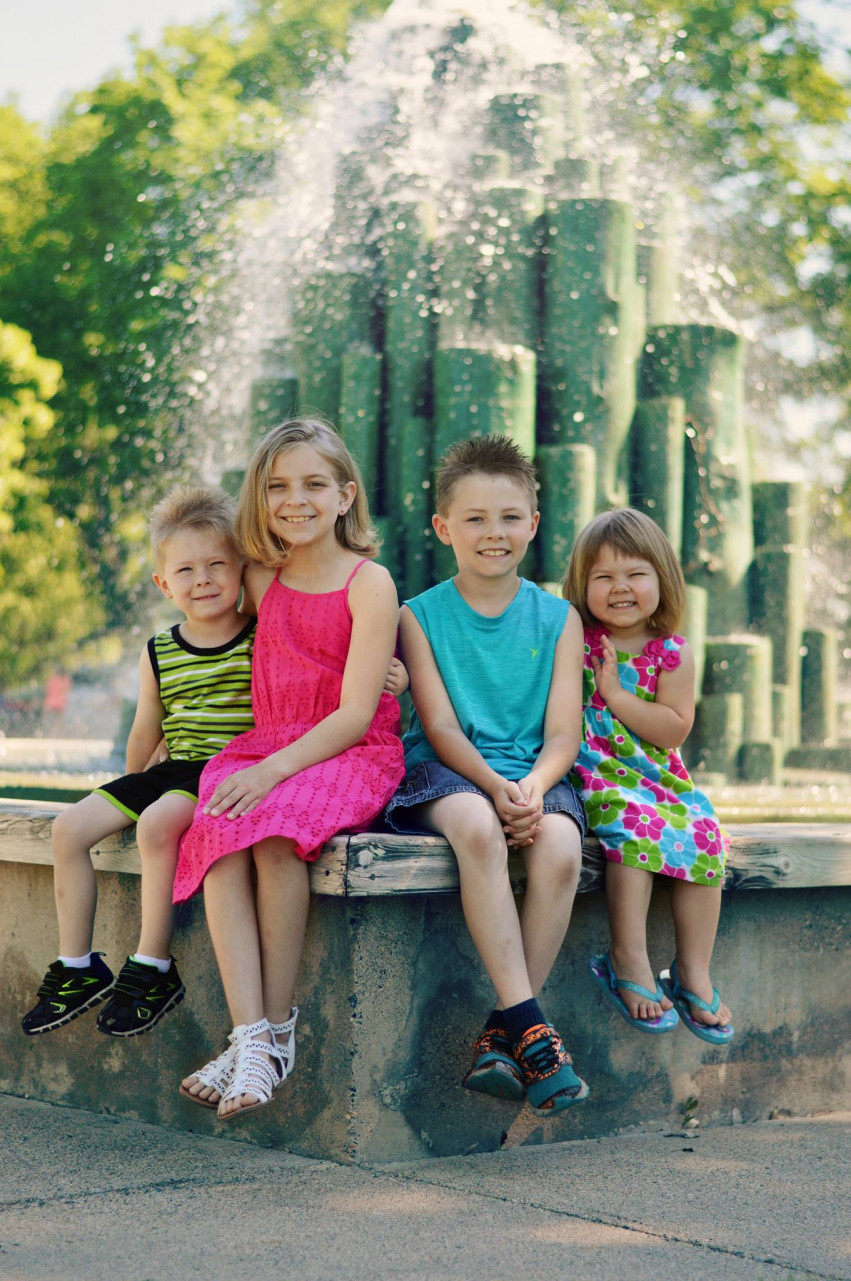 What Were the Must Haves in Your New Home?
Some of the things we wanted at our home was at least an acre of land, 3 bedrooms, 2 baths, a lot of storage, a laundry room with a sink in and a counter in it. We bought over an acre of land, 2.5 bathrooms, a ton of built in cabinets in the kitchen, laundry room, living room, and master bathroom, a pool with a deck built around it and a partial roof over it, and a treehouse for the kids! There is also an additional room off the garage that could be used as a tool room, storage room, craft room, man cave or she shed.
Was There Anything Frustrating During the Home Selling/Buying Process?
There wasn't really anything frustrating working with the Tosello Team. They were great to work with. Our frustrations came with choosing which home warranty company to go with since we weren't familiar with home warranties and what they cover and what they don't cover and how they work and we never had one before and not all of the companies websites provided very much information and we didn't have a lot of time to research them so it felt a little overwhelming and somewhat like throwing a dart at a balloon to pop it and see what prize you won.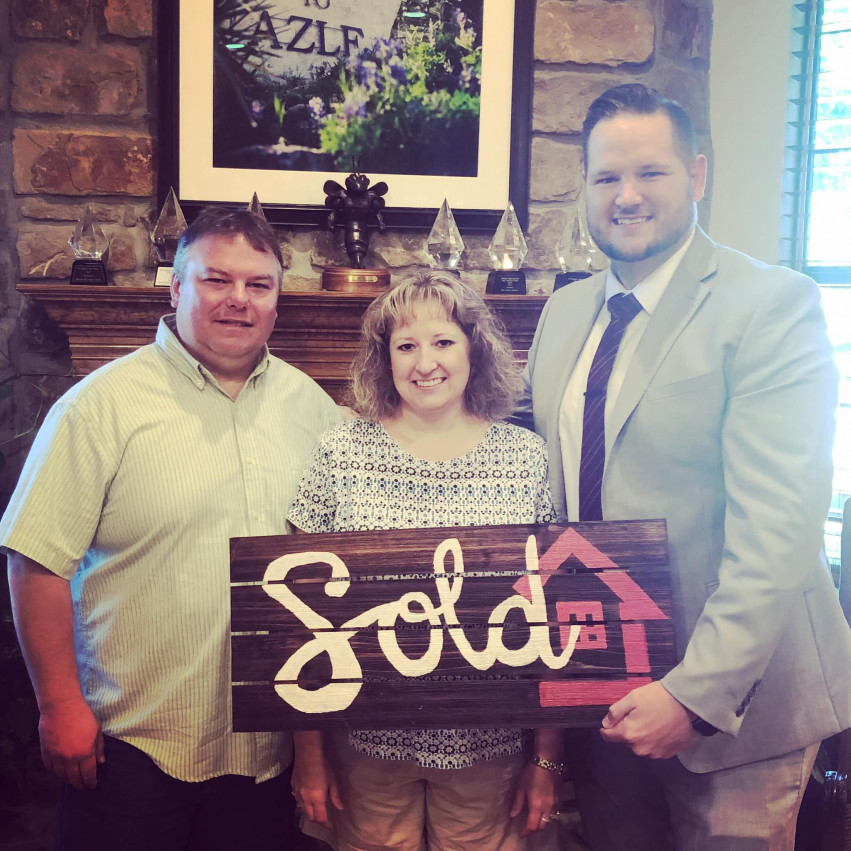 What Made You Decide on "The One?"
This house had everything we wanted and more. The only thing that would have made it better was if it would have had another bedroom or two. We have 4 kids and they all want their own room.
(Pictured to the right is their new home)!))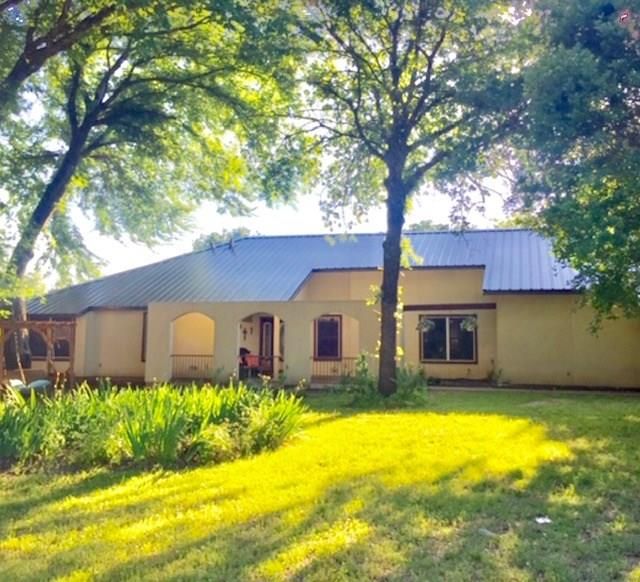 Do You Have Any Advice for Anyone Thinking of Buying a Home?
I would highly recommend the Tosello Team! They were great to work with. Everyone was so friendly, things moved along quickly and we got answers to things when we asked and we would definitely use them again and refer anybody to them. They were just great!
Read a Few of Our Other Clients' Stories!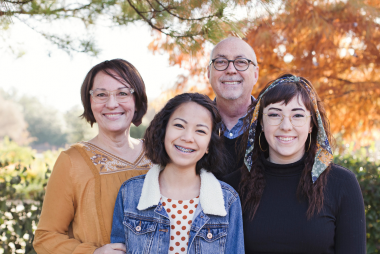 The Irvins
The Irvins decided to sell their home and downsize into a new home.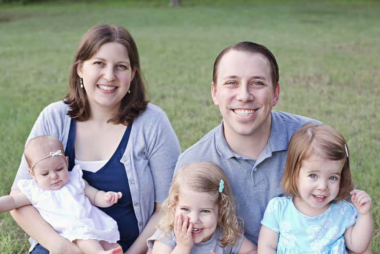 The Economidis'
With a new addition, this family was outgrowing their home, and they needed to sell their current home in order to buy a new one.