What To Do If You're Thinking Of Selling
As we are nearing the fall and winter season, now is the time to start doing some planning ahead if you plan to sell in the fall or winter months. Here is the one thing to do if you're planning on selling in the next 6 months:
Take Exterior Photos Now
Usually the exterior of your house and landscaping looks its best around this time, before it gets too cold. In order to showcase your home's best features, we recommend taking exterior photos now. Even if the inside of the home isn't ready for photos, we can take just exterior for now. You can contact us to get those taken care of. It could be as simple as a pool, landscaping, trees, shrubs that looks great in the summer time. This way even if we list it in the fall or winter, the marketing will have stunning photos.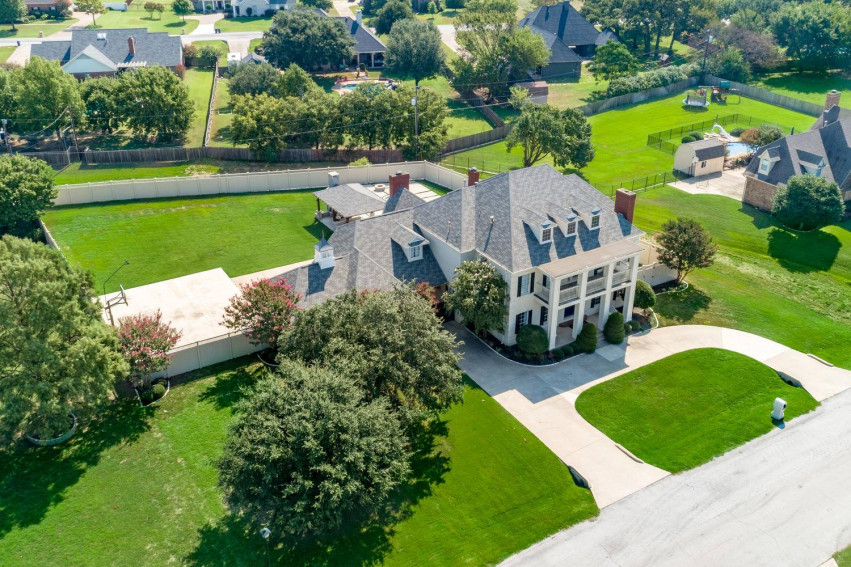 Why Would I Sell in the Fall or Winter?
You may be thinking that spring or summer would be the best time to sell, but here is the main reason to consider selling in the fall or winter:
Less Competition
Less homes on the market means less sellers you are competing with. This means there is a shortage of inventory on the market. This means you may be able to sell your house more quickly than you expected!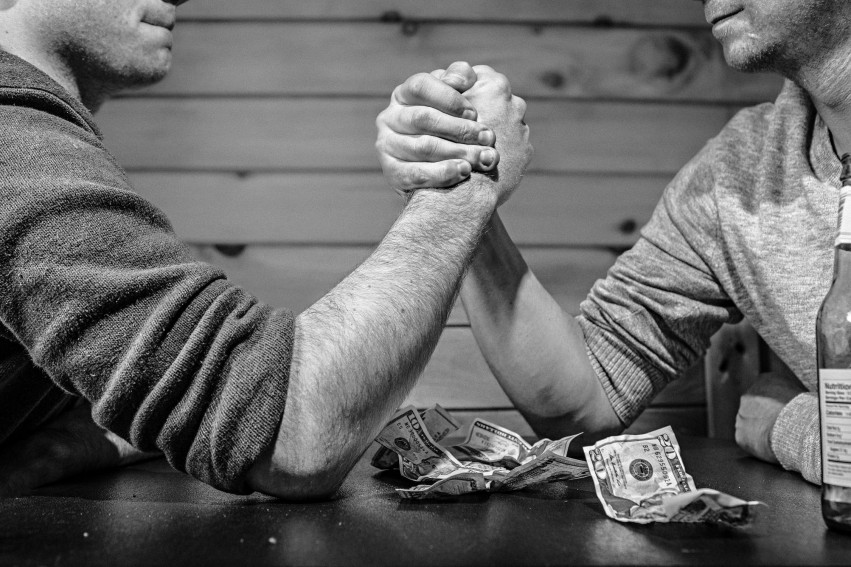 Thinking of Selling?
Have more questions?
Keep Up With Us
We post new content every week!
Read a few of our sellers' stories!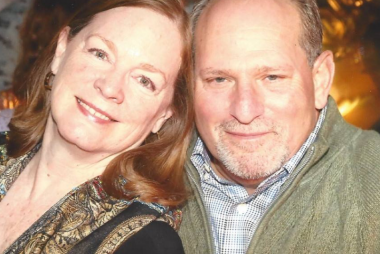 Beverly
Beverly received 22 offers for her late brother's home in Euless - and she lives 2,000 miles away!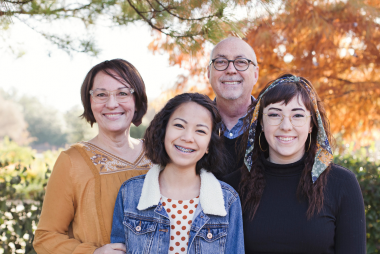 Bj and Lynne
The Irvins were able to both sell their house on land in Southlake and purchase a downsized home.