How Beverly Received 22 Offers in Just a Few Days
Beverly was referred to our team by a friend who was also an agent. Beverly she needed to sell an estate property in Euless quickly and she lived in Pennsylvania. The first time we spoke to Beverly, she said "I know the house needs a lot of work and clean up", however she was worried about how it could all be done.
Beverly met with Paul while she was in town. They discussed the pros and cons of doing the work the house needed as well as pricing for an "as is" sale. Because Beverly lived out of state she decided that the "as is" approach would work best for the estate. Paul got Beverly in contact with an estate sale company, a cleaning company, and a roofing company.
Our team and Beverly worked together diligently and got the home ready and on the market just 8 days after we met with her! Beverly took all our advice including having the home deep cleaned and right-priced the property for the updating needs.
Within just a few days Beverly received 22 offers on the property and was able to choose one that closed within her timing and at $9,500 OVER the asking price. Below are some pictures of the property. So if you think that all properties have to be HGTV ready, take a look....Great Marketing works on all kinds of properties.
From Beverly
"A friend of mine recommended The Tosello Team at Keller Williams Realty to help me sell my late brother's house. It is hard selling a piece of property that isn't yours, is filled with stuff and is 2,000 miles away. The Tosello Team made it so much easier than it might have been otherwise.
Paul Tosello was spot on with the sales price and marketing. There were so many offers to choose from.
Elena Kee who works with Paul and Colleen kept me in the loop throughout the process as well as she checked on the vacant house from time to time.
Colleen Tosello and I had the most interaction with each other over the last several months. I so appreciated her calm, knowledgeable approach as she guided me through the various legs of the journey.
I would highly recommend the Tosello Team if you are looking to sell a house."
Read a few of our clients' stories!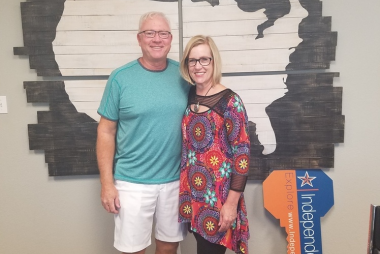 Jeff and Heidi
Sold for for $7,526 over their asking price and bought their dream home!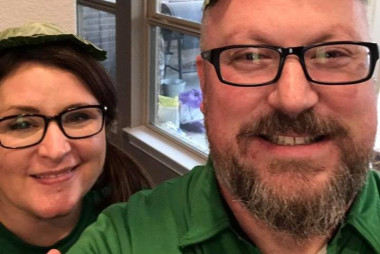 Jennifer and John
Received 5 offers and sold for $15,000 over their asking price!
Want home selling tips?
Keep up with our blog!
Moving soon but not sure where to start?
We're here for you!