How Jennifer and John Generated Multiple Offers
The Phone Call
We received a request through a referral network that Jennifer and John were looking for an agent to help them sell their house. Jennifer and John were waiting to finalize things before we spoke and we connected over the phone. They were needing to move and sell their house due to job relocation and needed to do it quickly.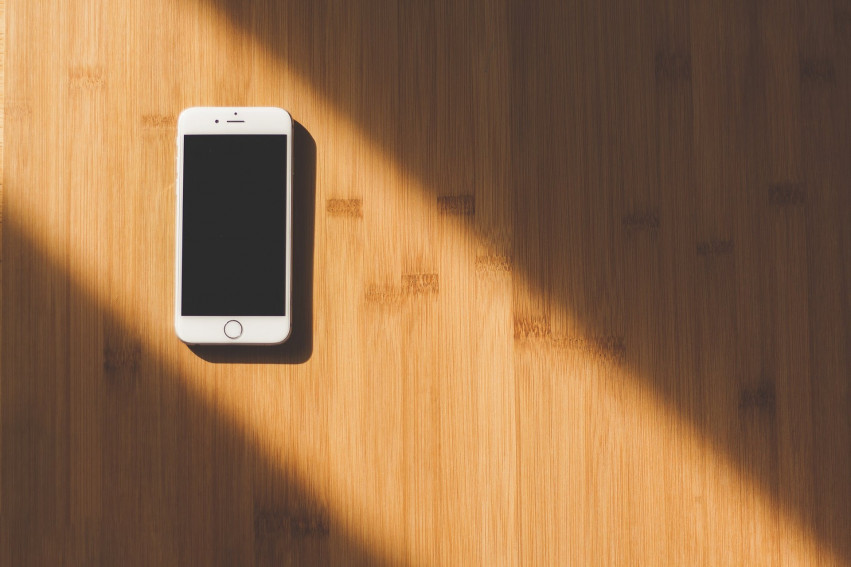 The Meeting
Paul had the opportunity to meet Jennifer and John and they walked me through their beautiful two story home. I could tell they cared for their home and it had been well-loved. We talked about a game plan for getting their house showing its best and getting it sold quickly and for the most money.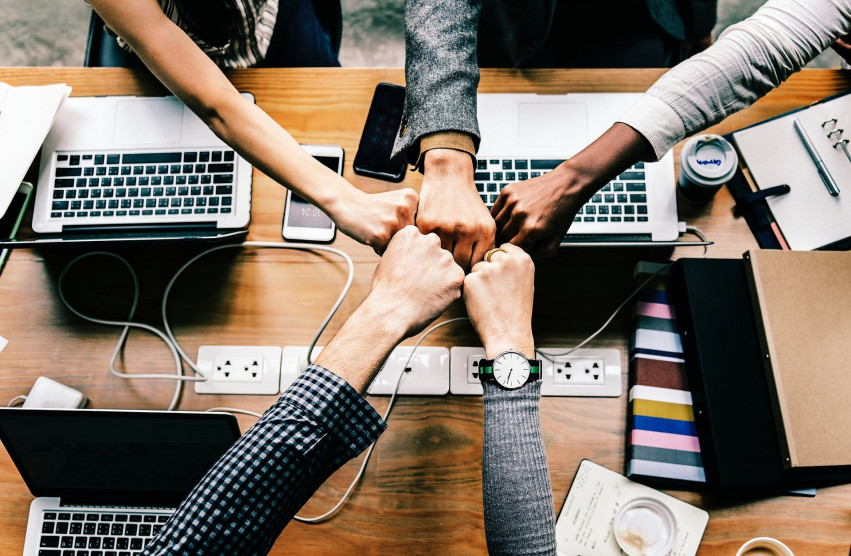 The Plan
With their fast-approaching move, I knew Jennifer and John would be consumed with packing and last minute details, so our goal was to get things moving quickly. Jennifer already had the house ready for pictures because she has an amazing eye for staging from her experience with her design and restoration company. We scheduled the professional photographer to come out and the results were stunning! We don't hire just any professional photographer - we've found the best! Learn about The Tosello Team's unique marketing plan.
A Bidding War
Ater a week, Jennifer and John had 15 showings and 5 offers to choose from! (It was a whirlwind to say the least!!) They met with our negotiation specialist and chose an offer. The process went smoothly and Jennifer and John ended up selling their house for $15,000 over their asking price!! It was clear that all the efforts paid off!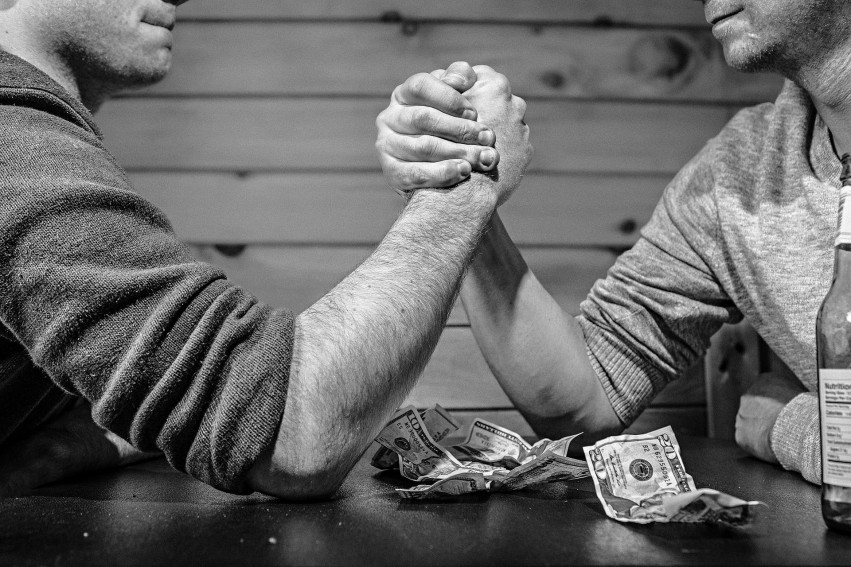 From Jennifer and John:
"Amazing Team. Our home sold with several offers in less than a week. Other homes in our neighborhood had been on the market for over a year. I'm so grateful to this team."
Meet Jeff and Heidi
Learn how they found their sold their house and found their dream home at the same time.
You Deserve The Best


Read More Client Success Stories