What Rising Rates Mean for Buyers and Sellers in Our Market
Interest rates are rising, which makes this a great time to sell your home. If you're looking to buy, the picture is a bit more complex.
Mortgage rates have been very active lately. There has been a steady rise that began in September 2017 and ended last May.
What does this mean for our real estate market?
It's certainly true that affordability is down. In fact, one estimate from June found that home affordability is at a 10-year low. This is translating into fewer home sales, fewer viewings, and fewer mortgage applications.
Here's the thing, though—I don't believe that the shifts in the mortgage rate are the primary mover of the changes we're seeing in the real estate market. So far, it's not causing buyers to not purchase. However, it has convinced more sellers not to sell, which is causing inventory to drop to yet another all-time low.
This means that it's still a great time to sell your home. Because of our lack of inventory, you'd face very little competition. It's also very likely that you'd find a buyer and get a top price. If you'd like a detailed estimate of what your home is worth, don't hesitate to reach out to us as we'd be happy to provide that to you.
If you're looking to buy, the picture is more complex because it's so hard to predict what the mortgage rate might do in the near term. We do know, however, that it will continue rising, and the rates are still very low. The good news is, there are plenty of great homes in our area that haven't been snapped up yet. If you'd like to take a look at some of these homes, feel free to reach out to us as well. We can even let you know what's coming on the market before it comes on the market.
As always, if you have any other questions about our estate market, whether you're buying or selling, you can give me a call or send me an email. I'm here to help.
Ready to Buy or Sell A Home?
Hiring the wrong agent costs you time, money, and your dream home.
Why hire an acquaintance or agent without a plan and qualified lender referrals to buy your most prized possession?
You deserve to work with someone with a strong team of ancillary professionals who simplify the home buying process and proactively prospect home sellers so you don't miss out on your dream home!
Press the button below and schedule an appointment today. It's never too soon to meet and discuss your goals. Our proven 3-step buying plan will help you buy your dream home on time and stress free.
Read a few of our clients' stories!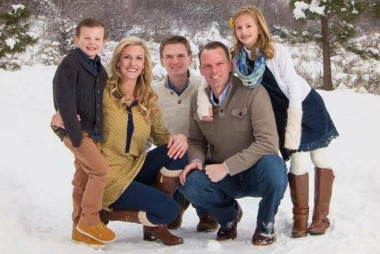 The Stovers
The Stover family has worked with our team twice and, this time, found the home of their dreams on 2 acres!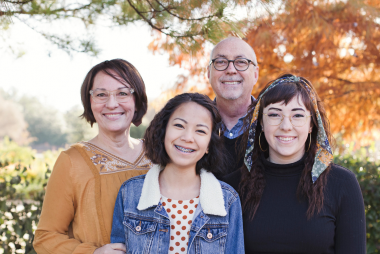 The Irvins
The Irvins decided to sell their home and downsize into a new home.