What Can Buyers and Sellers Expect at Closing?
Are you thinking of buying or selling but

feel overwhelmed by the process and not sure what to expect at closing?

Keep reading to find out what to expect at the closing table.
Buyers Only: Down Payment
If you're the buyer, the first thing you can expect is the requirement that your down payment money be at the closing title's office. There's a few ways you can do this: wiring funds or a cashier's check from your bank.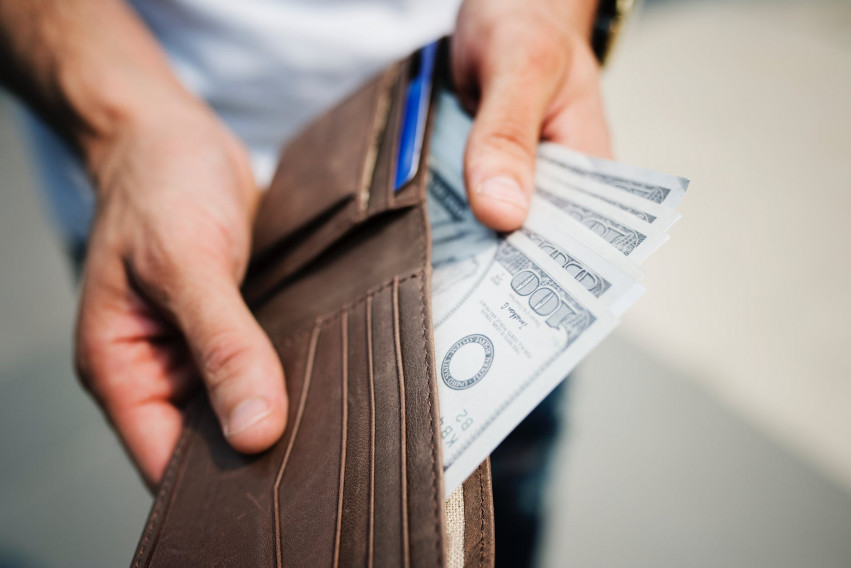 Both Buyers and Sellers: The Length
The closing itself should take about an hour, and it's a good idea to get there a few minutes early. If you're the buyer, make sure to bring your driver's license and a checkbook just in case your lender's numbers are a little off.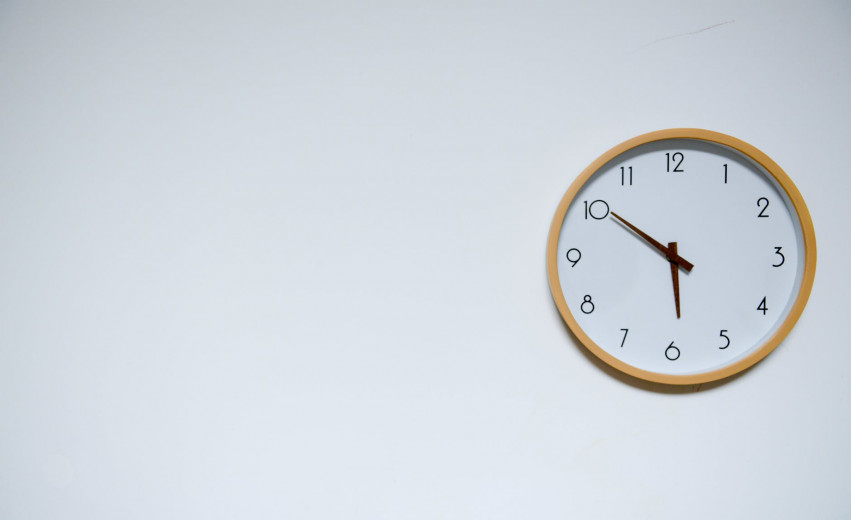 Both Buyers and Sellers: Paperwork
If you're the buyer, you'll have a lot of paperwork to sign. Anything that gets put in front of you during the closing must be signed or else you can't buy the house. If you want to read everything you'll be signing, let your agent know so they can set up a time for you to come in and review everything ahead of time. If you choose not to do this, your agent will summarize every page of every document you sign anyway. The same goes if you're the seller. Sellers don't have nearly as much to sign at the closing as buyers.
Buyers Only: Lender Approval
Once everything has been signed, the title company will step out of the room and send all the paperwork to the lender for approval. This is a great time for buyers to ask the agent any other questions and possibly receive the keys if it's agreed that they'll get possession at that time. If they're not getting the keys at closing, they'll get them once they take possession of the home.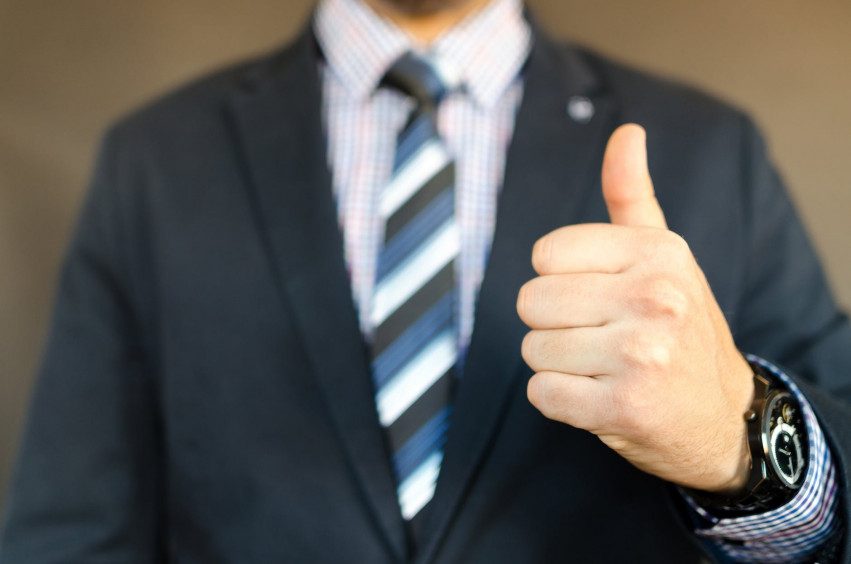 That's the closing in a nutshell. If you have any questions or you think you're ready to buy or sell a home soon, don't hesitate to reach to us. We'd love to help you every step of the way.
Let's Connect
Have more questions?
Keep Up With Us
We post new content every week!
Read a few of our clients' stories!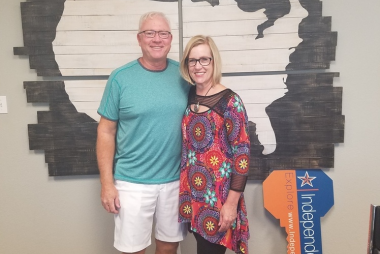 Jeff and Heidi
Bought their dream home sold their house for $7,526 over their asking price!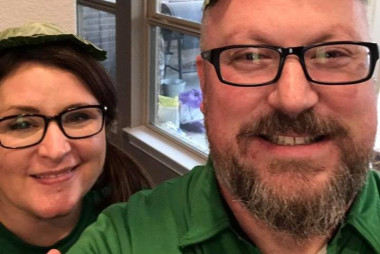 Jennifer and John
Received 5 offers and sold for $15,000 over their asking price!