What Are the Additional Costs of Buying a Home?
How much does it actually cost to buy a home?
There are several fees you'll have to pay outside of the purchase price—the first few within the first two weeks of the transaction.
First of these is the option money which is a couple hundred bucks. This gives you the option and ability to complete an inspection and back out of the contract if you choose to. Usually this period is 7 days. The option money is not refunded to you if you back out of the contract.
The second of these is the earnest money deposit, which usually accounts for about 1% of the purchase price. For example, if you were buying a $400,000 home, your earnest money deposit would be $4,000. This fee is held in an escrow account until closing when you get it back. Next, you'll have to pay the home inspection fee, which can range from $450 to $1,200, depending on which inspections you choose. The final fee you pay during this time is the appraisal fee, which usually costs between $400 and $500.
After that, it's time to pay the closing fees. Depending on the market you're in and the seller's situation, you can negotiate for them to pay all or some of the closing costs. You also might have to pay all of them yourself. In any case, the primary fees paid at this time are the attorney and lender fees. Your attorney fee will cost about $700.
When it comes to lender fees, you'll pay the expenses intended to set up your escrow account—homeowners insurance and taxes. Your lender divides this total by the 12 months of the year and then multiplies it by however many months you're required to hold this payment in escrow. They want to make sure you'll pay these two bills, so they'll collect the first three to six months' worth up front. Additionally, you'll pay your first year's worth of homeowners insurance at closing or beforehand.
There are other miscellaneous fees to account for as well, including the flood certification fee, title exam and insurance fee, government recording fee, credit report fee, and recording fees.
When you add up all these costs, your total for a $400,000 home amounts to about $13,000. If you subtract your $4,000 escrow fee after closing, the total is reduced to $9,000.
If you have any other real estate questions I can answer, give me a call or send me an email. I'd love to hear from you.
Thinking of Moving?
Have more questions?
Keep Up With Us
We post new content every week!
Read a few of our buyers' stories!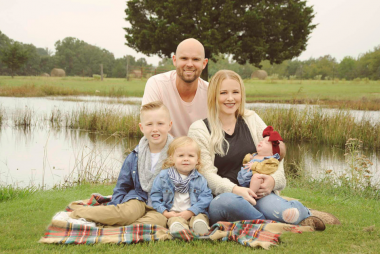 The Meglis
The Meglis Didn't Let 200 Miles Stop Them From Relocating to Fort Worth!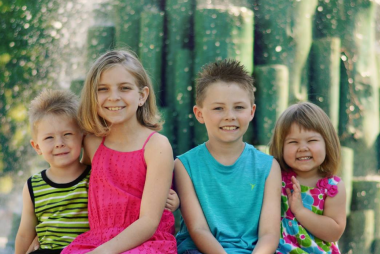 The Hoyts
A New Job Opportunity: How the Hoyts Moved from Minnesota to DFW