Top 6 Tips for Renters Moving in the Fall
We can all agree that moving can be a pain, but moving in the fall has to be the best season to do so! It's not too cold, but not too hot. The process can get overwhelming if you're moving from an apartment or rental.
This article gives you some tips to achieve a less stressful move so you can enjoy the process and look forward to a new start at your new home!
1. Organize
Why would you move stuff from one place to the other that you are planning on throwing out anyway? The best advice is to go through your house room by room and determine what you are looking to keep, and what you are looking to throw away. Even going through those little drawers will make it easier on you during move out day.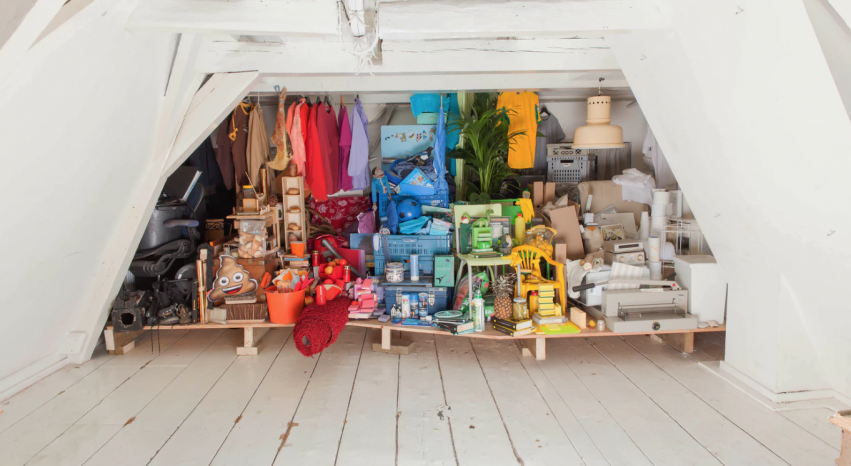 2. Take Inventory
Once you have organized most of your stuff, make a list of the stuff you are going to need in your new home. Therefore, you are able to cross off some of the stuff as you get it. This also allows you to financially plan for what's coming ahead.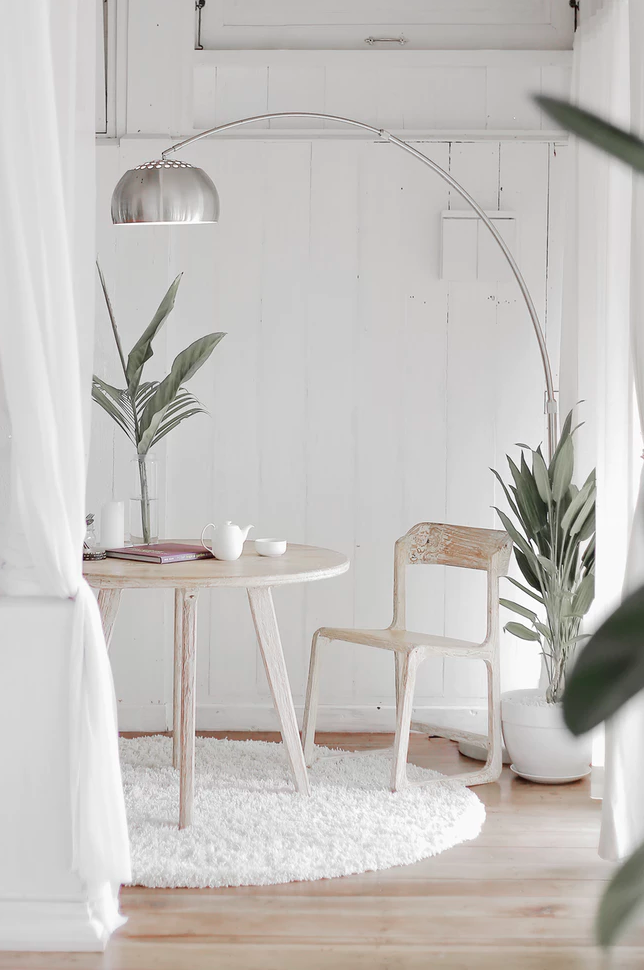 3. Deep Clean!
If you are leasing a home or renting an apartment, make sure it is super clean when you move out. This will take away that extra fee that your landlord might decide to add on if the place is not spick and span like it was when you moved in!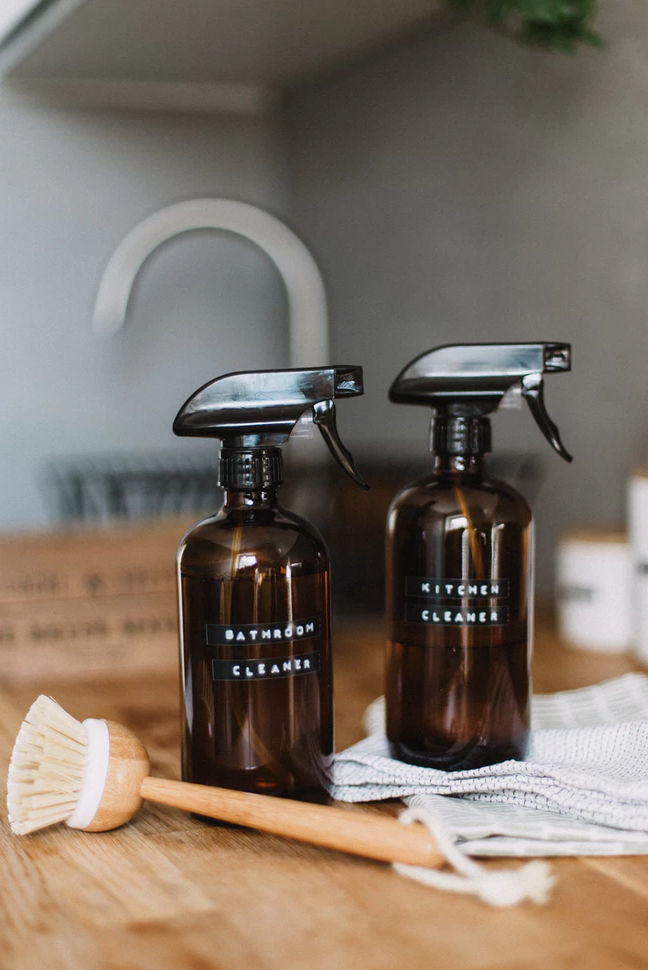 4. Book Your Movers Ahead of Time
Moving companies are swamped in the spring, and if you plan on doing it yourself you might want to gather a couple of extra hands to help. The best thing about moving companies this time of year is that you can do some research and find one that will give you a competitive price, especially if booked on the early side of your move.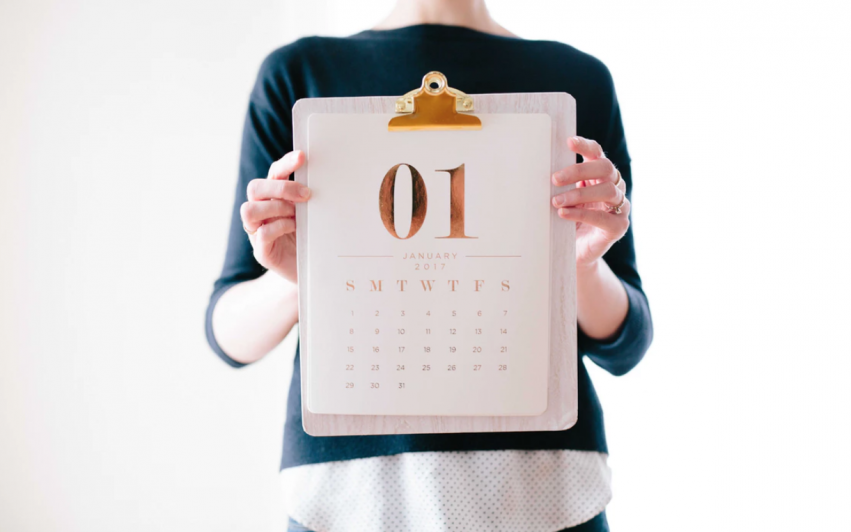 5. Communicate
Moving can be tough when there are multiple parties involved. Talk to your landlord and plan a day that works out for everyone. If your landlord is scheduling showing in your current apartment, make sure you know about it and write it down!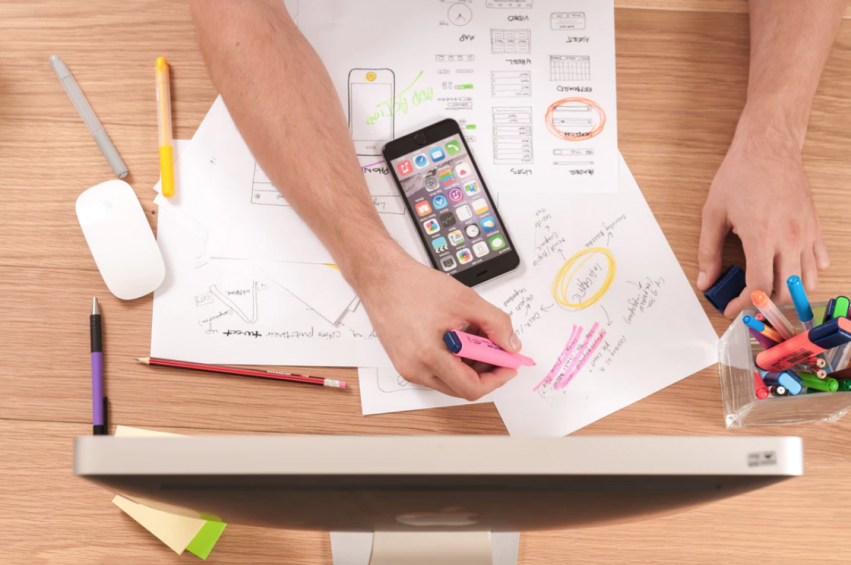 6. Relax
Moving your stuff somewhere new should be exciting. Instead of stressing, Jot down everything that needs to be done and come up with a plan on how to tackle it. If you have an agent, they should be able to take a ton of stress off your hands and allow you to enjoy the process.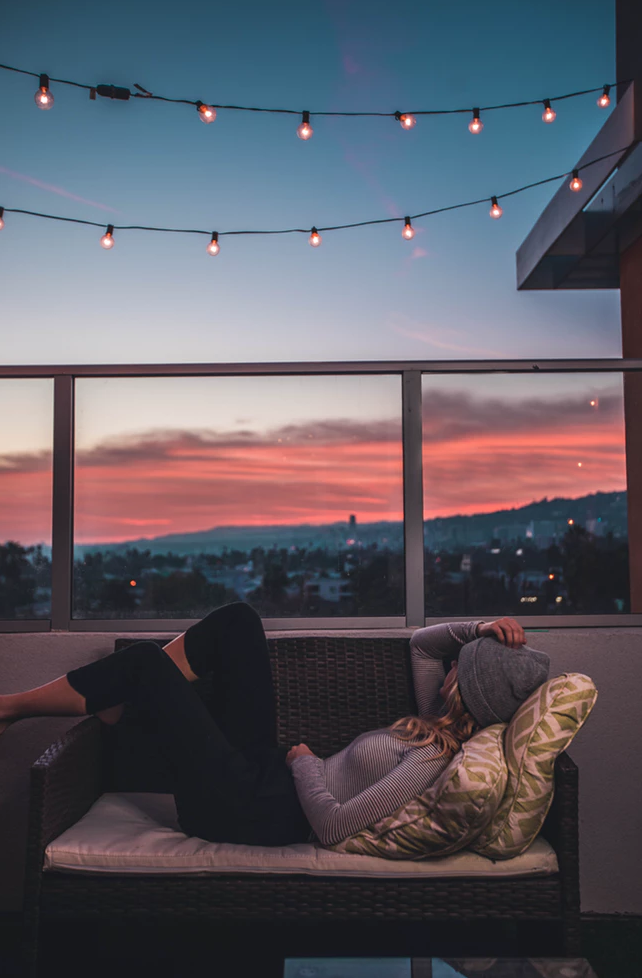 Thinking of Moving?
Have more questions?
Keep Up With Us
We post new content every week!
Read a few of our clients' stories!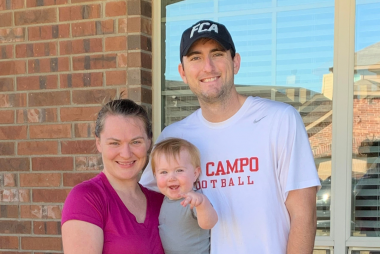 The Condras
This family moved from Houston to Ft Worth, which can be challenging enough. But they also needed to find the perfect home for their growing family.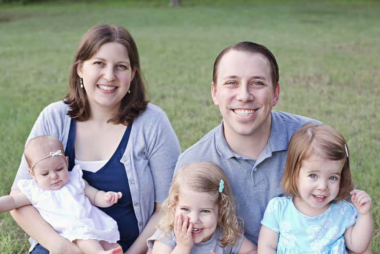 The Economidis's
With a new addition, this family was outgrowing their home, and they needed to sell their current home in order to buy a new one.