Ten Things Your Real Estate Agent Wish You Knew
The life of a real estate agent isn't as glamorous as you think, and like any job, the real estate industry has its share of outlandish and sometimes tumultuous stories. While there are some trade and industry secrets we need to keep close to the chest, there are also a few things we wish you knew.
1. Don't Choose an Agent Because of Personal Relationships
Everyone knows someone, and you may have a relative or friend who has a real estate license. But there is a big difference between top real-estate agents and part-time agents. Top agents have years of experience behind them to provide you with the best advice, negotiation skills and guidance through the process, as well as contacts in the industry to help provide you the best support, you could get.
If your relative or friend has the credentials, experience and performance to back them up, it's a great advantage for you. But choosing your real estate agent shouldn't just hinge on personal relationships: make sure you use someone you trust, has experience, and knows the market you're in. Remember real estate is one of the biggest investments you will make in your lifetime and should be treated as such.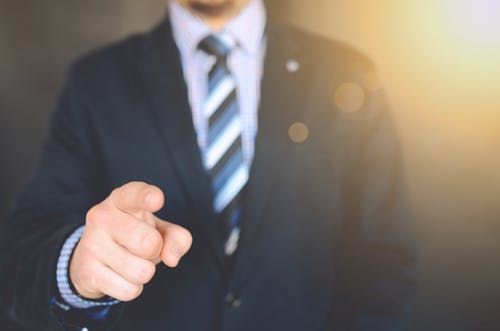 2. We Hope You Stick with Us
If you've decided to hire an agent and you have hired the right agent, what we wish for is that you finish with the same one you started with. Nothing can be more frustrating or discouraging for the client and the agent who have worked together with for weeks or at times months to suddenly switch gears to work with another agent. This can mean starting over from the beginning and repeating everything you have already done. That's why selecting the right agent is important. If you have concerns with your agent, talk to them, review your expectations and express your concerns, be honest. Your agent should be listening to you and you should be listening to your agent to see if you can continue a working relationship to get to your goal.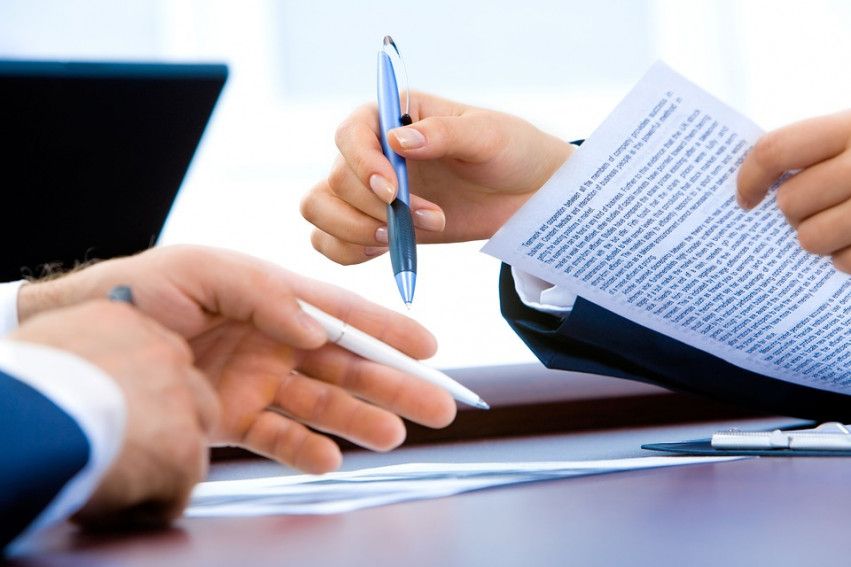 3. It May Take Longer Than You Think
Whether you're looking for your dream home, or selling your current one, not everything can happen immediately, and that's okay. It's a competitive market, and keeping realistic expectations of the timelines as well as being flexible when it comes to your choices will go a long way towards a more positive home buying or selling experience. Your agent should review with you where you are in the process and discuss if things are on track or if objectives have changed.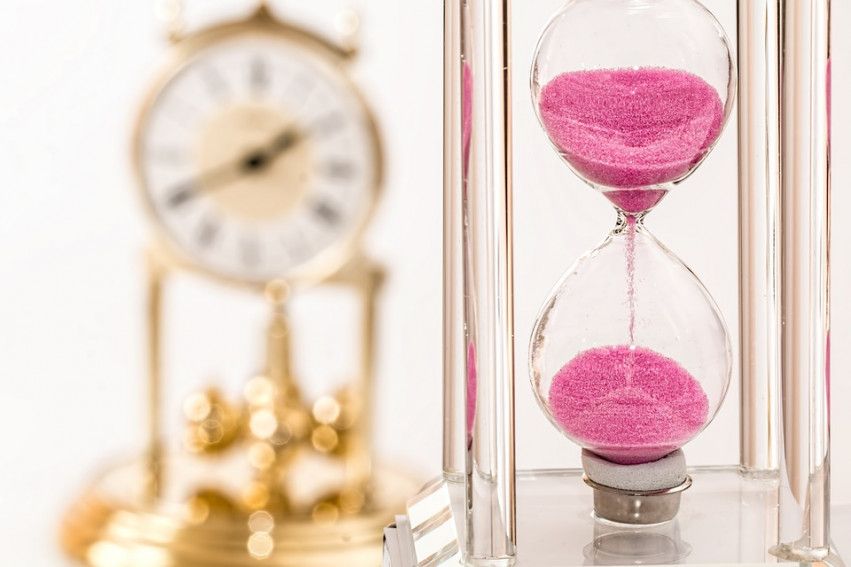 4. Always Have Your Agent Present
There's a reason why you hired your real estate agent: We know what we're doing and we also expect that you trust us enough to value our judgment. It's important, therefore, to avoid speaking to the buyer or seller without your agent present.
Very little, if anything, can be negotiated verbally, and as much as possible there should be no direct communication between buyer and seller unless one or both agents are present. That way, any line item you or the other party has agreed upon can be made official.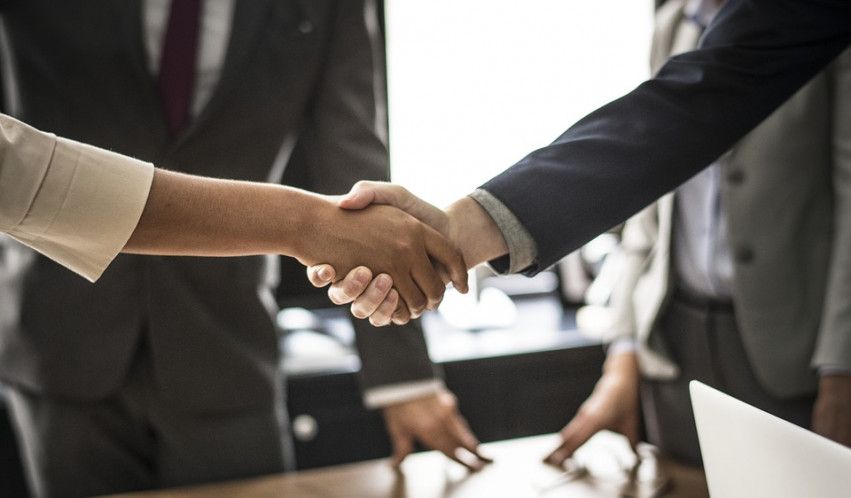 5. For Buyers: A Pre-approval Can Make A Huge Difference
Preapproval is the state of becoming eligible for debt from a financial institution. Pre-approved is different than pre-qualified. When you are pre-approved, it means you have submitted your financial information to a lender and the lender has already calculated what you can afford based on the information and that you are credit worthy. Pre-qualified is normally verbal information given to a financial institution with the review of a credit report.
Getting pre-approved gives you a great idea on how much you can actually afford to spend even before looking for at houses. This will save you from a lot of heartbreak in the long run, since you can now limit your search to homes you know can be yours.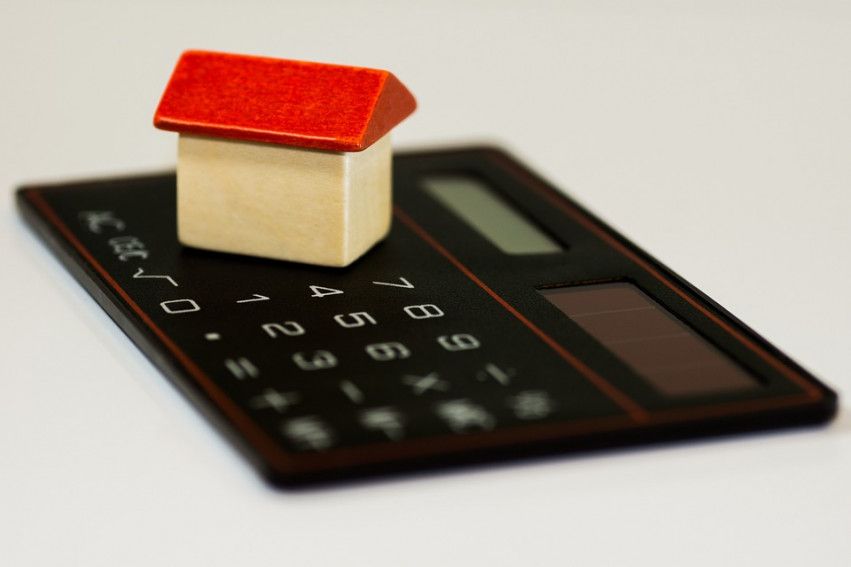 6. For Sellers: Staging is Necessary
Staging, or the act of preparing your home to make it more appealing, can greatly influence how potential buyers view your homes. Having your home staged may mean bringing in furniture and other décor that best complements your home, and this can be sometimes difficult to accept for some people.
It's been proven time and again that staging a property gets it sold faster, and at a more premium price, so when your agent recommends that you stage your home, we hope you give us a willing green light. It's and HGTV influenced industry. Most home buyer's start their home search on the internet which allows them to view photos and determine if they will even view your home in person.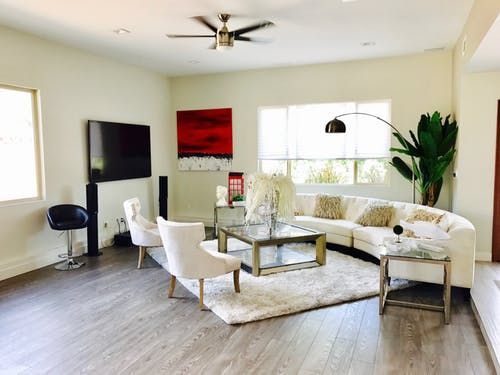 7. Small Details Can Make a Big Difference
If you're still living in your house during the selling process, it can be so easy to procrastinate on the little details, like keeping the carpet clean or the bed made. But the fact of the matter is, a buyer needs to walk in to a showroom-ready home if you want to make a good and lasting impression. Remember that HGTV influence?
Even removing family photos can affect the buyer experience: they need to be able to visualize themselves living in your home, and making it as "impersonal" as possible can make a huge difference.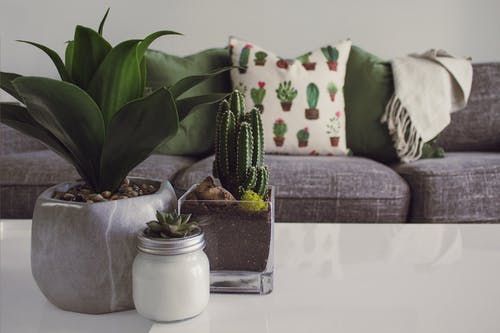 8. We Need to Know (Almost) Everything
Honesty is very important if we are to have a good working relationship, especially since all the pertinent details are bound to come up sooner or later. If you're selling your home, we need to be aware of anything and everything that can impact its selling point, so we can help you put the information in the seller's disclosure or help to write up a more appropriate offer.
You also have to be upfront with us and let us know who's going to be involved in the buying or selling process. We all wouldn't want to be in a situation where you're already in appraisal only to discover that the seller doesn't have the legal right to sell the property, or when you finally find your dream home but would actually need to have someone to co-sign the property with you.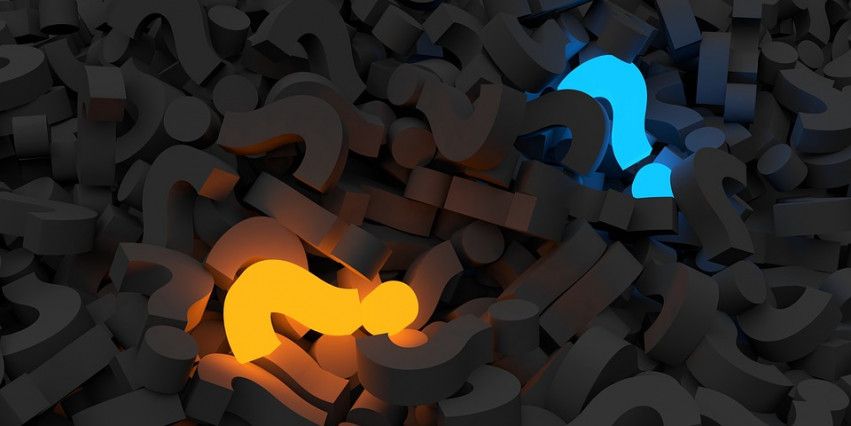 9. We Also Want to Close the Deal
Buying and selling can be stressful, and no one knows that more than we do! The time and energy we often invest in the process allows us to understand and feel excited to close, and we also know the heartbreak if something falls through. At the end of the day, know that we are on your side and your wins are also considered our wins.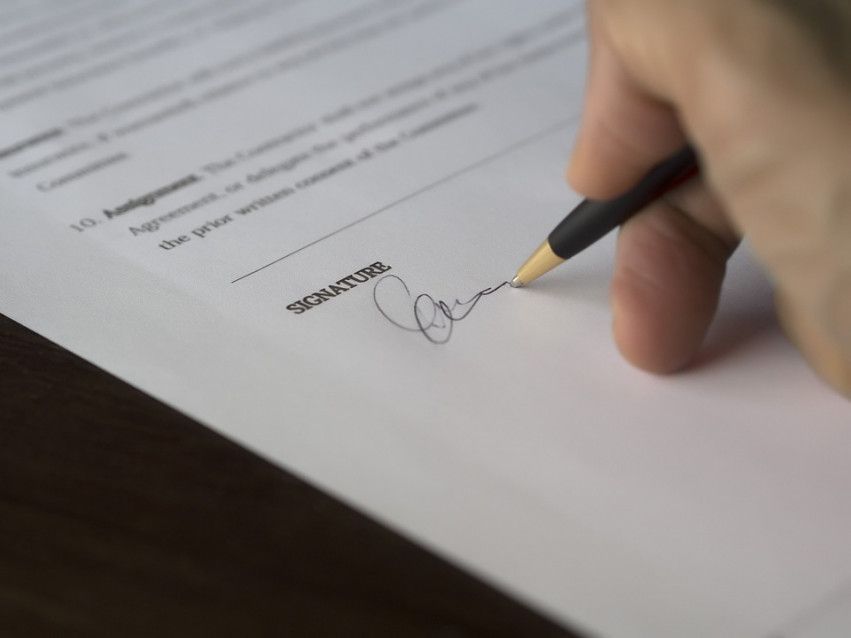 10. It Can Be Confusing, But We're Here to Help
At any given time, buying or selling a home can be a very emotional process, and you need to be aware that the multiple processes involved with it can become confusing, from getting pre-approval, to staging, to drawing up contracts and finalizing the paperwork.
This is precisely the reason why you got an agent in the first place: We are here to try and make your experience as easy and seamless as possible. You just need to allow us to be there and guide you.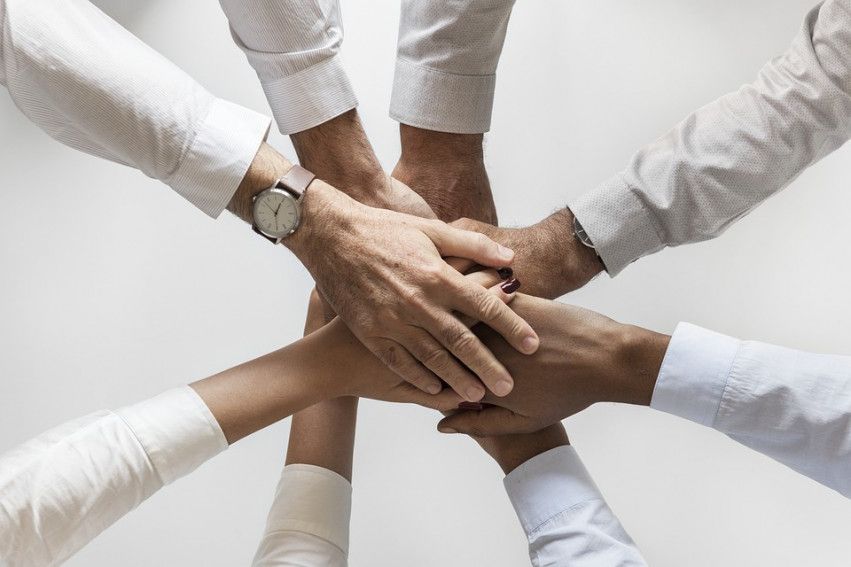 Read a few of our other clients' stories!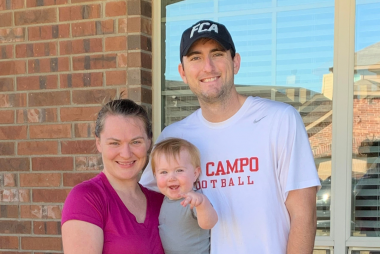 The Condras
This family moved from Houston to Ft Worth, which can be challenging enough. But they also needed to find the perfect home for their growing family.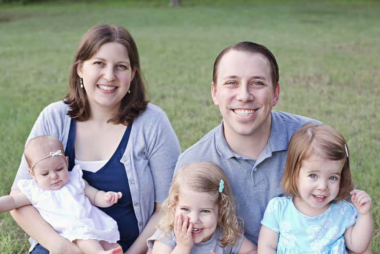 The Economidis's
With a new addition, this family was outgrowing their home, and they needed to sell their current home in order to buy a new one.
Thinking of Moving?
Have more questions?
Curious What Your Home is Worth?
We will provide you an idea immediately!