Six Signs It's Time to Sell Your Home
Your home is one of your most valuable assets, and selling your home can be a major lifestyle decision. Aside from financial considerations, you may also need to consider emotional and practical aspects.
1. You're Emotionally Ready
Going through the selling process can become an emotional roller coaster, especially if most of your years have been spent in your current home. A lot of memories would be tied to the place, and as you go through packing and decluttering, you would encounter objects that would evoke nostalgia. Having small children or pets can also pose their own set of emotional challenges, and the parade of potential buyers disrupting your routine and providing feedback (which may be negative) could take you to your limit. Before you decide to sell, ask yourself a few questions, like if you are ready to put in the work to get your house ready for showings, if you are ready to hear the reasons why potential buyers believe your home is not perfect, and whether you are ready for honest negotiations over what buyers are willing to pay.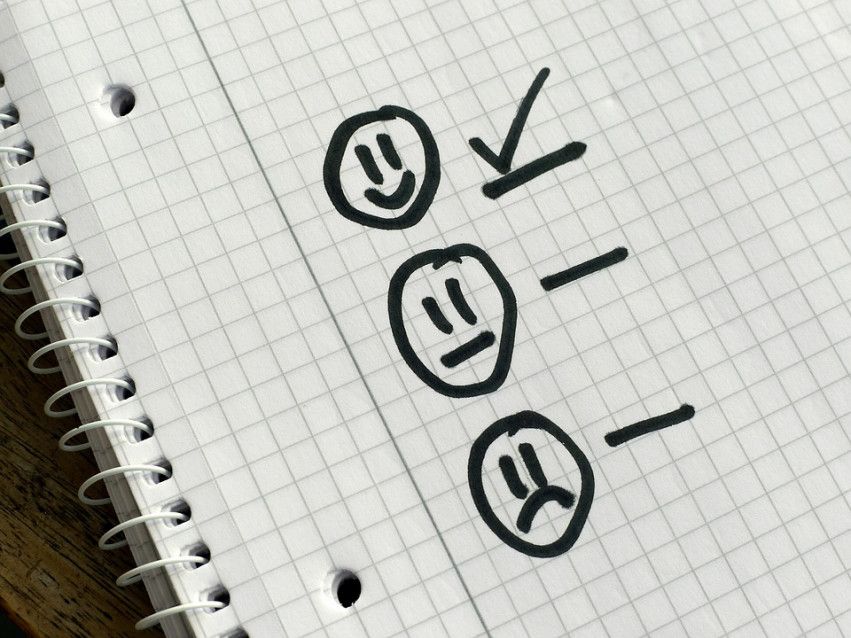 2. You Can't Improve Anymore
We don't mean you! Sometimes, your home has just about taken all the improvements you can do to it, and there's nothing left to work on anymore. If you have already invested considerable amounts to add value to your home, it may be time to sell up, cash in and start again. If you feel you have transformed your home to the beautiful haven it should be, then maybe it's time to cash in on your hard work.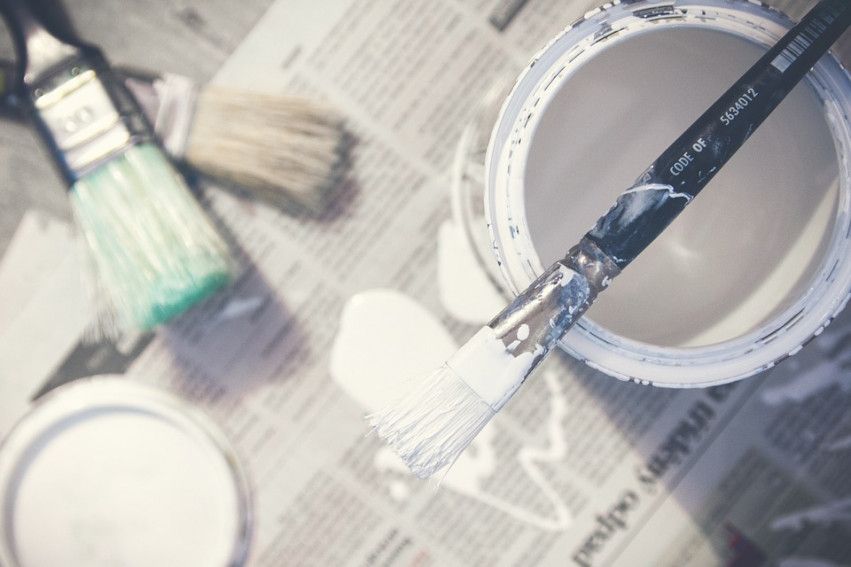 3. Your Family is Growing
Our needs change as we grow older. The kind of home needed by a single person would be different from one for a couple, and couples who are starting a family would have different priorities. For example, those with school-age children would most likely prefer homes close or easily accessible to top-notch schools. The property you bought as a first home buyer may have perfectly suited who you were at the time, but think about where you are right now and determine whether those requirements are the same or if you are looking at something that better fits who you are and your family are now.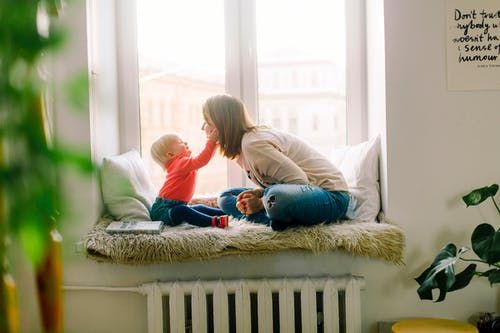 4. Your Lifestyle Has Changed
If you have gone through several life events, you might need to revisit how well your current home meets your everyday needs. Suddenly decided to work from home? You might need a house with an extra bedroom you can turn into a home office. It would also be beneficial for homeowners nearing retirement to consider aging in place, so having a home with a ground-floor master suite would be quite useful. Whatever the reason, time marches on and the properties we choose will often reflect the different life stages we go through.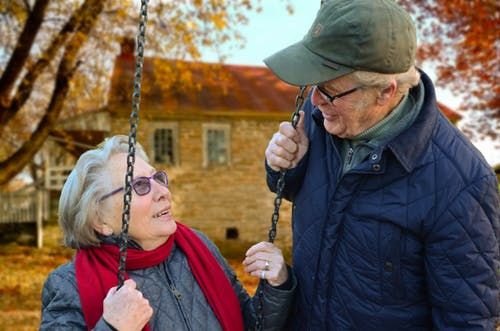 5. You Understand Your Local Market
Before even leaping into the selling process, it would do good to have done ample research to have a good idea on how your property will perform. While no one can predict how the housing market will run, having a strong market for properties similar to yours could mean its a good time for you to consider your options. Trends are driven by buyers and sellers in a specific market, so make sure to take a look at what other owners are selling. Keep close tabs on sales of similar houses and follow that up with an appraisal of your own property. Of course, it always helps to reach out to a reliable local real estate agent.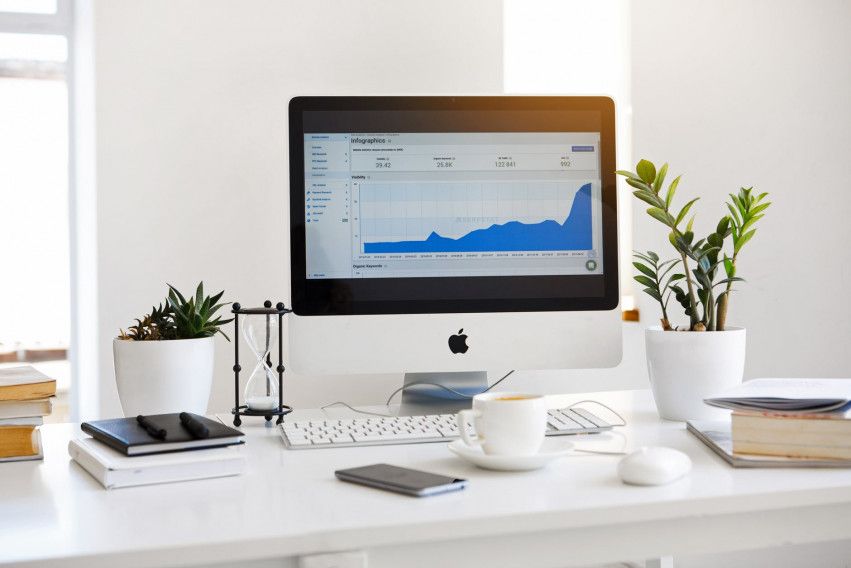 6. You Have a Real Estate Agent
Each home is unique, and the real estate market is unique. Making sure you have an experienced real estate agent who can guide you through the entire process will help you to make sure you make the right decision and know whether selling your home right now would make the most sense for you or your family. Selling your home can be difficult and challenging, and deciding to do so the same, but with the right guidance you will do just fine.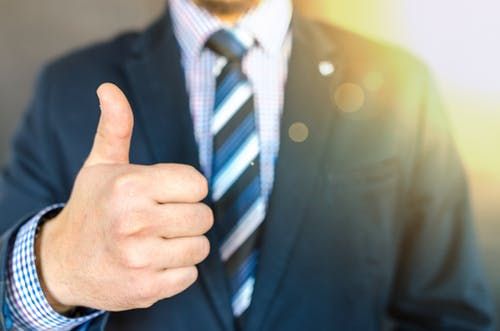 Read a few of our sellers' stories!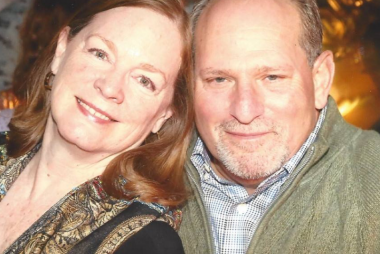 Beverly
Beverly received 22 offers for her late brother's home in Euless - and she lives 2,000 miles away!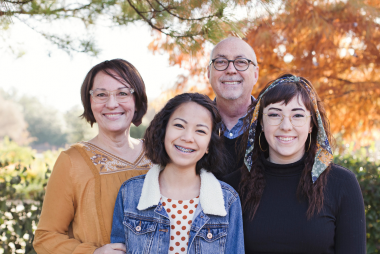 Bj and Lynne
The Irvins were able to both sell their house on land in Southlake and purchase a downsized home.
Thinking of Selling?
Have more questions?
Curious What Your Home is Worth?
We will provide you an idea immediately!