Should You Let The Buyer Move In Before You Close?
Believe It Or Not...
This is a common request buyers make and sellers are sometimes too quick to want to say yes. Before you do, here are the reasons why you don't want to let the buyer move in before you have the money!
1. What Could Happen When They Live There
During the period of time that the buyer occupies the home before they own it, they could break things and they could cause damages. In the event that they can't close for any reason such as cold feet or financing falls through, you're now responsible financially for all the things they broke, because you still own the home.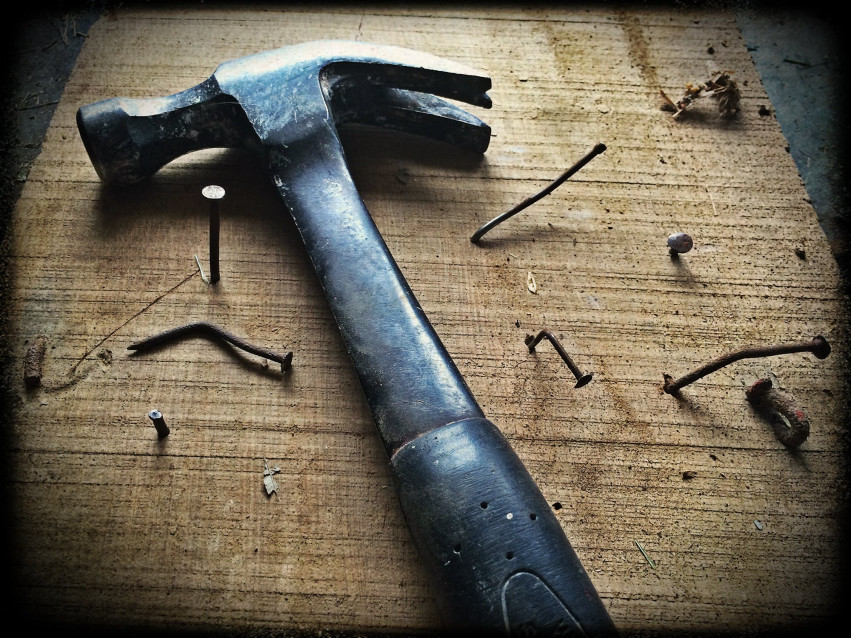 2. Liability Reasons
Let's say while the home buyer lives there, they fall down the stairs and breaks a bone. Then they feel that, because you still own the home, you've got some responsibility. Then they pursue you for the damages and injuries - which had nothing to do with you or the condition of the property. This is completely avoidable if you never let them move in the first place.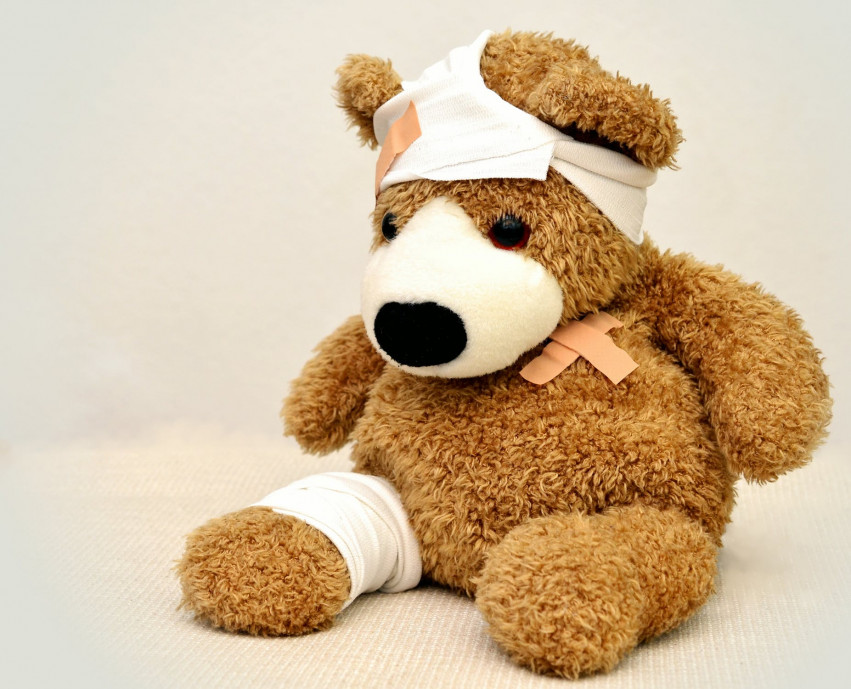 3. The Buyer Gets to "Test Drive"
We don't ever want the buyer to "test drive" a home by moving in before having to commit financially. They may find some things prior to closing that make them no longer want to buy the home. It could be for things completely out of your control. For example, if you have a neighbor whose dog barks every morning at 5am. Then all of a sudden, they don't want to buy the home anymore. We don't want to give them the opportunity to back out.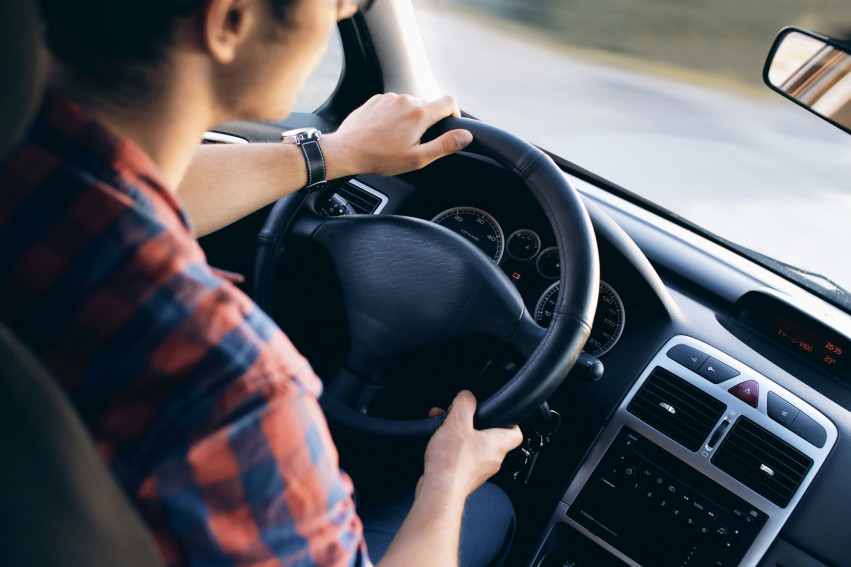 There's Nothing to Gain
So from the seller's stand point, there's nothing to gain, only lose, by letting the buyer move into the home before closing. It's something you should never allow to happen.
Thinking of Selling?
Have more questions?
Keep Up With Us
We post new content every week!
Read a few of our sellers' stories!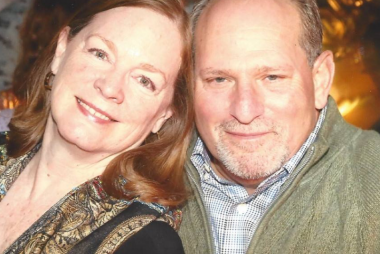 Beverly
Beverly received 22 offers for her late brother's home in Euless - and she lives 2,000 miles away!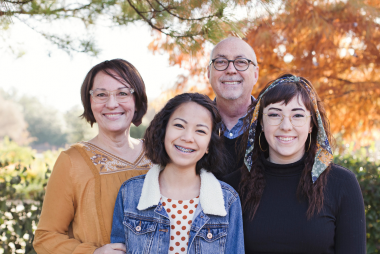 Bj and Lynne
The Irvins were able to both sell their house on land in Southlake and purchase a downsized home.