Questions Buyers Should Be Asking When They Buy
Let's pretend that a buyer is walking through a potential home they're going to buy for this post. I'm going to talk through questions a buyer should be asking about that home.
Step One: Initial Look
Firstly, make sure the initial look is okay with you such as the front curb appeal. As you go through the home, make sure the layout works for you. Finally, make sure that you like the location: the neighborhood, the surrounding area, and how close or far you are to shopping, dining, schools, and highways. Try to look past cosmetic needs like ugly green shag carpet, cracks in the ceilings, and really just look at those three things. If those three things don't work, you can leave right there and move on.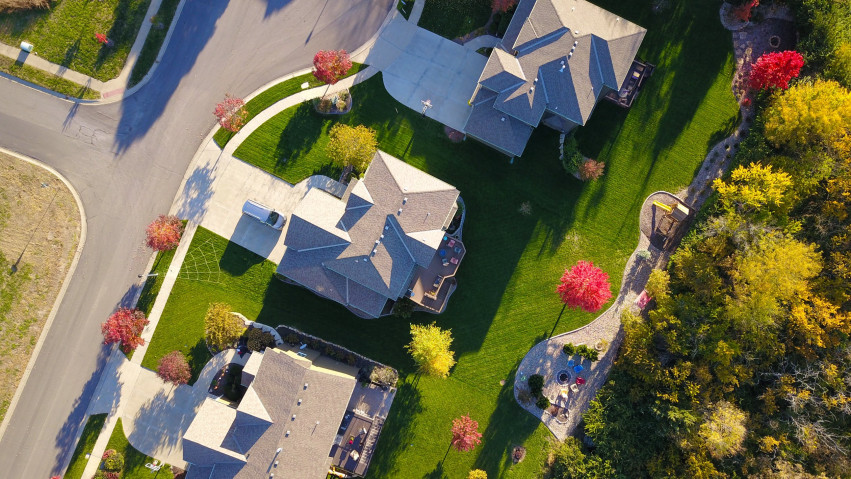 Step Two: Things You'd Change
If the house passes step one, then move on to step two which is look at the things you'd change you bought the house. Would you have to change the hardwood floors? Would you paint interior or exterior? How would you use the bedrooms?
The questions at this point often become very detailed. For instance, if there's a crack in the wall or ceiling, a real estate agent wouldn't be able to tell you if there are foundational issues. At that point, you'd need to bring in a foundation engineer to take a look. Homes settle often which could be a cause, but it could also be a foundational issue.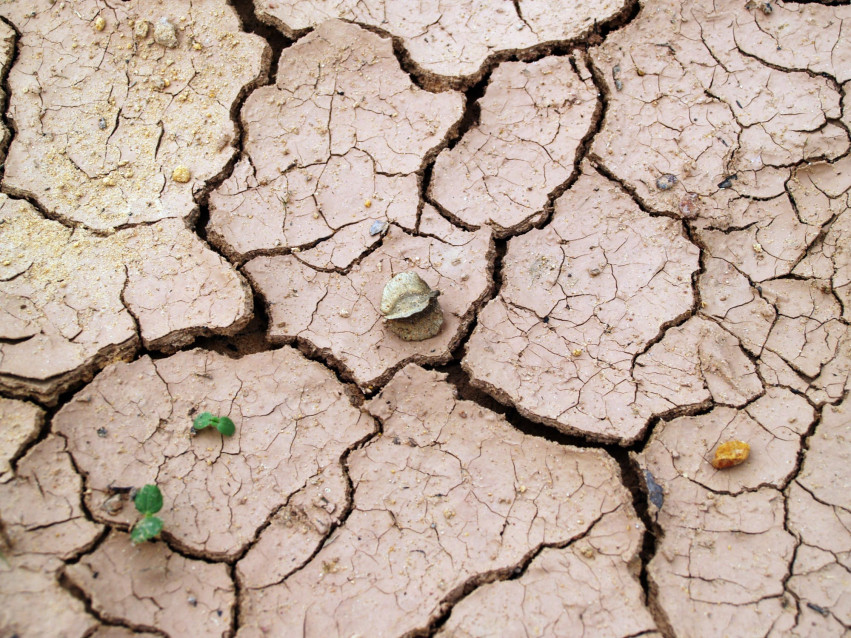 Thinking of Moving?
Have more questions?
Keep Up With Us
We post new content every week!
Read a few of our buyers' stories!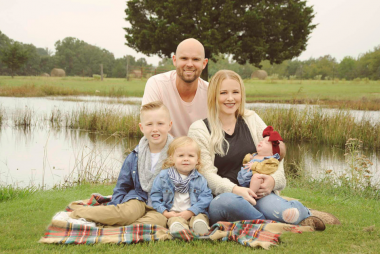 The Meglis
The Meglis Didn't Let 200 Miles Stop Them From Relocating to Fort Worth!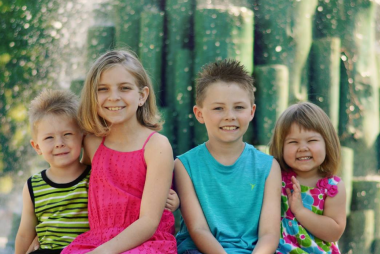 The Hoyts
A New Job Opportunity: How the Hoyts Moved from Minnesota to DFW