How does that one neighbor always keep their lawn so green and tidy?
Whether you're hoping to boost curb appeal for an upcoming sale or just want a nice yard to enjoy, you'd probably like to know your neighbor's lawn care secrets.
If their grass consistently looks plush and even, they could be using a few of these lawn care techniques.
Know the Best Time of Day to Mow
Mornings are probably the worst time to mow. It's like mowing your lawn after the rain: Trimmed grass clumps and clogs your mower because it's damp.
If possible, start in the afternoon or evening when it's dry.
Try Not to Rush
For riding lawn mowers, keep your speed between the first and fourth levels. If you go faster, you could end up with patches of uncut grass or unruly lines.
Mowing at a lower speed may take a bit longer, but it'll look a whole lot nicer. And you'll get to listen to a few more songs on your playlist.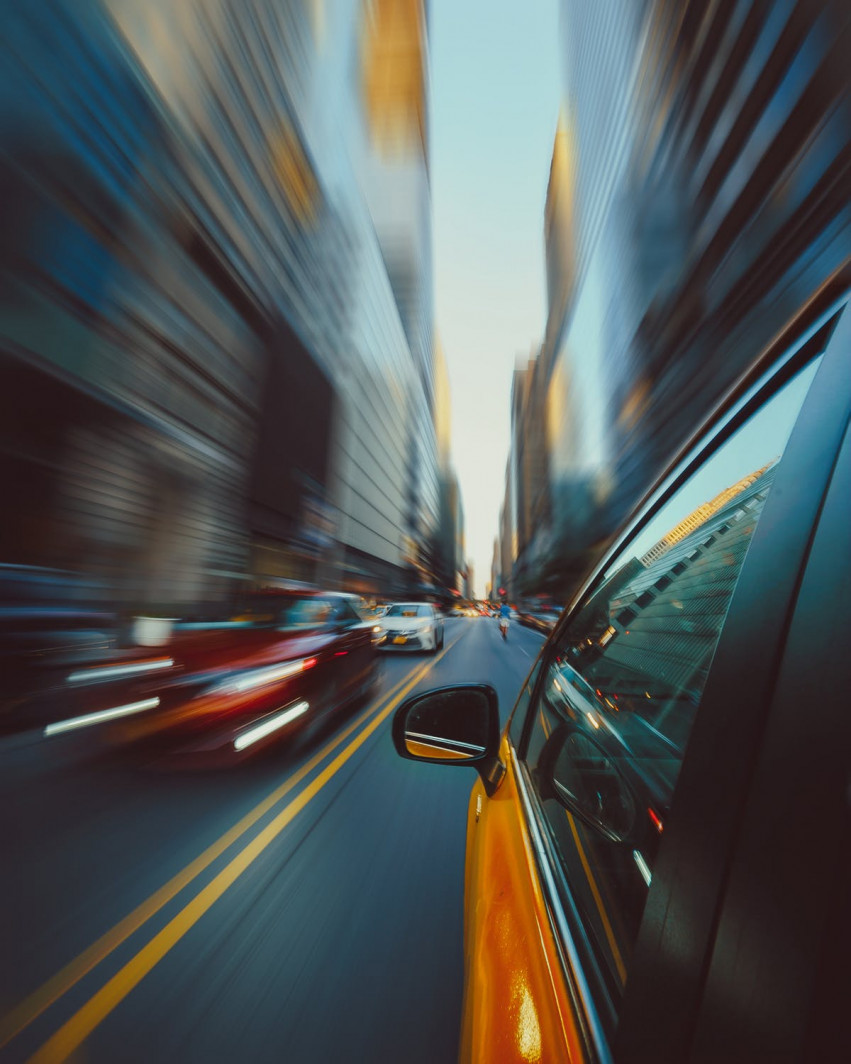 Don't Cut it Too Short
This tip might surprise you: Raise your lawn blade to 4 inches. A tall lawn is typically healthier.
When you allow your grass to grow taller, its roots can grow deeper. This enables more water and nutrients to flow to the plant, resulting in a greener lawn.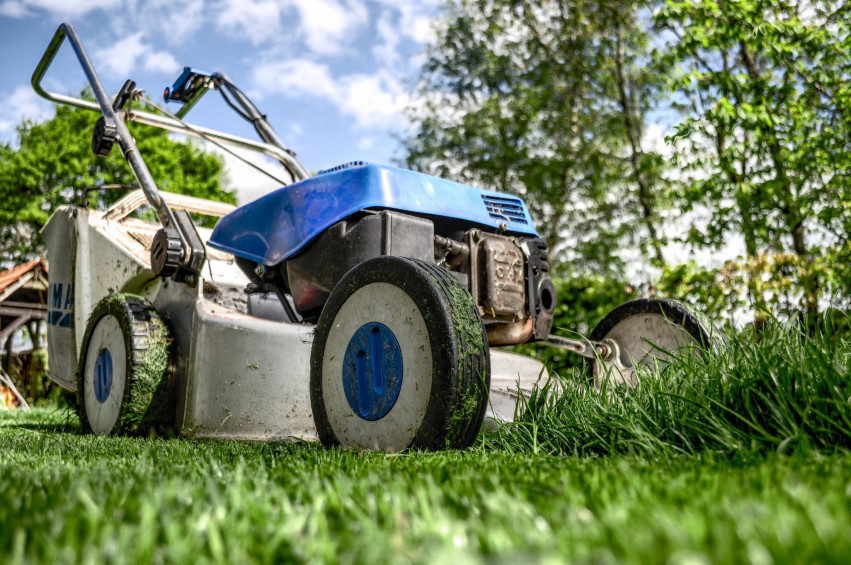 Take a Few Extra Steps
Becoming the best lawn on the block takes more than just strategic mowing. Take care of your yard by watering the grass when possible, fertilizing regularly and seeding at the beginning of spring or fall.
A little care will go a long way.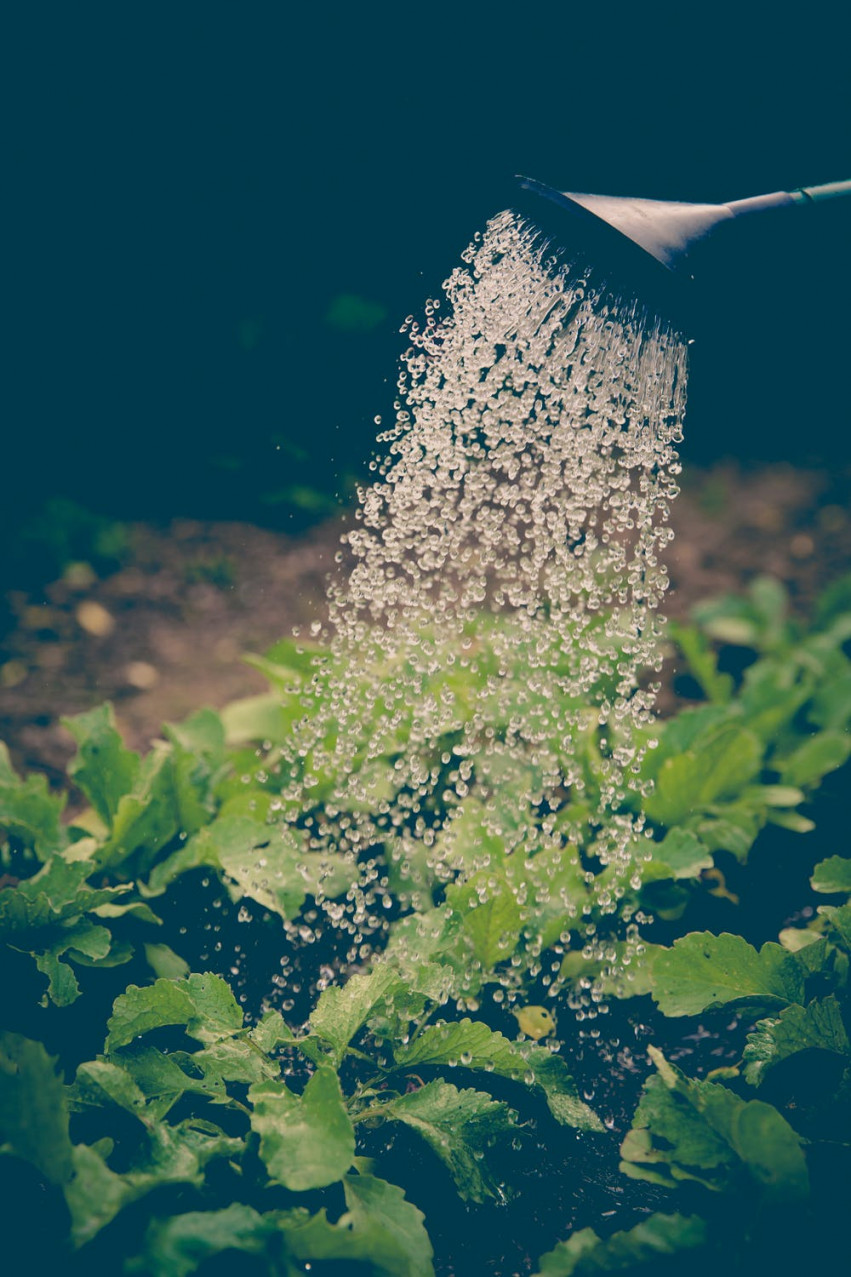 Read a few of our buyers' stories!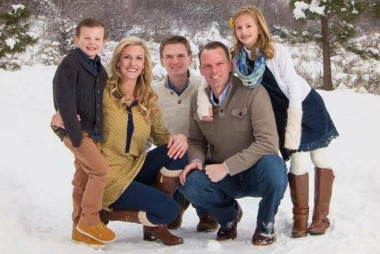 The Stovers
The Stover family has worked with our team twice and, this time, found the home of their dreams on 2 acres!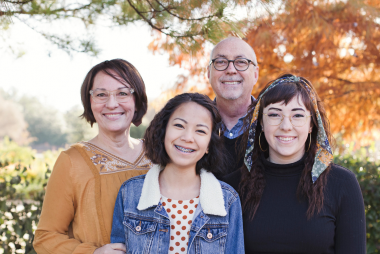 The Irvins
The Irvins decided to sell their home and downsize into a new home.