Is Winter a Good Time to Sell?
Selling your home is not seasonal. Winter could be a really great time to sell your property. We decided to keep this blog short and sweet. Check out why winter is a great time to sell below:
A Lot Less Inventory
Less inventory means less competition. Buyers have less options to choose from which increases your odds of selling. A lot of the buyers looking at houses during the winter have a reason to move and have to find a place to move into before the next year. It's a great time to maximize your value because there are fewer properties to compete with.
If you wait until spring or summer to sell, yes there are more buyers in the market, but there are also more homes and competition. This means you have to be a lot more competitive with your pricing in order to attract buyers.
Read a few of our sellers' stories!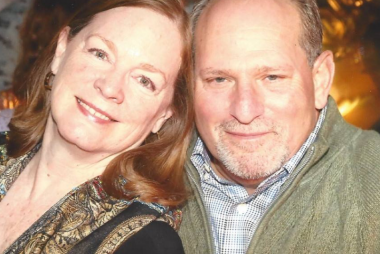 Beverly
Beverly received 22 offers for her late brother's home in Euless - and she lives 2,000 miles away!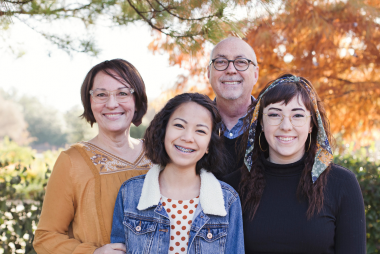 Bj and Lynne
The Irvins were able to both sell their house on land in Southlake and purchase a downsized home.
Thinking of Selling?
Have more questions?
Curious What Your Home is Worth?
We will provide you an idea immediately!