If You Re-Model, Should You Re-Mortgage?
This is a good question. There are a couple of ways to tackle remodeling, but before you do you should do these things:
Get a Comparative Market Analysis
You want to first see what your home is worth today before you remodel. Our team can provide this for you, just click here. You also want to see the other homes in your neighborhood have done. Because you don't want to over improve your home to just above the level of the home that's worth the most in your neighborhood.

Where the money comes from is up to you. Here are a few ideas.
Home Equity Loan
If you have enough equity in your home, you could take a home equity line of credit. You can usually get access to up to 80% of those funds, but it depends on your lender and what their specifics are. Normally you can get 80% of what your home is appraised for towards your line of credit.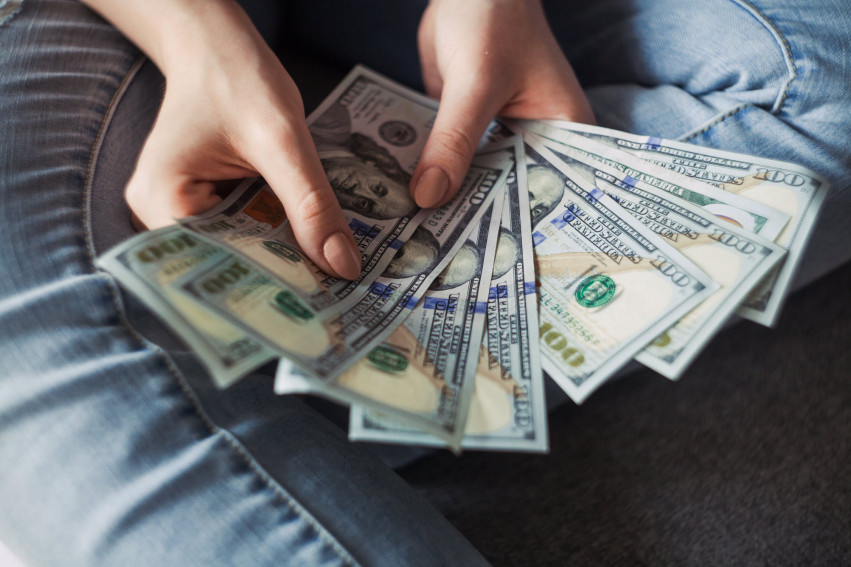 Bank Loan
You could apply for a loan for remodel with a bank. There are several banks that have remodel programs. Some of them are kind of like new construction loans. This is where you'll have a contractor come into your home and give you a quote. They will also say, your house should be worth this amount. They'll get an appraisal after the remodel to see how much your home is worth. Generally, though, those appraisals come in higher than reality. Then you have access to some of those funds to use from the bank.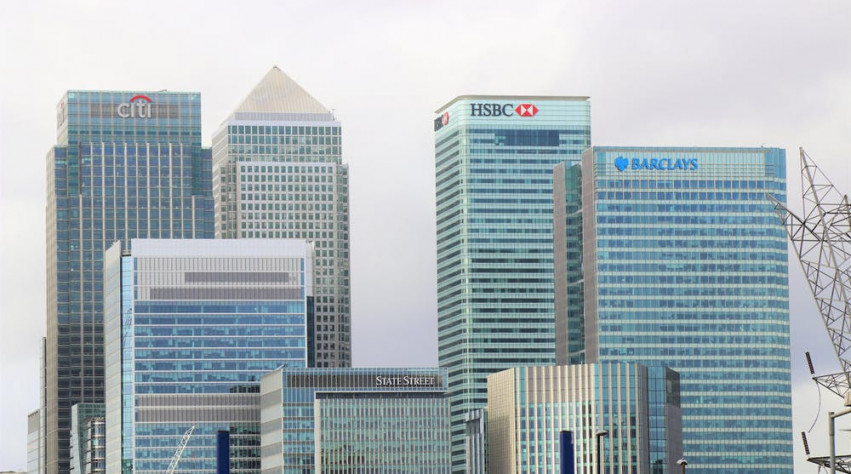 Those are the avenues that we would recommend you look at. Either private loan, mortgage loan, using your equity line, or a re-model loan.
Thinking of Selling?
Have more questions?
Curious What Your Home is Worth?
We will provide you an idea immediately!
Read a few of our sellers' stories!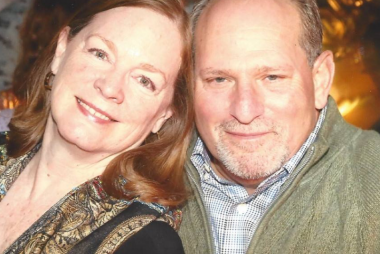 Beverly
Beverly received 22 offers for her late brother's home in Euless - and she lives 2,000 miles away!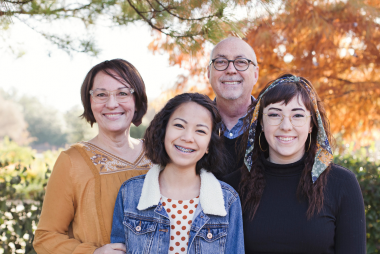 Bj and Lynne
The Irvins were able to both sell their house on land in Southlake and purchase a downsized home.