How to Update your Cabinets without Replacing Them
New cabinetry can transform a bathroom or kitchen, but a full renovation may not be in the budget right now. Fortunately, there are other ways to bring your cabinets up to date, giving them a fresh look that will last for years.
Here are some helpful techniques to affordably reimagine your cabinets:
Add a Fresh Coat or Stain
If your cabinets are still sturdy and functioning well, a new color could do the trick. You can change the mood of your room just by painting or staining the cabinets. This can be done on your own or with the help of a professional. Either way, you'll get a new look.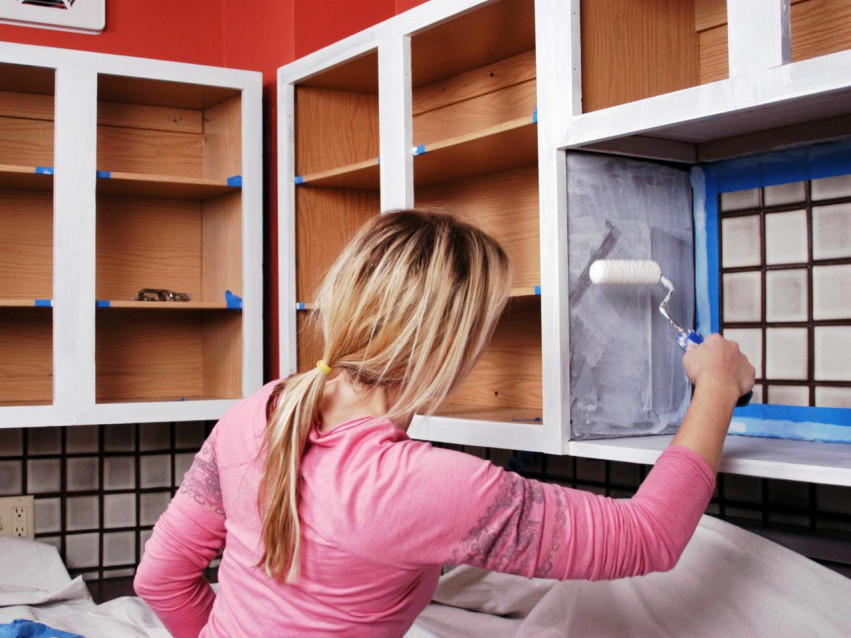 Convert to Open Shelving
You could take it a step further and transform the style of your kitchen by switching to open shelves. Want to try it? Remove the doors and hardware, fill the holes and paint or wallpaper the interior of the open cabinets.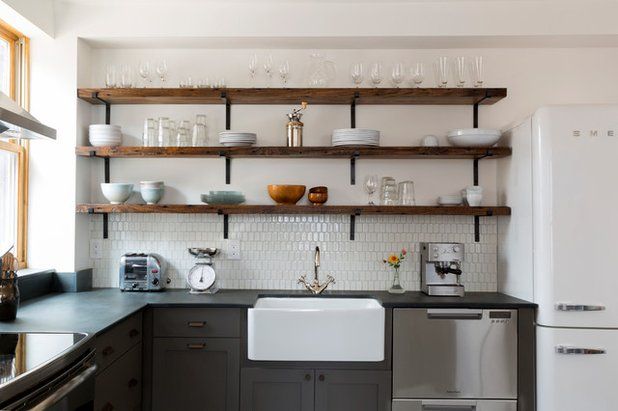 Switch to New Hardware
Looking for an easy swap? Switch out old hardware for new handles and knobs. New hardware fits in most budgets and can bolster the appearance of your existing cabinetry. Also, installation tends to be easy, requiring nothing more than basic home tools.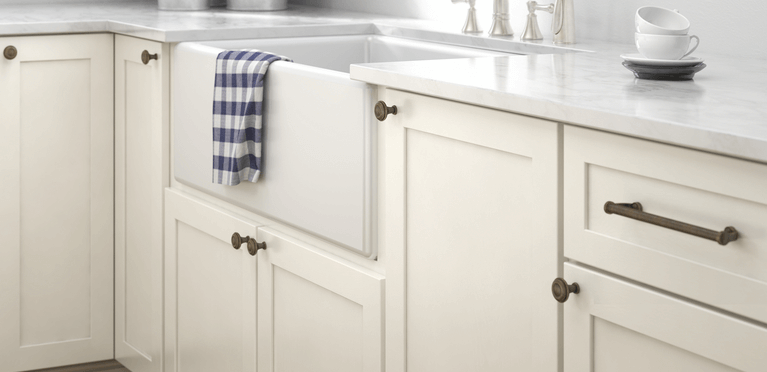 Choose to Refurbish
If there's a new cabinet style you're interested in, you may be able to have your existing cabinets restyled or refaced. This is a good choice if you're looking for a radical style change.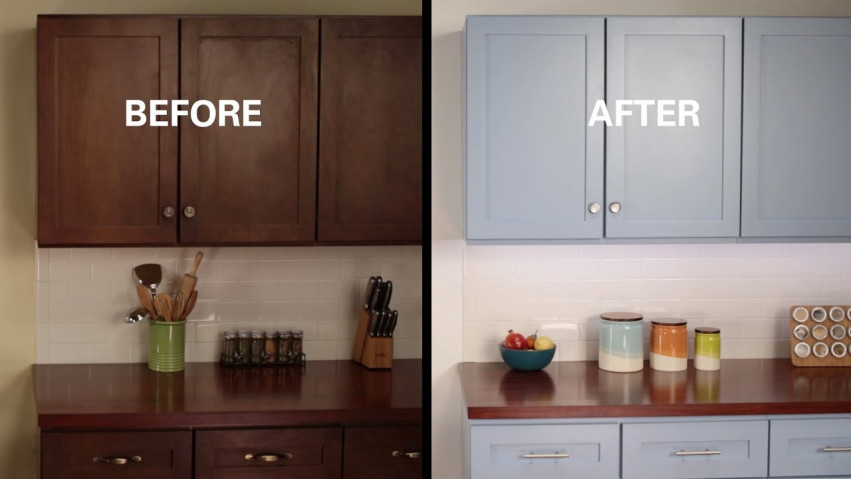 Thinking of Selling?
Have more questions?
Keep Up With Us
We post new content every week!
Read a few of our sellers' stories!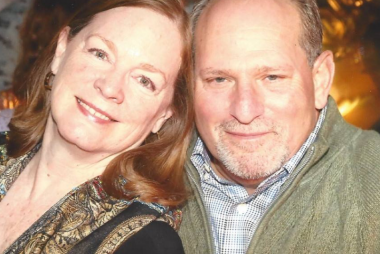 Beverly
Beverly received 22 offers for her late brother's home in Euless - and she lives 2,000 miles away!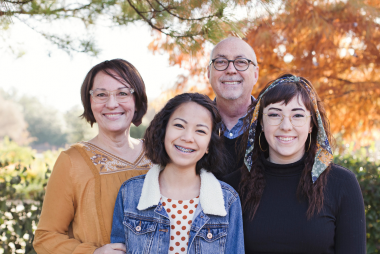 Bj and Lynne
The Irvins were able to both sell their house on land in Southlake and purchase a downsized home.