How to read your loan documents
When you are buying a home there's a lot of paperwork being sent your way and a lot of information to digest. Regrettably, financing and the loan process are some of the more confusing pieces of the puzzle. How do you know you're getting a good loan? What numbers should you be looking at? What's the difference between the loan estimates and closing disclosures?
if you are buying a home you will receive different loan documents as you move through the process. You'll see everything from worksheets, to loan estimates, to preliminary disclosures, and final closing disclosures. It's important to know what each of those documents mean and how the loan details may change during the process.
As you are interviewing lenders and "shopping" your loan to get the best deal possible, there are some key pieces of info you should be sure to check so ensure you are comparing apples to apples.
Keep your eye on:
Days of interest,

Unexplained rate buy-downs,

Additional origination charges,

Property taxes and home owner's insurance

Credits from sellers
And while there are a lot of preliminary numbers that get floated, it's the final closing disclosure that dictates the terms of your actual loan. As you near the point of closing on your new home, be sure to check out the first three pages. Page one of the final disclosure is a general summary, including your closing costs. Page two shows you an itemized break down of all of your fees being charged by the lender, and page three includes a comparison of the original loan estimate and the final closing disclosure, along with any credits from the seller.
If you have questions about buying a home or the process, reach out. We're happy to guide you through your purchase. And for more specific advice about your home loan and how to compare loans, we can connect with a great lender!
Thinking of Moving?
Have more questions?
Keep Up With Us
We post new content every week!
Read a few of our buyers' stories!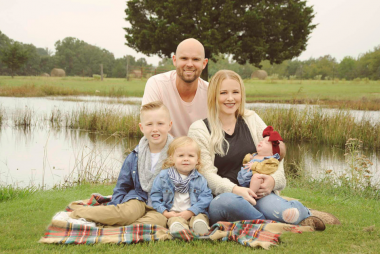 The Meglis
The Meglis Didn't Let 200 Miles Stop Them From Relocating to Fort Worth!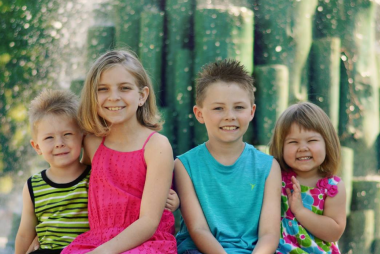 The Hoyts
A New Job Opportunity: How the Hoyts Moved from Minnesota to DFW