How to Make Sure Your Home Sale Goes Smoothly
If you plan to list in 2019, there are five steps you should follow to ensure your sale goes smoothly.
Set Realistic Expectations
When our team sits down with seller clients, we walk them through each step of the process ahead. We want our sellers to understand not only how the steps of listing and selling a home will look on paper, but also how each step will feel.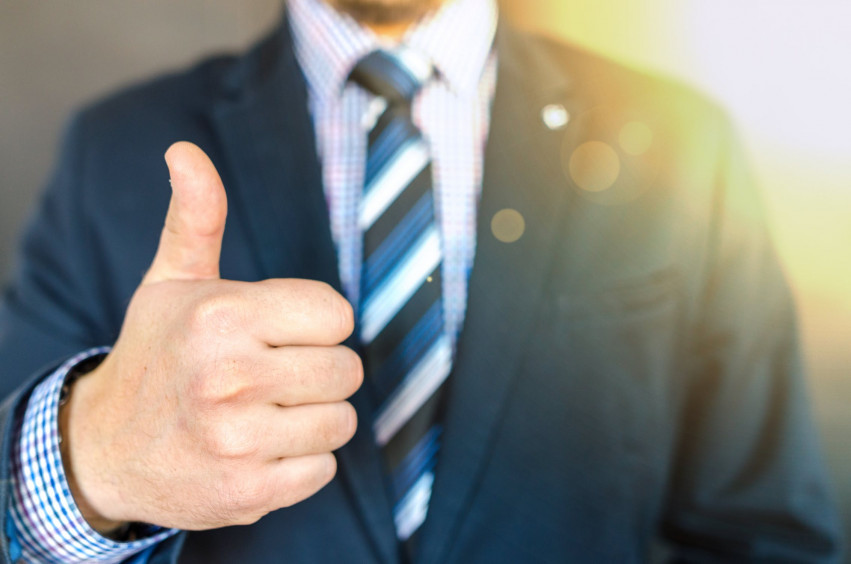 Seek and follow the advice of a professional stager.
In real estate, appearances are everything. Buyers want to imagine your house as their future home, and the best way to make sure this is possible is to hire a professional stager before you list. When you work with a stager or interior designer, they'll guide you through everything you need to do to make your home show-ready.
Our team would be happy to refer you to a local professional with the knowledge and experience to align with your property to the expectations of buyers in our market. We will pay for the consultation!
Order a pre-inspection
People often think of a home inspection as being ordered by the buyer, but sellers can order an inspection, as well. Getting your home checked out by a professional inspector before it hits the market will allow you to identify and resolve any potential issues before a buyer ever sets eyes on your home. A pre-inspection could save you a lot of time and money later on.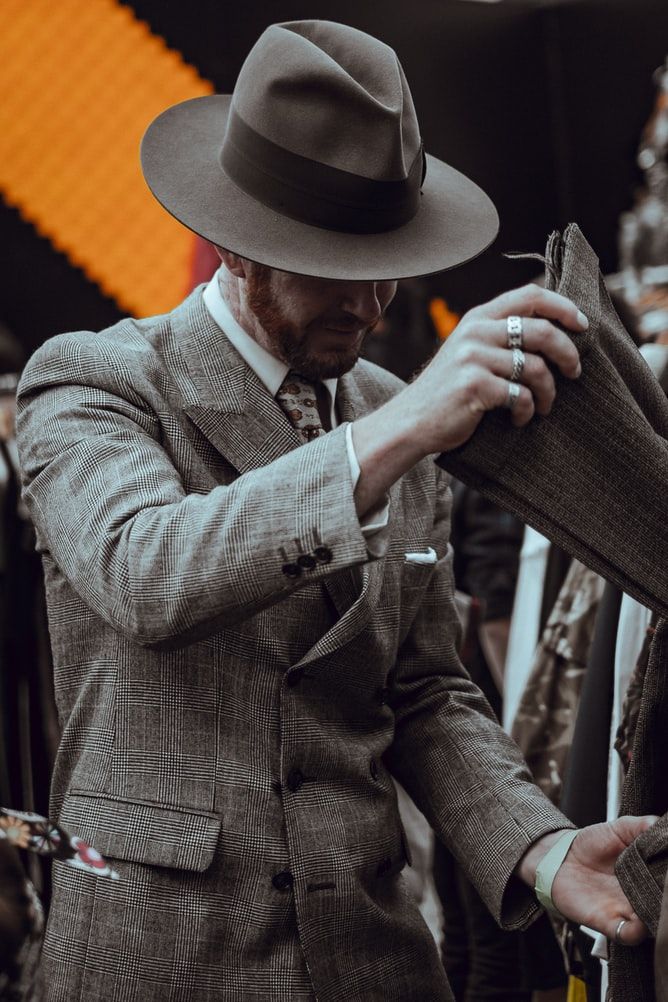 Study the market and price your home accordingly.
Incorrectly pricing your home is one of the biggest mistakes you could make as a seller. Price your property too high and you're sure to deter interested buyers. Price it too low, and you'll walk away from the deal with less money than you deserve. The best approach to pricing your home is to follow your agent's advice. Have them look at recently sold, comparable properties and use this data to determine what price you should assign to your own listing.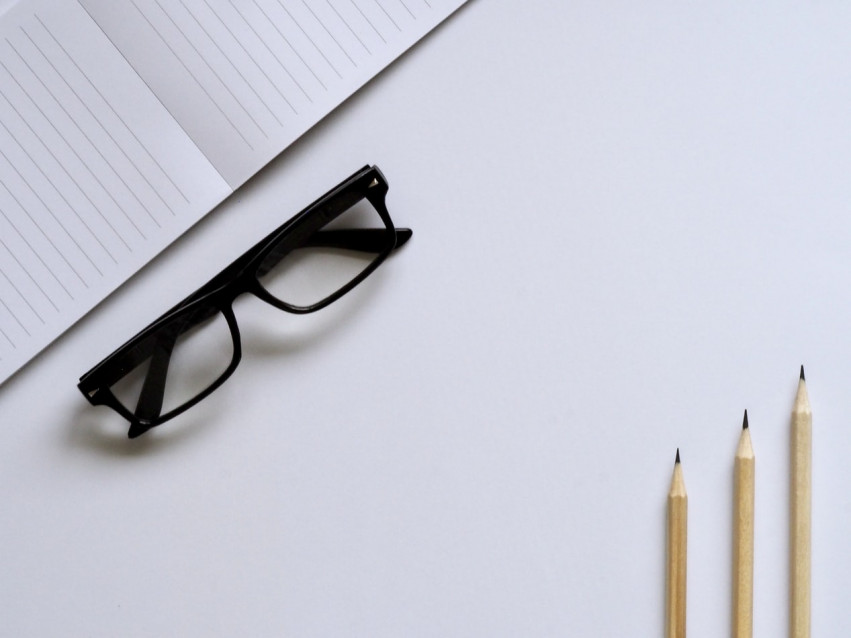 Offer money toward closing costs or the price of the home instead of paying for repairs.
When it comes time to negotiate repairs after the inspection, the buyer will likely ask you to cover the cost of these items. Our team has found that offering to pay for a portion of closing costs or offering money toward the price of the home tends to be far more cost effective and far less stressful than paying for repairs, themselves.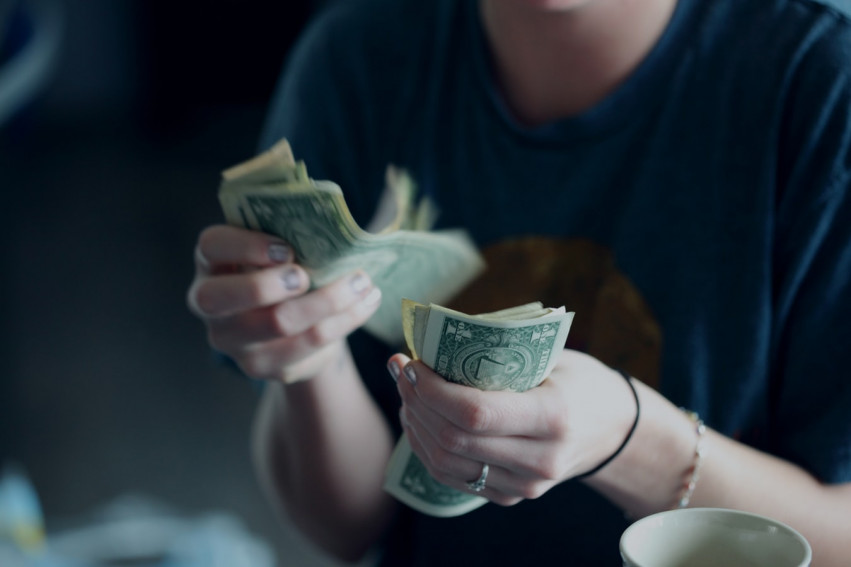 Thinking of Selling?
Have more questions?
Keep Up With Us
We post new content every week!
Read a few of our sellers' stories!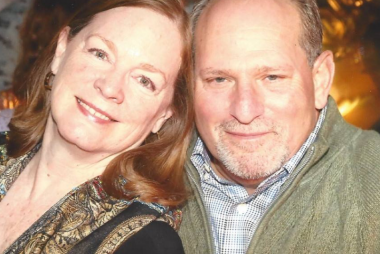 Beverly
Beverly received 22 offers for her late brother's home in Euless - and she lives 2,000 miles away!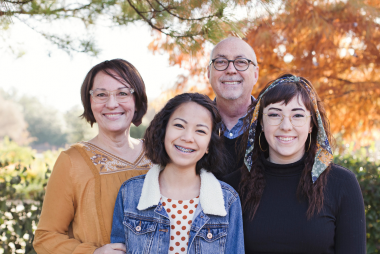 Bj and Lynne
The Irvins were able to both sell their house on land in Southlake and purchase a downsized home.