"Huge amounts of money is transferred when buying and selling a home. How do I protect myself?
According to a Forbes article, scams in real estate have gone up by 1000% since 2015. The FBI has estimated that approximately $150,000,000 was lost in these scams in 2018. This is something I go over with every one of my clients before we open an escrow. So here are 4 ways that you can avoid being a victim of a wire fraud scam during your next real estate transaction.
Know your Numbers
One of the easiest ways to avoid being scammed is to know how much money you are expecting to wire. A lot of time the scammers don't actually know the dollar amount so that would be an immediate red flag.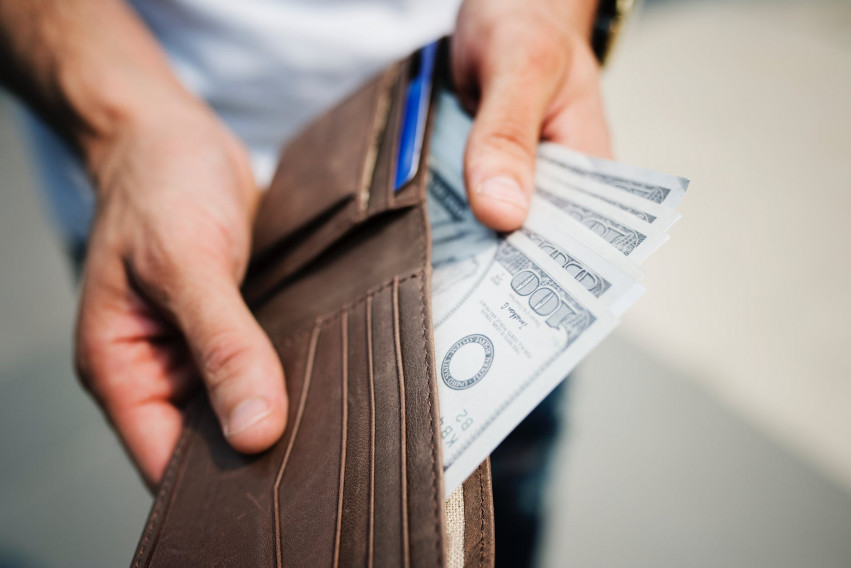 Wire Instructions should be Protected
If wiring instructions are not sent to you through a secured and password protected server then your warning signs should go off. No one other than your escrow company should be sending wiring instructions to you, not even your agent.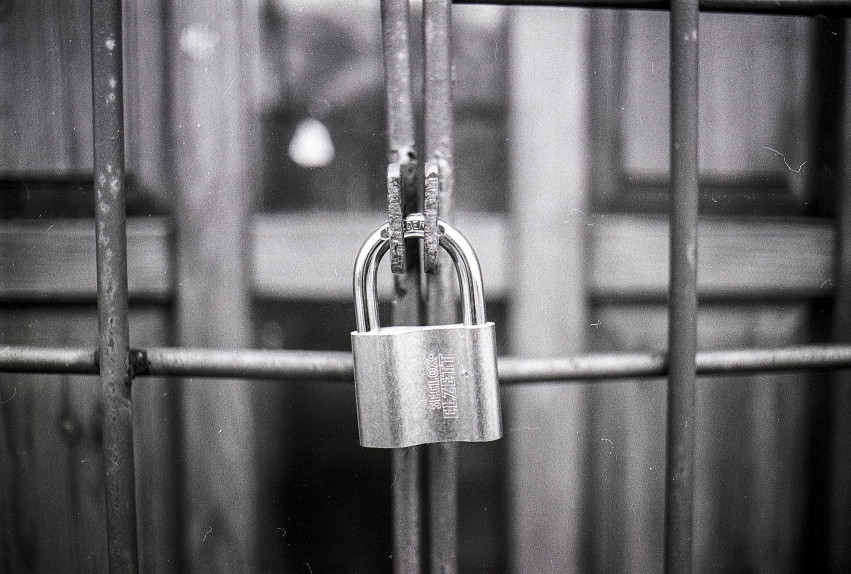 Call Escrow
Take it a step further and CALL your escrow company. Do not use a phone number given to you within the instructions sent, find one online or in a previous email that you trust. Call them and make sure they really did just send over the instructions to you and confirm the amount.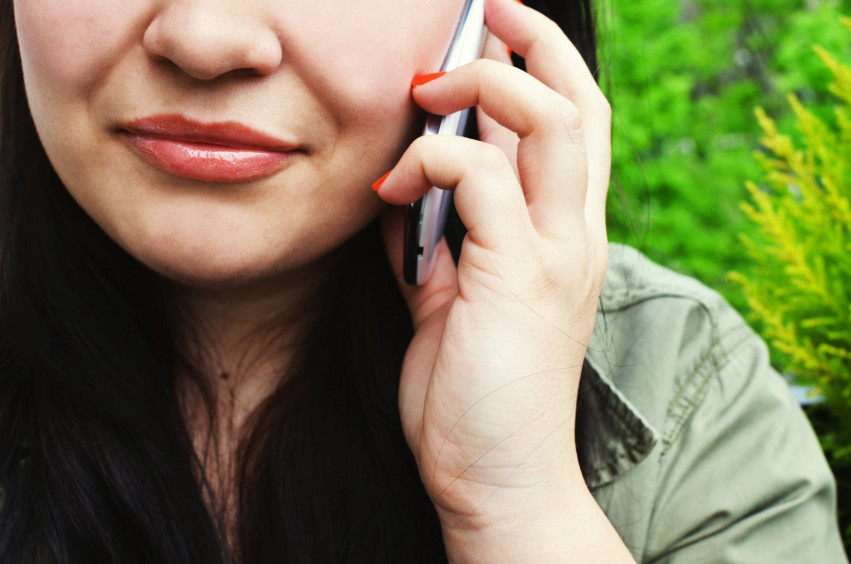 People Make Mistakes
Even with new construction, things get missed or are installed incorrectly. It is typical to have a few opportunities to go over things at the property and make sure the builder did everything they agreed to do. This is called blue taping. You mark the items that need attention before actually owning the property.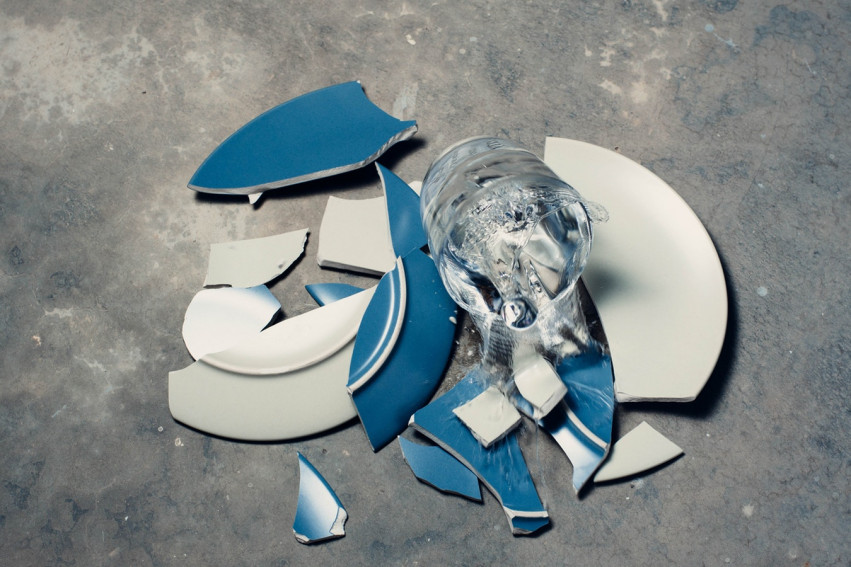 Bring a Check
When in doubt, you can always get a bank check and hand deliver it to escrow.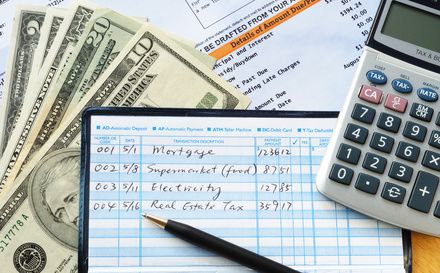 As you can see, a lot goes into buying new construction. It's not like buying a car, although they want you to feel like it is. This is a huge purchase, get representation by an agent who knows the ins and outs of this process. It's a shame that wire fraud is currently so rampant. The best way to prevent it is to know about it and know how to prevent it from happening to you. If you ever feel like you have been scammed it's important to take action immediately and report it. I have heard of a few cases where this has saved hundreds of thousands of dollars from disappearing off shore.
Let's Connect
Have more questions?
Keep Up With Us
We post new content every week!
Read a few of our buyers' stories!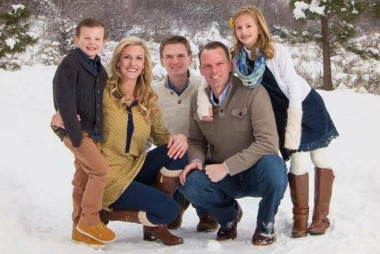 The Stovers
The Stover family has worked with our team twice and, this time, found the home of their dreams on 2 acres!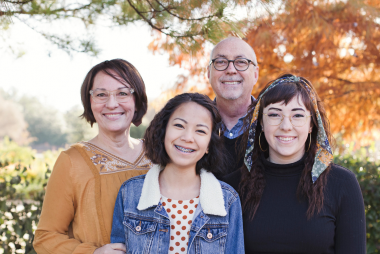 The Irvins
The Irvins decided to sell their home and downsize into a new home.