How the Banat's Sold their Home in 4 Days and Moved to Florida
Why did you decide to move?
We came to realize that our home of 4300 square feet was too big for the just the 2 of us. We also decided to move out of state to Florida, we were concerned about the length of time it might take to close the transaction.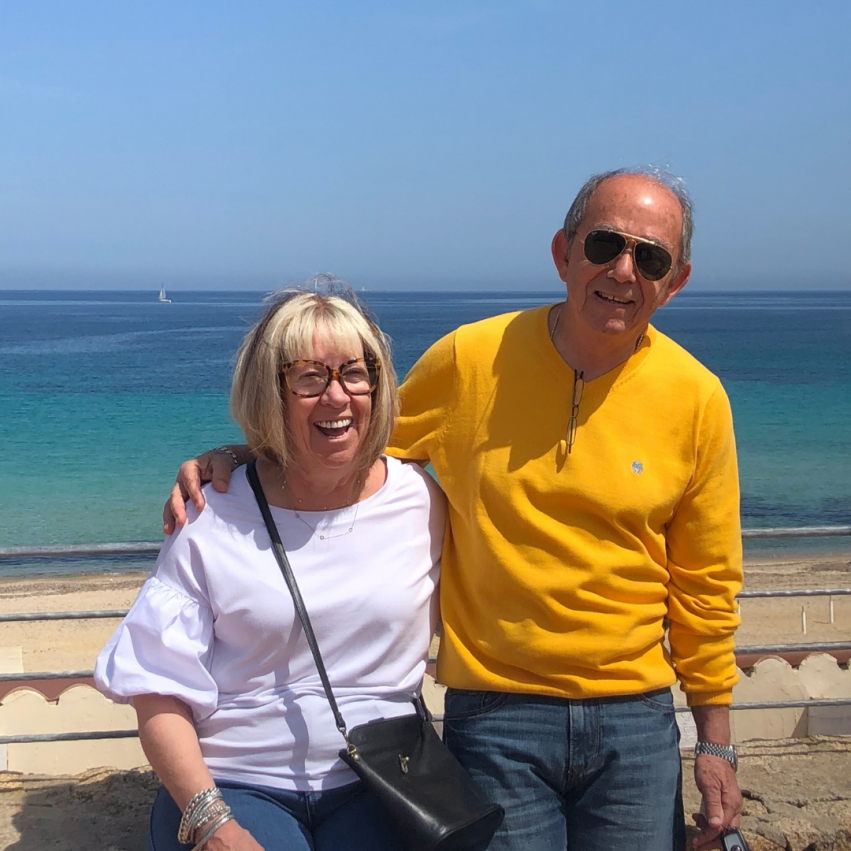 Why did you decide to work with The Tosello Team?
I met Paul Tosello 5 years ago [yes really 5 years ago!] Since then, we came to realize that Paul was a straight shooter and knows his business. In addition, Paul was extremely persistent and made sure he kept in touch every 6 months.
What was working with The Tosello Team like?
We enjoyed tremendously the team's definition of duties. They stayed on top of each activity and, above all, they said who is going to do what and when. They did exactly what they said and all very efficiently.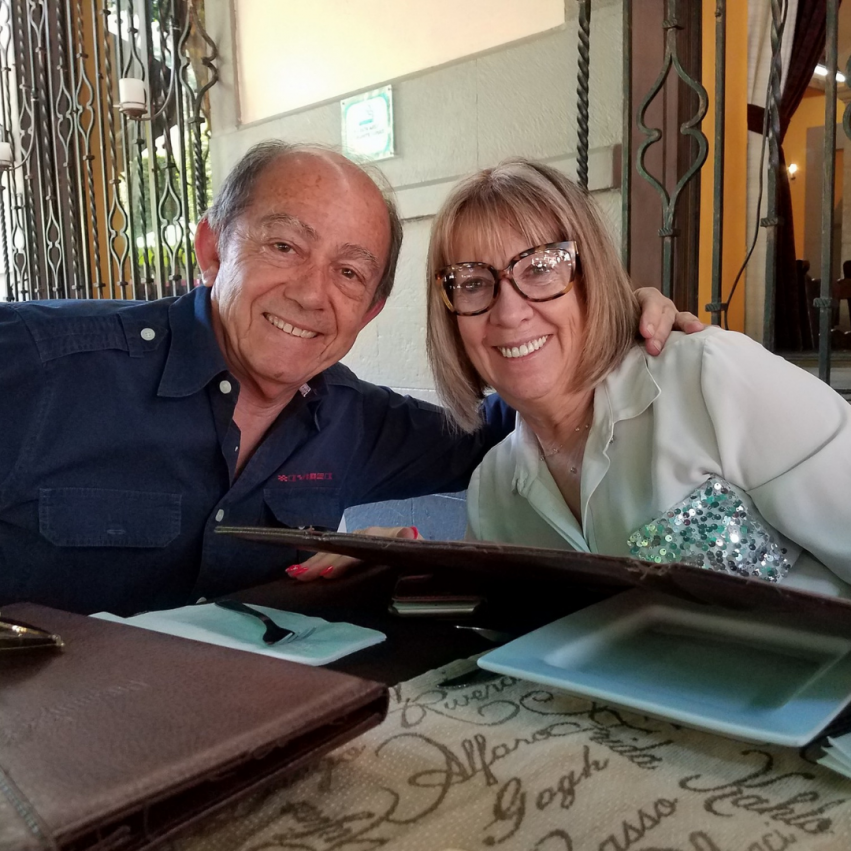 Do you have any advice for anyone thinking of selling?
We strongly recommend talking to Paul and question him about the team's structure and marketing activities beyond the MLS listing. Then talk to other real agents and compare the information - you will realize the superior quality of the Tosello Team.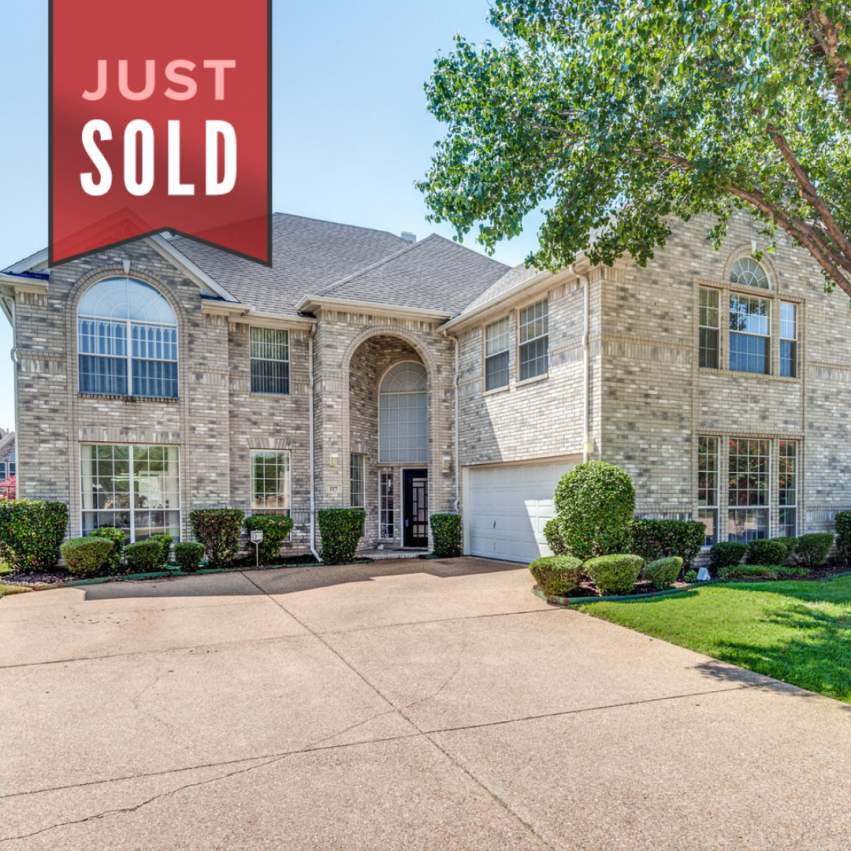 The Banats' Facebook & Google Review:
"We listed our home with The Tosello Team on a Thursday and we had a signed contract by Saturday evening. Now, by any measure, this was an outstanding achievement.
However for us, even more amazing than the speed of the sale, was the the professional and efficient way The Tosello Team, all of them, carried out their activities. They said exactly what they will do and they did exactly what they said, all in a very courteous, friendly and laid-back manner.
Thank you so much TEAM TOSELLO for making the selling process so
pleasant and stress free.
If you are looking for a realtor team that will be professional, efficient, knowledgeable and friendly that will put you on the correct track for a quick and painless real estate transaction... then THE TOSELLO TEAM is your choice...
You will be happy you chose Paul, Colleen and the rest of the team, just like we were happy with the results and the treatment we received from this
GREAT TEAM....
Thank you Tosello Team!"
Read a few of our other sellers' stories!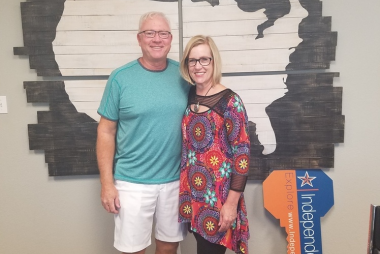 Jeff and Heidi
Sold for for $7,526 over their asking price and bought their dream home!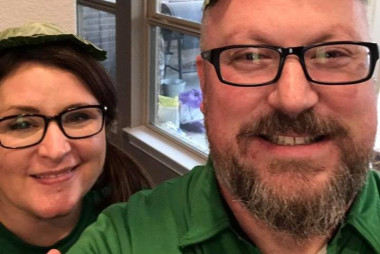 Jennifer and John
Received 5 offers and sold for $15,000 over their asking price!