How Staging and Updates Resulted in Multiple Offers
We met Landon and Monica a little over a year ago in their home. They had a little bit of updating to do, but they were up to the challenge in order to get the most money from their investment.
Landon & Monica are very detailed and wanted to make sure they did everything correctly. They worked very hard on choosing the right paint, flooring, and decluttering. Not to mention, they did all the painting themselves!!
Our team, along with the help of a stager we partner with, helped Landon and Monica choose which updates to do according to highest ROI.
After all the updates were done, Landon and Monica met with our preferred stager. We will let the pictures speak for themselves below.
In short, Landon and Monica made the right choices and because of their hard work, generated multiple offers on their home within just a few days. The home sold for above asking price!
Want to learn more tips?
We post new content every week!
Moving soon but not sure where to start?
We're here for you!
Read a few of our clients' stories!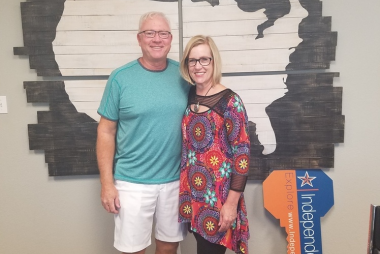 Jeff and Heidi
Sold for for $7,526 over their asking price and bought their dream home!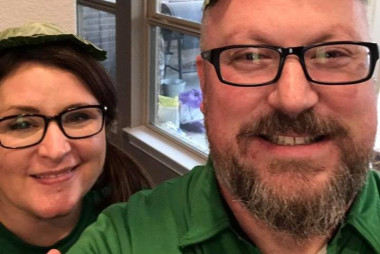 Jennifer and John
Received 5 offers and sold for $15,000 over their asking price!