How John & Lynn Sold & Bought a Brand New Home During the COVID-19 Pandemic
John & Lynn were ready to find their dream home.
Paul Tosello first met with John and Lynn in February of 2020. They wanted to sell their home in Euless and move their family to a home they could stay in until the kids were out of school.
They knew that it would be a process and sought our help to help them sell and purchase. Their goal was to be in their next home by Christmas 2020. They began their to do's on the existing home and then Covid hit. Offices closed, schools closed and they had to adjust to working and schooling at home.
This delayed the progress, however they kept their goal of being in their next home by Christmas 2020. On Dec. 15, 2020 - they met that goal. They even met another dream that they had, not only were they in their next home, it was a new construction home that they had dreamed they might have some time in the future. Congratulations to the Scott family on achieving what they began!
Here is their story: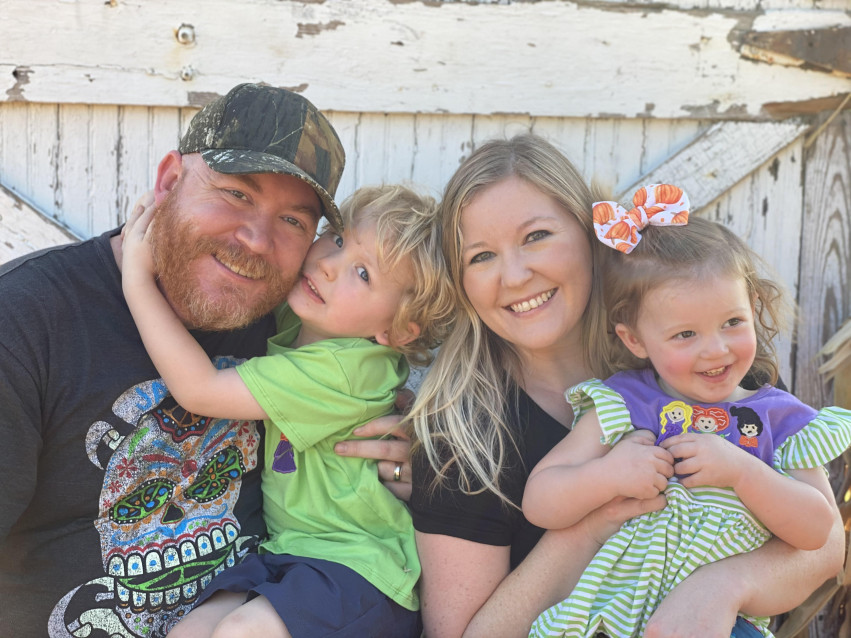 How Did You Get Connected to The Tosello Team?
We used Dave Ramsey's ELP program, this gave us 4 different agent teams to look further into. For the record, Paul called me within minutes of submitting the request through the ELP program.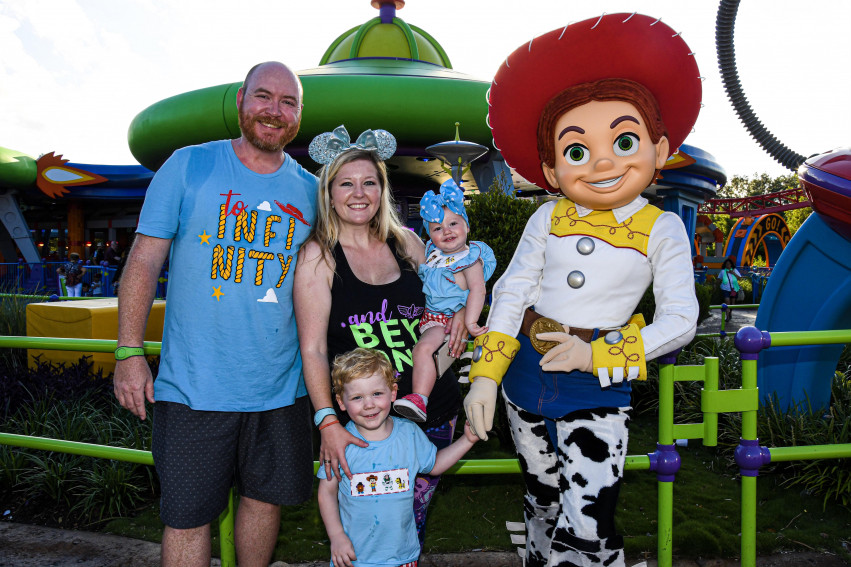 What Made You Decide to Move Into a New Home?
We were busting at the seams! The house we were living in was our starter house. It was great when it was just Lynn and I, but when our two kids came along we quickly realized we needed more space!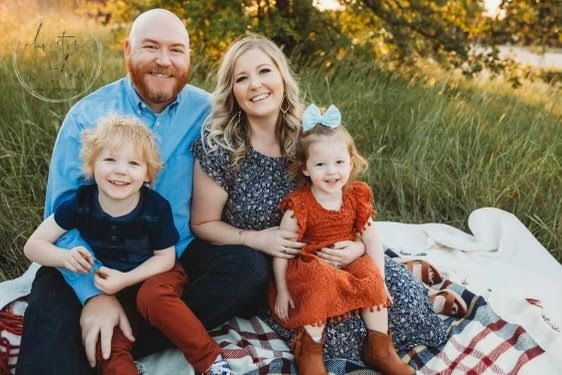 What Made You Decide to Work with The Tosello Team?
I (John) talked with all of the recommended agents from the ELP program on the phone initially and ultimately set up an in person meet meeting with a subset of the recommended agents. Lynn and I met with Paul in our home. Ultimately, we selected the Tosello Team based on their market experience, social media engagement, and overall professionalism.
What is the one thing you'll remember about working with us a year from now?
Professionalism! Seriously, if you look up the word in the dictionary, it should have Paul and Colleen next to it.
And if you need a second thing – Patience! Our time between initially engaging Paul and ultimately listing the house was extremely protracted due to Covid and other maintenance issues needed to get our house ready. Paul and Colleen kept in touch with us through that time, but at no time did I ever feel like we were being pushed to list before we were ready.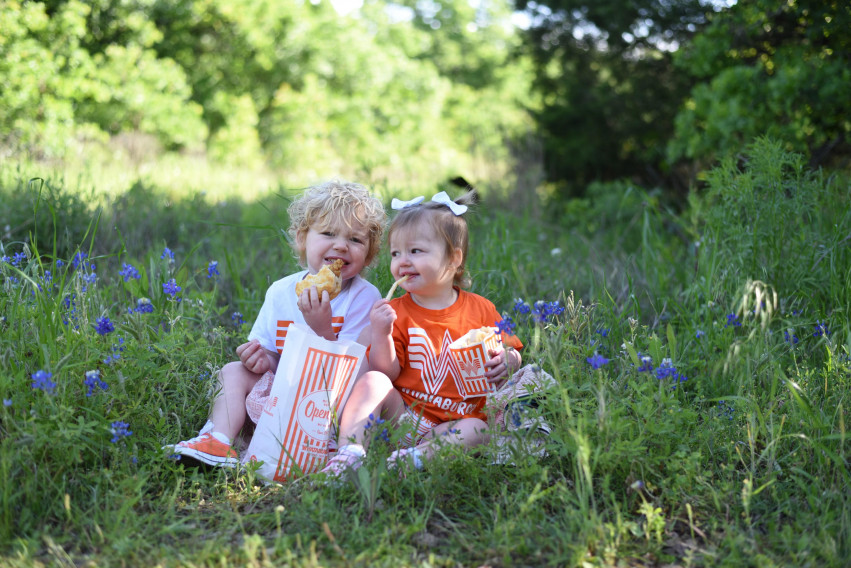 Find "The One"
Your dream home awaits! We're here to guide you through the simple steps to a buyer's success.
Time For a Change?
Get excited about your next chapter! We bring patience, compassion, and calmness to what most consider an overwhelming process.
Read a few of our other clients' stories!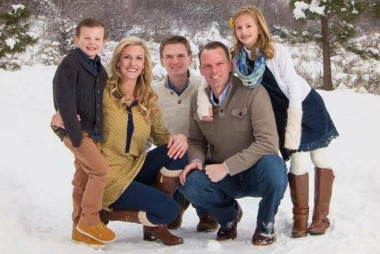 The Stovers
The Stover family has worked with our team twice and, this time, found the home of their dreams on 2 acres!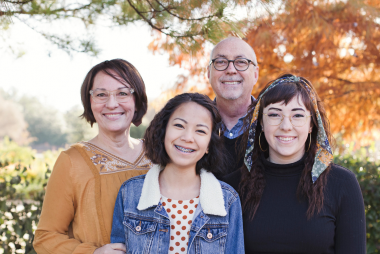 The Irvins
The Irvins decided to sell their home and downsize into a new home.