How Are Comps Set for Homes?
This is a good question. Let's start from the beginning:
What Are Comps?
Comps are used for determining a range for the value of a house based off of properties that have sold. These properties have typically sold in the last six months within the area such as neighborhood, zip code, or mile radius. Comps are provided to home owners from their real estate agent to determine what to price their home. These are also used by buyer agents to determine if the home is priced correctly. Finally, these are used by appraisers to determine if the home is priced fairly for the lender to approve a loan.

What Is the Criteria?
They are going to be plus or minus 300 square feet from the home being compared. Similar finish level to the home. If there is a different finish level, the value with be adjusted for the difference. For instance, if the home in question has had a kitchen remodel, this will be adjusted to increase the value of the home versus other comps who all have original outdated kitchens. Bathroom remodel is the same. If you have an unfinished bonus room with no central AC or heat, it will not be included in the square footage of the home.
There are a lot of things a homeowner does that they think will improve their value, but to the eyes of an appraiser, a lot of those things don't matter. First and foremost, make sure your home has been maintained well and nothing is needing repair or replacement such as water heater, AC, plumbing, electrical, and roof.
If you'd like specifics on what you should and shouldn't update in your property for highest RIO, let's talk and I can help!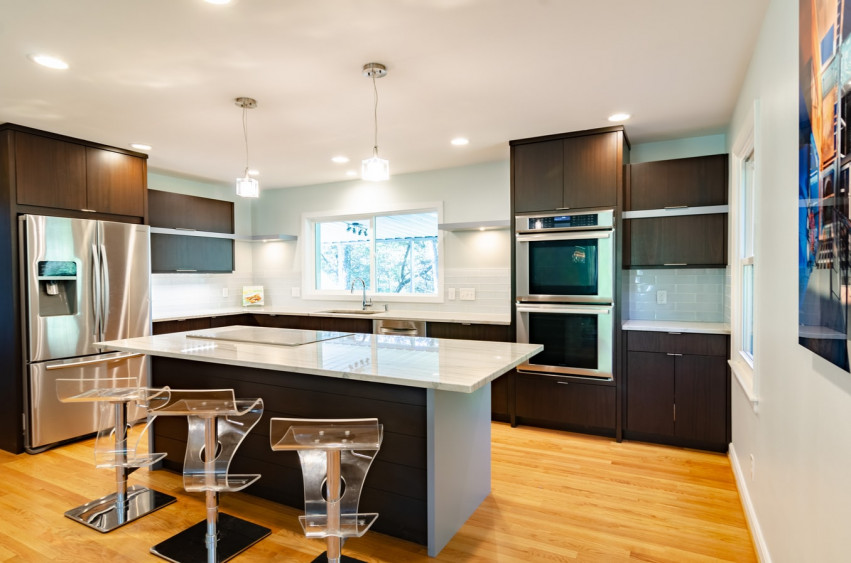 Thinking of Selling?
Have more questions?
Curious What Your Home is Worth?
We will provide you an idea immediately!
Read a few of our sellers' stories!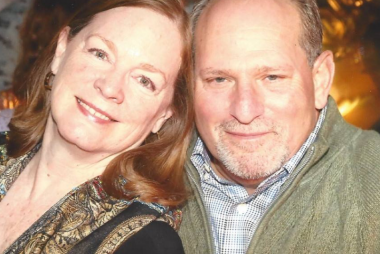 Beverly
Beverly received 22 offers for her late brother's home in Euless - and she lives 2,000 miles away!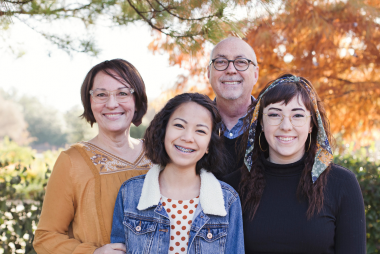 Bj and Lynne
The Irvins were able to both sell their house on land in Southlake and purchase a downsized home.