Fall Home Maintenance Checklist
Summer activities make it easy to put off home maintenance work. But keeping your house in good shape is important. It helps make your property safer, and it ensures that your appliances and systems are working at optimal efficiency, which can lower your utility bills. Most importantly, it helps avoid costly repairs in the long run.
Autumn is the perfect season to handle many routine maintenance tasks. For one, the cooler weather makes it nice to work outdoors. Plus, the days are still long enough to get things done.
Thinking of Selling?
Have more questions?
Keep Up With Us
We post new content every week!
Read a few of our sellers' stories!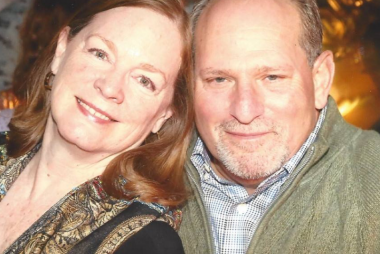 Beverly
Beverly received 22 offers for her late brother's home in Euless - and she lives 2,000 miles away!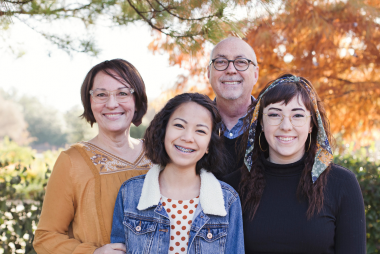 Bj and Lynne
The Irvins were able to both sell their house on land in Southlake and purchase a downsized home.