Do you Need to Disclose if your House is Haunted?
In the spirit of Halloween, we thought it'd be a good topic to discuss. So, does an obligation exist to disclose if a house is haunted when selling either ethically or legally?
We have the answer!
It's Tricky
There are some states that have some laws on the books. So check with your state first to see if you need to say if your house is haunted or not. In case you're wondering...Texas is NOT one of those states. However, other states will require you disclose that there is a "psychological impact" on the house.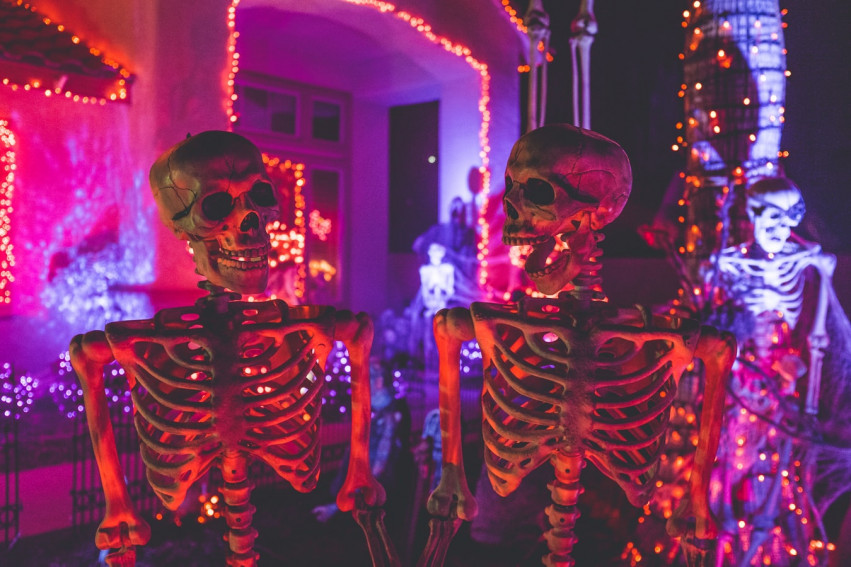 Stigmatized Property
"Haunted Houses" are examples of what are called "stigmatized properties". A stigma is a negative perception of something for reasons other than the actual quality of that something. The full definition of a stigmatized property is:
"a property psychologically impacted by an event which occurred or was suspected to have occurred on the property, such even being one that has no physical impact of any kind."
There are some States that require disclosure if there is a known "psychological impact" on the property. Texas is not one of those States. The law in Texas is as follows:
SELLER'S DISCLOSURE OF PROPERTY CONDITION. (c) A seller or seller's agent shall have no duty to make a disclosure or release information related to whether a death by natural causes, suicide, or accident unrelated to the condition of the property occurred on the property or whether a previous occupant had, may have had, has, or may have AIDS, HIV related illnesses, or HIV infection.
How it Impacts the Home Value
Of course, just because something doesn't have to be disclosed doesn't mean it can't affect the home value. Historically, stigmatized homes are quite difficult to sell, even if there is nothing technically wrong with them. Particularly gruesome or infamous events can destroy the value of a property.
Killeen is a perfect example. Fort Hood tore down the SRP Center and built a new one after the 2009 mass shooting that took place there. Other examples abound elsewhere. The "Amityville Horror" house owners had to drop the price nearly $400,000 when it was on the market in 2012. The apartment complex Jeffrey Dahmer operated in was demolished and is the lot is still vacant to this day. OJ Simpson's home was razed and rebuilt. The JonBenet Ramsey home had a terrible time trying to sell.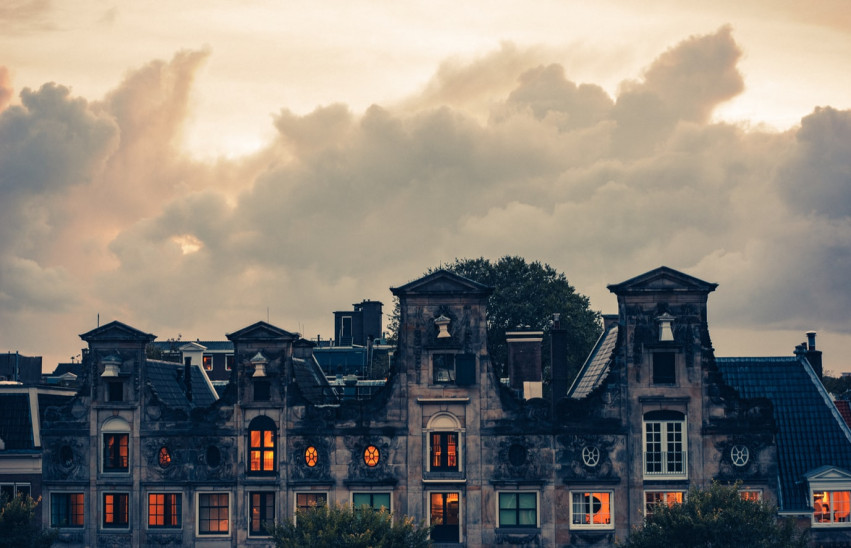 Sellers Disclosure Forms
When listing a home, the seller is required to provide a written disclosure to the buyer (multi-family homes and foreclosures are generally exempt). The Texas Property Code actually has a list of items that must be accounted for, at a minimum. The Texas Association of Realtors and TREC also have its own disclosure forms for sellers to use.
In addition to the general sellers disclosure, there are additional forms a seller may provide like lead based paint disclosures (required for homes built prior to 1978) or information about septic systems.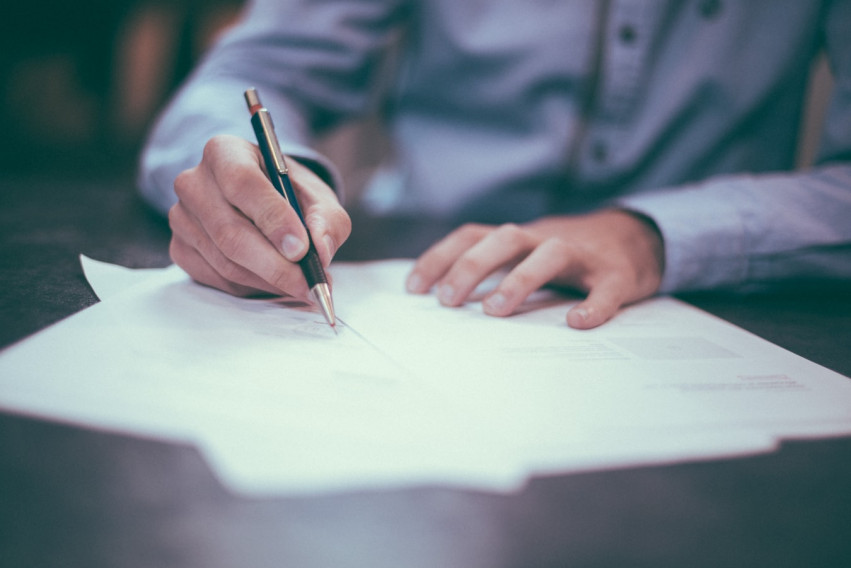 Buyer Beware!
In the end, if you are buying in Texas, the history of your home (and any current "non-material" occupants) is entirely up to you to discover for yourself! There are some third party websites that claim to provide information above and beyond what the Texas law requires (I've never personally used either), such as www.homedisclosure.com and www.diedinhouse.com.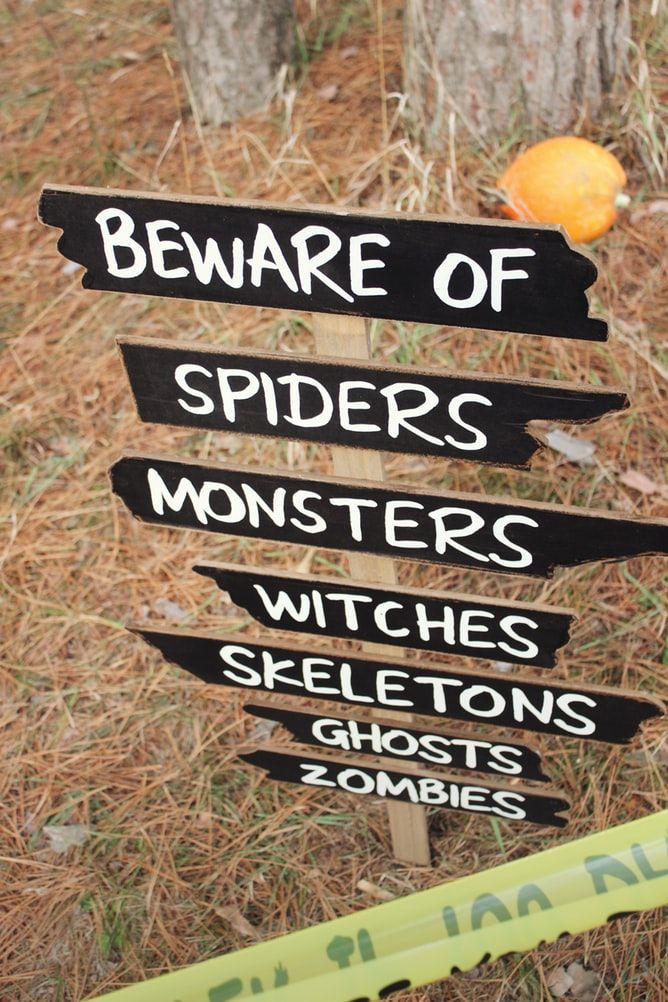 Thinking of Selling?
Have more questions?
Keep Up With Us
We post new content every week!
Read a few of our sellers' stories!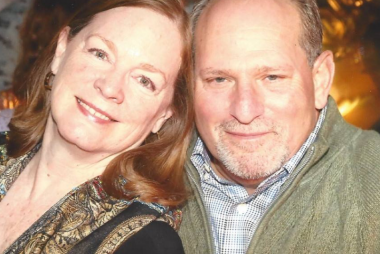 Beverly
Beverly received 22 offers for her late brother's home in Euless - and she lives 2,000 miles away!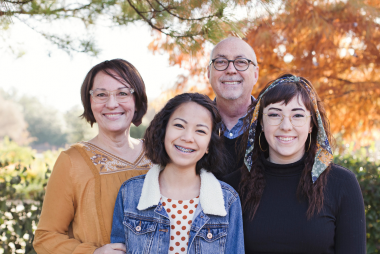 Bj and Lynne
The Irvins were able to both sell their house on land in Southlake and purchase a downsized home.