Best Vs. Worst ROI Upgrades Before Selling Your Home
Ready for Primetime
Dress for success the saying goes! A common saying that shouldn't be limited to only people. How can we make those upgrades to make our home sale a successful one? This is a question that most of my sellers ask right off the bat. That is why I wrote this blog that goes over the worth-it/forget-it upgrades for R.O.I. that sellers need to know before they sell their home so you can avoid wasting cash on things.
1. Front Door
Curb appeal importance is your home's first impression. After all, people judge a book by its cover! Getting a modest new front door that matches the home's overall character is where you want to go here. (You clearly don't want to have to change several other parts on the exterior of the house just to match the new front door!)

Be aware that a major facelift of the entire front porch is going to break the bank here!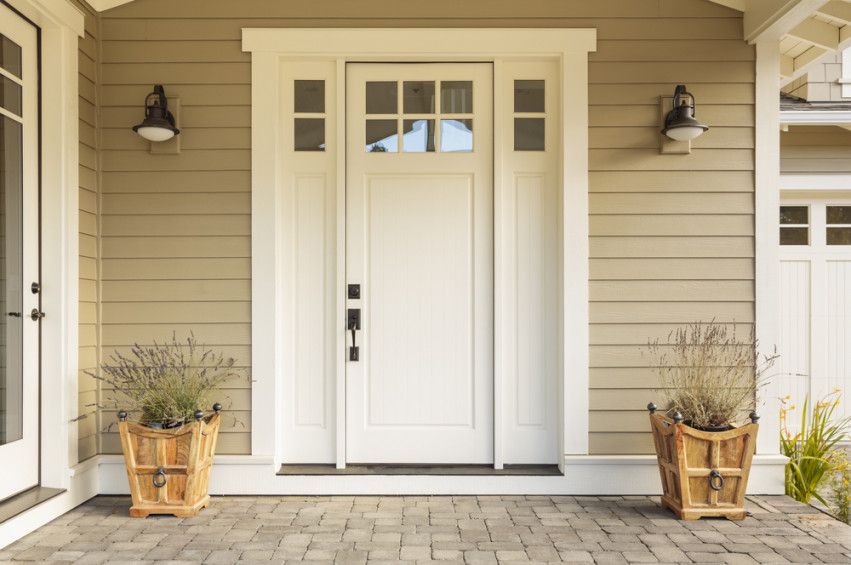 2. Kitchen & Bathroom
Modest one! Picking out the latest stainless steel appliances or Smart Frig. will not get you 100 cents on the dollar. We are talking about ROI here. Do a minor remodel when your kitchen needs a cosmetic update and not a drastically different floor plan.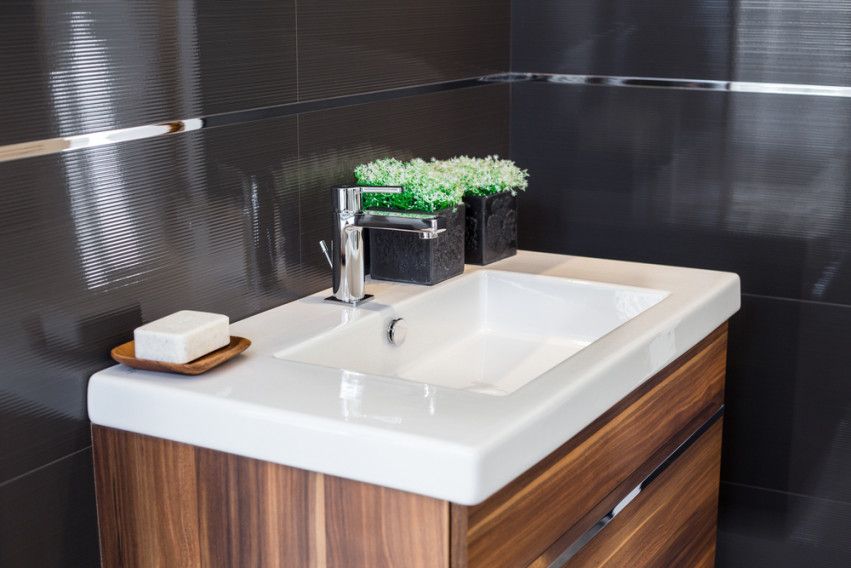 3. Fresh Coat of Paint - Inside & Out!
Let's think from beginning for a second. When your house is advertised online via social media etc. you need to attract the most number of people which would drive up the demand for the property. The quick to judge consumer wants a hassle free, move-in ready experience when moving into a new house. Fresh paint looks very appealing and is one less thing for the new homeowner to take care of. It is also cost effective!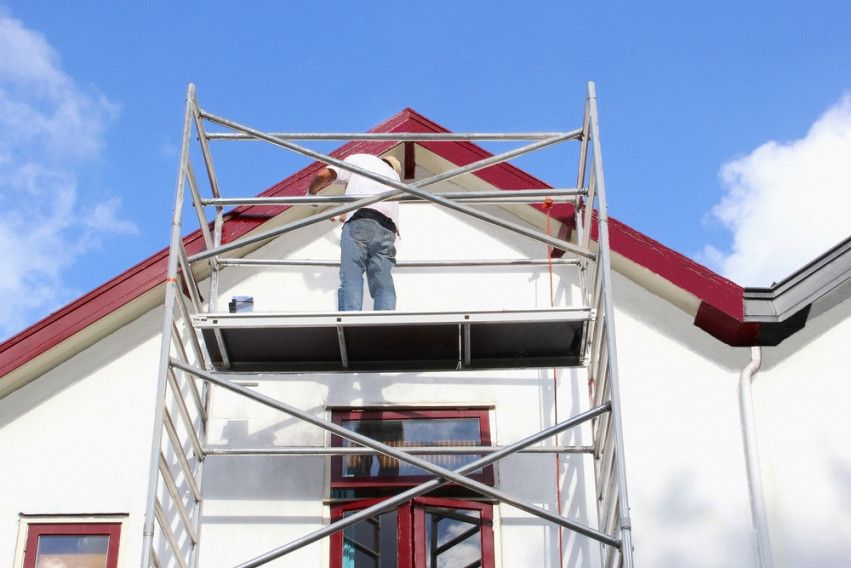 4. Repair Outdoor Space
A power wash to any outdoor space is worth its weight in gold. From there, make sure to pull some weeds and fill up holes and cracks. Also, replacing broken bricks or sealing cracks is your finishing touch. This one requires a bit of sweat equity!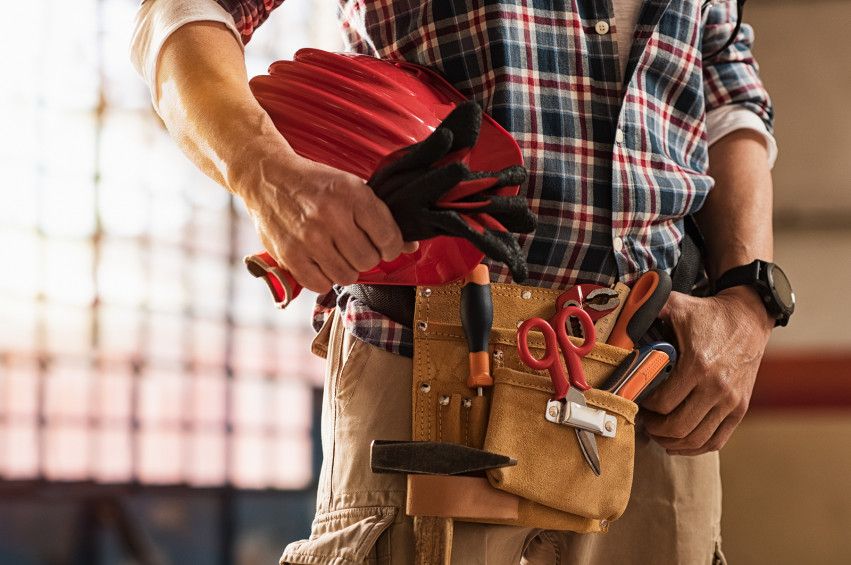 1. Wall to Wall Carpeting
Averaging roughly $4.50 per square foot, wall-to-wall carpeting isn't a cheaper solution for someone who wants to make their home pop for their 1st open house. The budget conscience solution is to hire a profession cleaner to steam-clean the carpets to give it that new look at a fraction of the cost to replace it!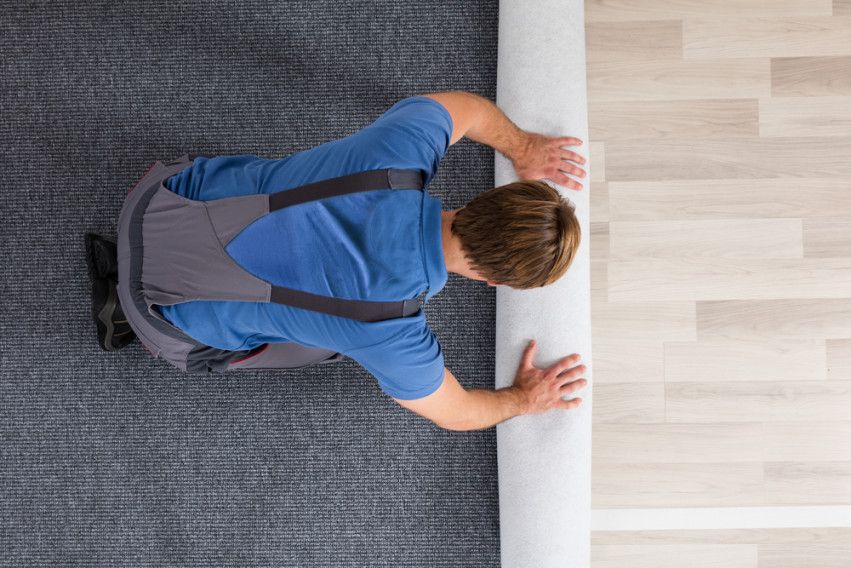 2. Customizing Too Much
There is a reason they call it customizing! It meets the specific taste of a specific few. What's more, the price tag reflects that it was made uniquely for you. If we have ROI in mind, this is one area to steer clear of.

💡Pro-Tip: Think functionality here. Will that handcrafted bookshelf appeal to 90% prospective homebuyers? Play Devil's Advocate here when asking what "you" like vs. what most people "need" in a home.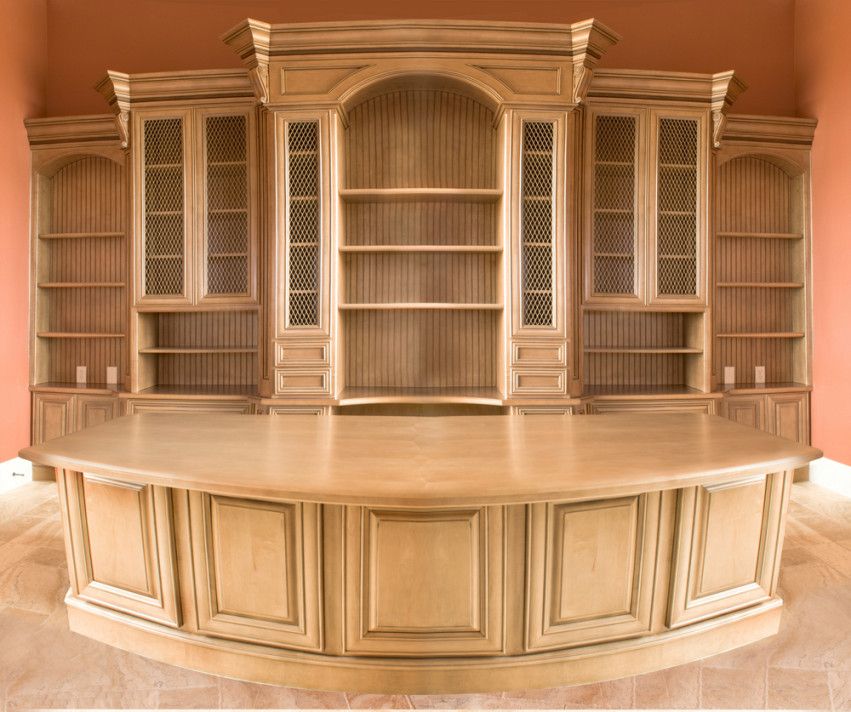 3. Fancy Upgrades
Ever go into a boutique clothing store and get sticker shock when looking at those "trendy" pants? When someone buys your house, they buy everything in it! They can't simply pass on one thing like you could in a store. So better not install that pricey living room aquarium!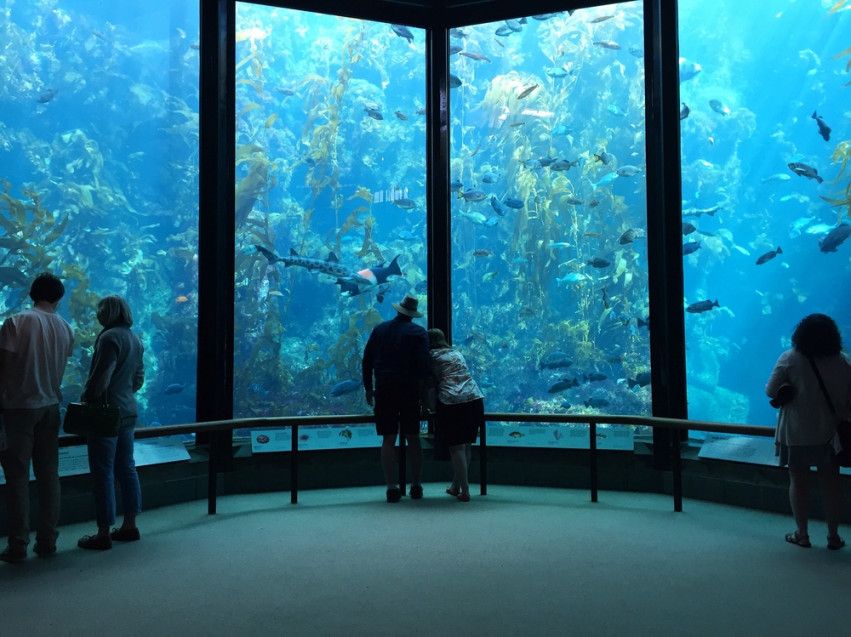 4. Swimming Pool
This may take the cake as the most "don't even think about it" upgrade you can make when exploring your choices of different way to spruce up your for the selling season. According to a survey done by HouseLogic, a home's value would increase no more than 7% after installing an in-ground pool. YIKES!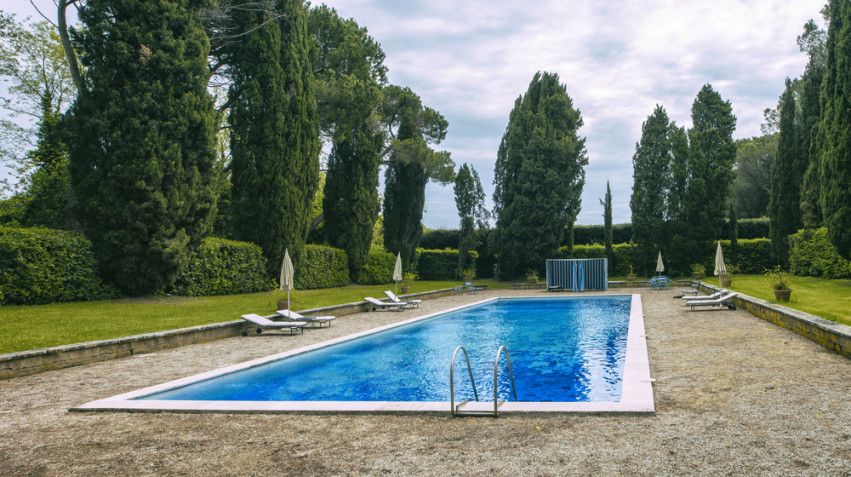 Thinking of Selling?
Have more questions?
Keep Up With Us
We post new content every week!
Read a few of our sellers' stories!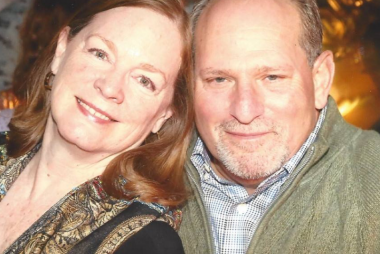 Beverly
Beverly received 22 offers for her late brother's home in Euless - and she lives 2,000 miles away!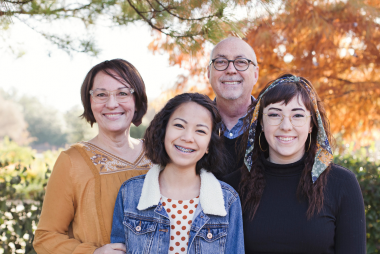 Bj and Lynne
The Irvins were able to both sell their house on land in Southlake and purchase a downsized home.