8 Things For Sale By Owner Sellers Miss Out On
Despite research that indicates for sale by owner (or FSBO) listings tend to net 5% less than homes sold with the help of an agent, some sellers still choose to attempt this approach. Listing FSBO can be a tempting option in a hot market, but there are a few key differences between attempting to sell this way versus selling with the help of a Realtor.
Today I'd like to highlight eight things FSBO sellers are missing out on by working alone, as opposed to with a listing agent.
1. Knowledge
What you don't know can absolutely hurt you. Sellers may have access to the internet, where they can attempt to learn listing techniques, but nothing can replace the insight and experience a local agent can provide.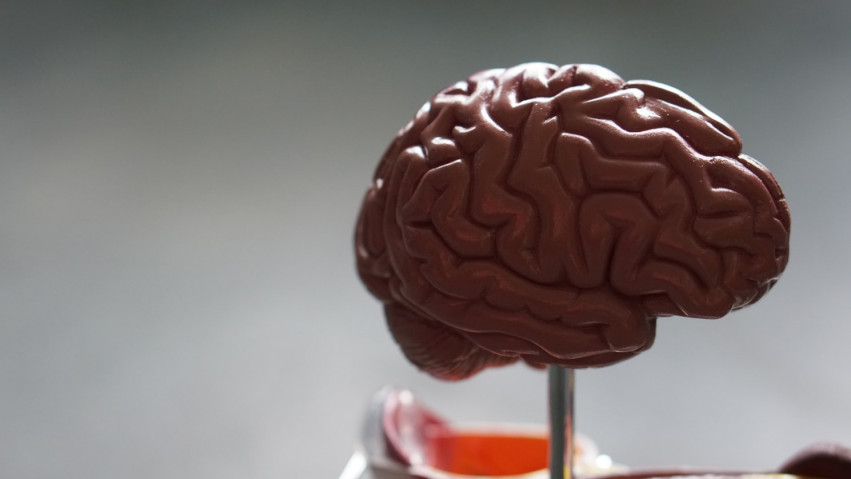 2. Time
Between scheduling showings, managing feedback, responding to buyer questions, determining solutions to buyer resistance, and many other important responsibilities, the listing process is extremely time-consuming. Attempting to handle this all on your own may prove more than you (or your schedule) can handle.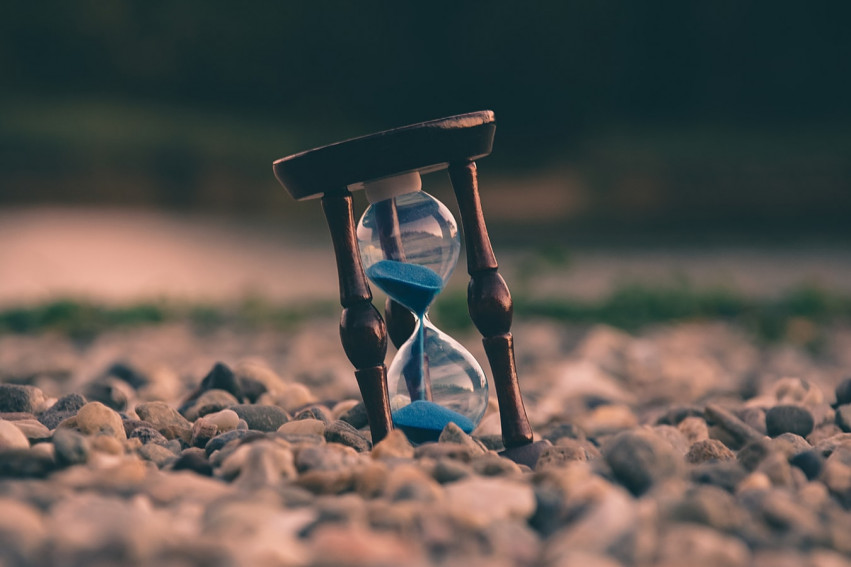 3. Presentation
First impressions are everything, and real estate is no exception. Do you have a relationship with a stager, and do you know what buyers expect to see in your area and price range? What will net you the most money in terms of how you present your home? How will you orchestrate drone videos, walkthrough videos, professional photography, and more? Agents have a network of professionals with whom they maintain a close working relationship, and can draw on this network for support in presenting your home.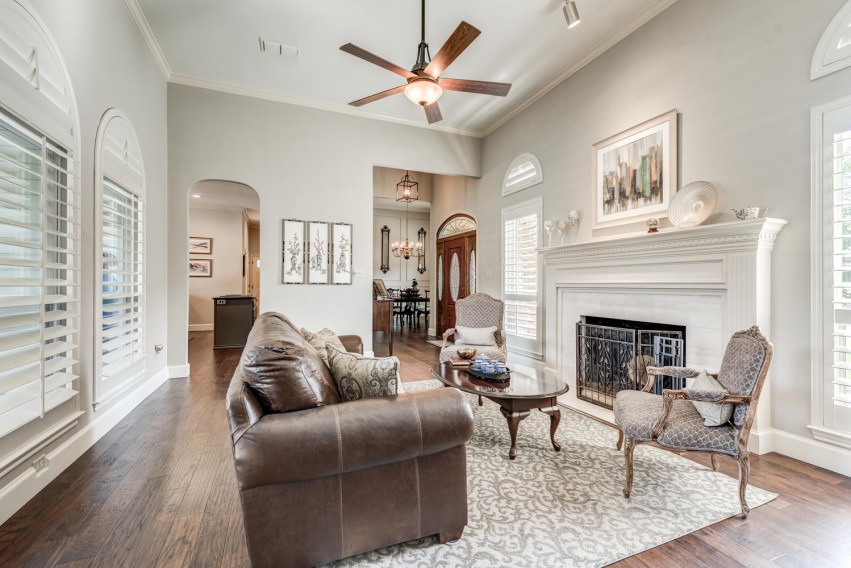 4. Marketing
To position your home effectively within the market, you will need to know who your buyer demographic is and how you will reach them. You will also need to know how to strategically promote your property to local Realtors and buyers in the community. Marketing is more than just putting a sign in the yard and waiting for results. Agents know this and will have the resources, experience, and tools to give your listing maximum exposure within the market.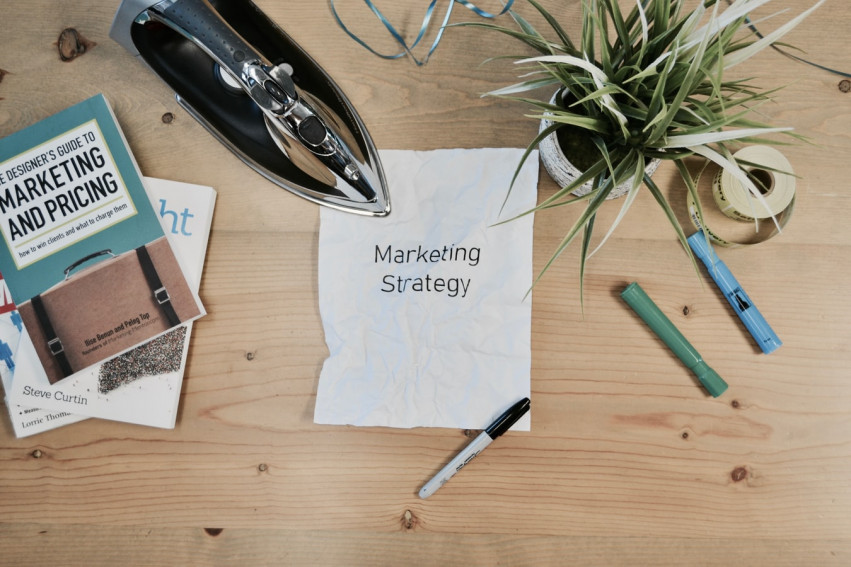 5. Experience
Agents have been through a variety of real estate transactions. They have a wealth of experience in marketing, negotiating, and more. All of this will be necessary to reap optimal results from the sale of your home.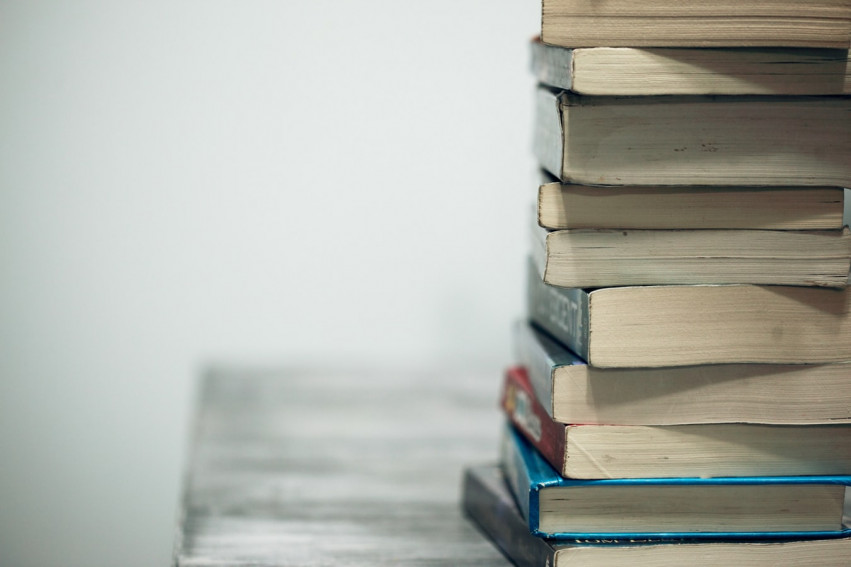 6. A Smooth Inspection
Handling this process is difficult even with the guidance of an agent, but is even tougher to work through on your own. Agents know what is normal and what isn't, and will therefore be able to guide you through this taxing stage in the transaction.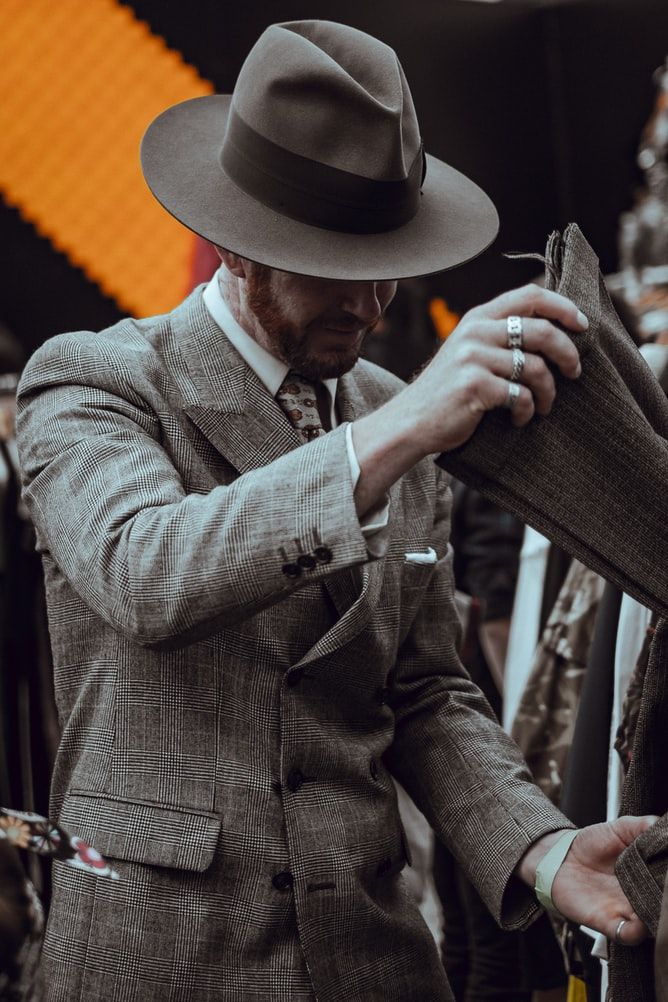 7. Transaction Management
When you work with the agent, you have the benefit of knowing that they will be there to guide and assist you in managing all the fine details of the transaction, such as financing and paperwork. Trying to take on all the moving parts of a deal alone is often a bad idea.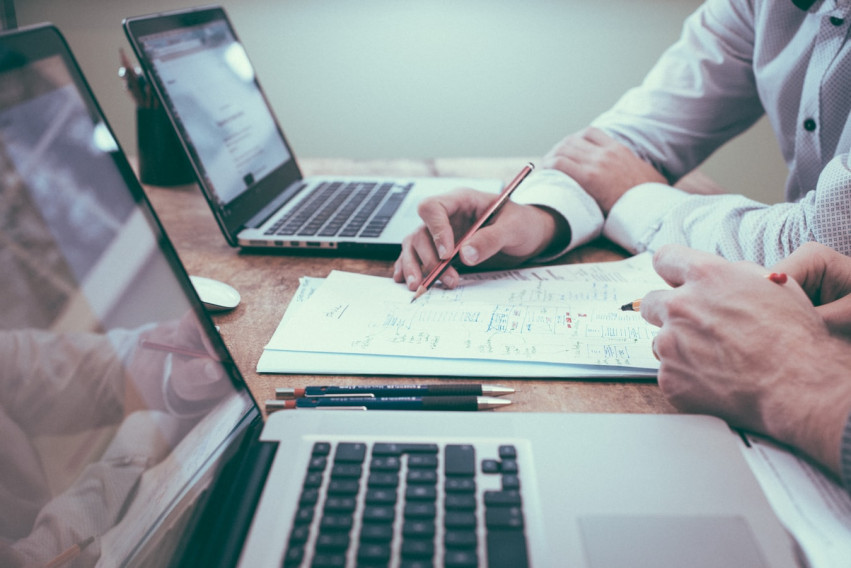 8. A Smooth Closing
A lot of last-minute issues may occur in a real estate transaction. It just doesn't make sense to go at it alone.
Ultimately, the perceived savings of listing FSBO may actually amount to a financial loss instead of a gain. Selling your home without an agent is likely to cost you money and time.
If you have any other questions, would like more information, or would like to find out how my team could help you list your home, feel free to give me a call or send me an email. I look forward to hearing from you soon.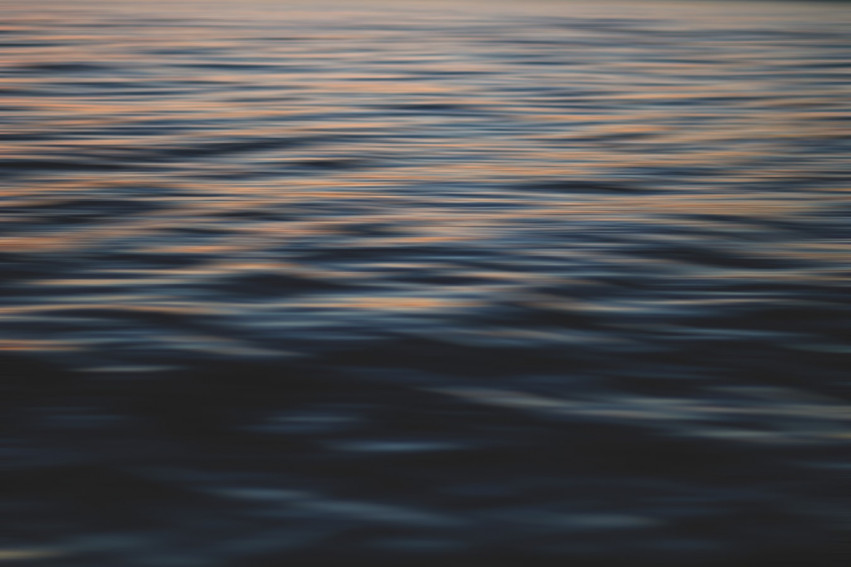 Thinking of Selling?
Have more questions?
Keep Up With Us
We post new content every week!
Read a few of our sellers' stories!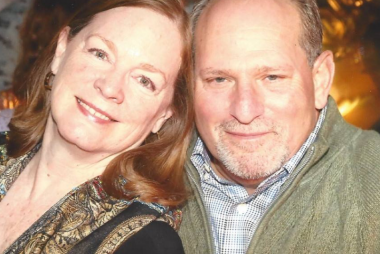 Beverly
Beverly received 22 offers for her late brother's home in Euless - and she lives 2,000 miles away!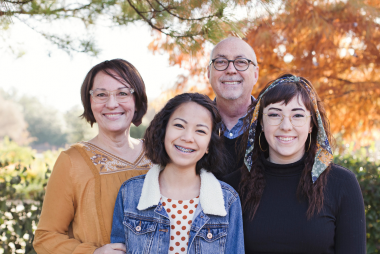 Bj and Lynne
The Irvins were able to both sell their house on land in Southlake and purchase a downsized home.