6 Home Seller Mistakes That Make Buyers Cringe
There are a few common home seller mistakes that make buyers cringe that you need to avoid when selling your own home.
Having a Home That Smells Bad
Buyers will pick up on this the second they walk in the door and it can cause them to freak out. Always make sure your home smells great once it's on the market.

Giving the Home Too Much Personality
Sometimes sellers customize their homes too much to their own tastes. Fixing a room with multi-colored walls is as easy as opening a new can of paint, but when buyers walk through your home and see something like that, they won't be thinking about how much it will cost them to fix—they'll be thinking about why you didn't fix that yourself.

Turning Down a Showing
We recently ran a few statistics on our listings, and we found that every time a seller declined a showing, there was only a 33% chance that that buyer would reschedule and come back to look at their house. When a buyer wants to see your home and you make that difficult for them, they'll probably keep on looking and never come back.

Setting up Cameras to View any Showings
I once had a client who set up nanny cams all throughout their house so they could watch every single showing and they were calling me to discuss buyer feedback before the buyers had even left the house. This can be an advantage when it comes to negotiations, but if buyers know they're being watched, that can be a major turnoff for them and their agent. And they will know they're being watched because, by law, you have to disclose that you have cameras in your house during a showing.

Being Present at Your Open House or Showing
There is nothing that makes buyers cringe more than this. Buyers want to be able to do things like open doors and cabinets and talk freely to whoever they came with. If you're hanging out at your own showing, they'll want to get out of there as soon as possible. You want a buyer to spend as long as possible inside your home, because the longer they're there, the more likely they are to make an offer.

Pretending You're a Potential Buyer for Your Own House
In this scenario, buyers show up to their own open house and talk about how fantastic it is. Agents can spot this kind of thing from a mile away, and buyers usually can pick up on it too.

We're Curious
Did you experience any of these things when you bought your home?
Thinking of Selling?
Let's get started together!
Read a few of our sellers' stories!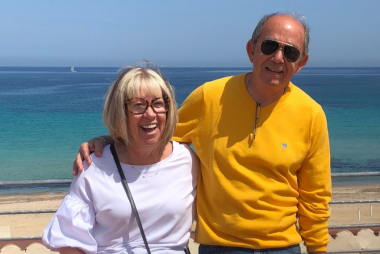 Ivan and Gil-li
The Banat's sold their home in 5 days for full asking price and moved to Florida.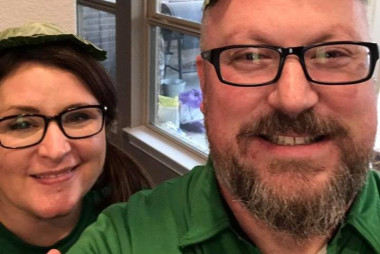 Jennifer and John
Received 5 offers and sold for $15,000 over their asking price!