5 Things All Sellers Must Do Before Their Home Inspection
As a seller, here are the five improvements you must make to your home before the inspection takes place:
1. Check all the light bulbs in your house and replace the ones that aren't working.
If an inspector notices a light that's not working, they may feel the need to have an electrician check if the electrical system is operational, even though it's probably just a burnt-out light bulb.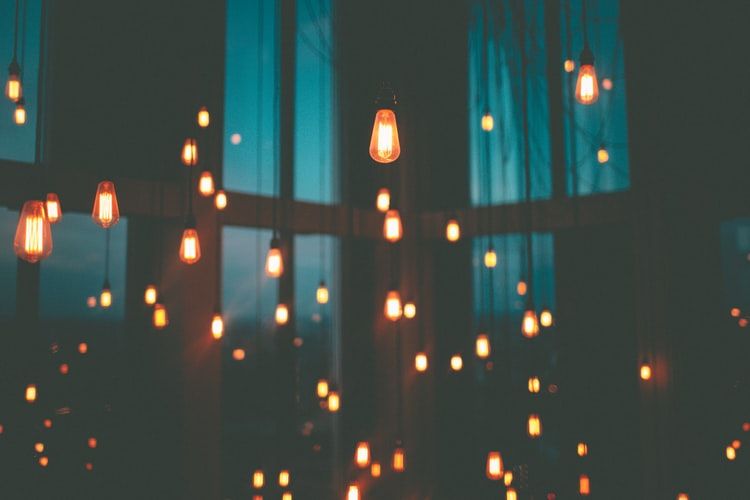 2. Replace your HVAC filter.
I can't tell you how many times I've witnessed home inspectors call in an HVAC technician to take apart the unit just because the filter was a little dirty, so do yourself a favor and change out the filter in your HVAC unit before your inspection.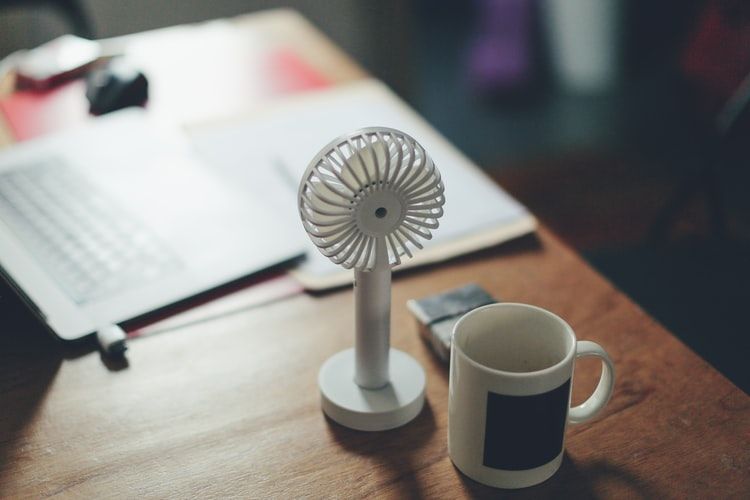 3. Install extensions to your downspouts.
If an inspector sees a downspout around your property that filters directly onto the ground, they might flag it as a water-entry concern. No buyer likes to hear that their future home has this type of problem, so go to your local hardware store, buy some extensions, and attach them to your downspouts.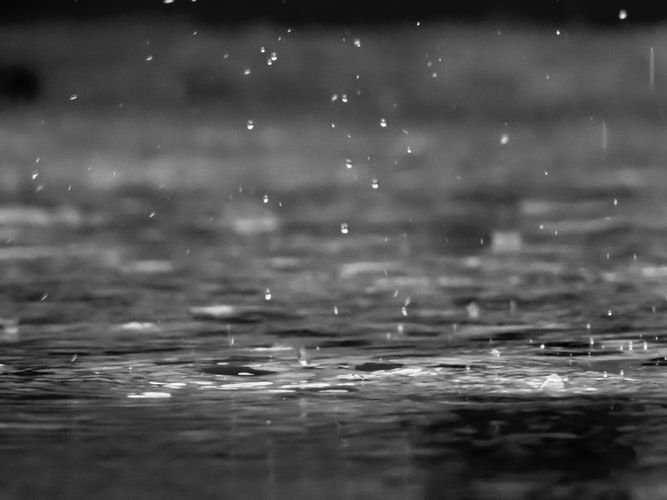 4. Inspect your attic for pests and remove any trace they leave behind.
Rodents love to take up residence in our attics due to all of the tree coverage, so check your attic and see if you have any unwanted guests. If you see tunnels in the insulation and/or droppings around the tunnels, that's a good sign you've got pests, and if an inspector sees that, they'll mark it down for a repair that could cost upwards of $3,500. If you take care of the tunnels and clean up all the droppings and all the inspector sees are obvious points of entry, that's a lot cheaper of a fix than replacing your insulation or decontaminating the entire area.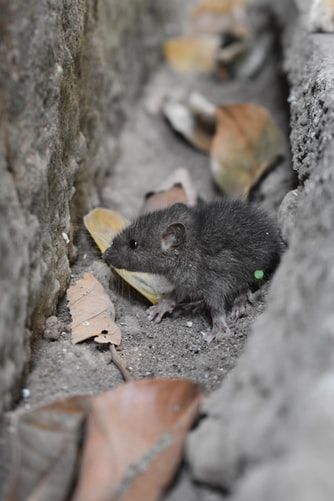 5. Prime and paint over any water stains.
Walk around your house and check the ceilings of each room. If you or the previous owner had the roof replaced, there can sometimes be evidence of past leaks that have already been fixed. If an inspector finds one of these water stains, they'll have no idea how old it is, and that's something that can freak a buyer out. This is something I honestly would do before you even list the house.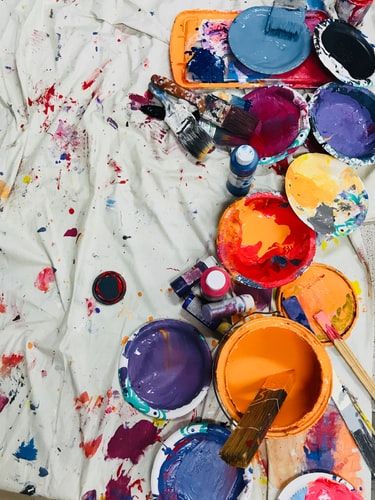 Thinking of Selling?
Have more questions?
Keep Up With Us
We post new content every week!
Read a few of our sellers' stories!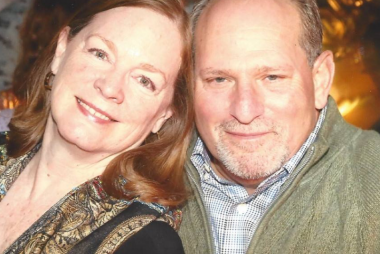 Beverly
Beverly received 22 offers for her late brother's home in Euless - and she lives 2,000 miles away!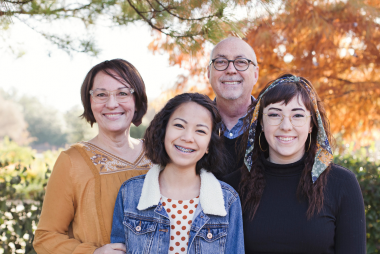 Bj and Lynne
The Irvins were able to both sell their house on land in Southlake and purchase a downsized home.