5 Remodeling Mistakes Homeowners Make
There will come a time when a home may not quite suits the owners needs anymore. And it comes time to decide whether to remodel or buy a new home. In this blog we will discuss 5 remodeling mistakes that homeowners make.
We will approach the 5 remodeling mistakes from the aspect of value. Of course most homeowners want to get top dollar when the sell their home. And, most homeowners expect to get a return on their remodel in the future. But as a real estate agent, many homeowners will make large renovations thinking they are increasing the value of their home only to find that their renovations will only recoup pennies on the dollar.
There are also plenty of home remodeling projects that can suck the value right out of your home. It is important to make smart home remodeling decisions and not remodeling mistakes.
1. Over Improve for the neighborhood
Have you ever heard the saying, "Buy the worst house in the best neighborhood?" Well as a real estate agent I can tell you that is a great statement to live by.
When you are one of the lowest price homes in the neighborhood, people will scramble to buy your house to get into the neighborhood. The other houses in the neighborhood pull up the value of your home.
Alternately, if you are one of the most expensive houses in the neighborhood, the other homes drag down your homes value. If you surpass the value of homes in your neighborhood now, buyers may buy a less expensive home in a better neighborhood.
Make smart renovations that make sense for your neighborhood. Don't over increase the size, use expensive materials or add amenities that don't make sense for your neighborhood.
Solution: Contact us to discuss your renovations and how it will impact the future value of your home.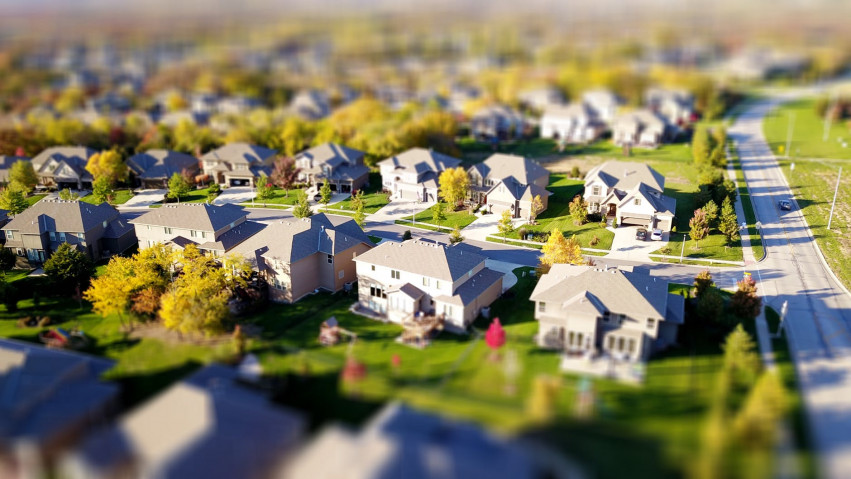 2. Detract from the Curb Appeal of the Home
Have you ever drive by a home and wondered what they were thinking? Someone added on to their home but in a manner that deviates from the original design of the house and detracts from the curb appeal of the home. The house is just plain ugly, it reminds you of Frankenstien! It looks like bits and pieces of different houses have been put together.
How a house looks from the street or its curb appeal can have a drastic effect of a homes value. How many little girls dream of an ugly house…. they want the cute house with the picket fence.
As a real estate agent, I run into homes that, while a renovation may have added some nice interior space, it has an abomination from the outside. Roof lines and design features may not match the original part of the house.
Solution: Makes sure your design is cohesive and makes sense. Hire a designer or an architect. Some homeowners skip this step thinking their contractor is a designer.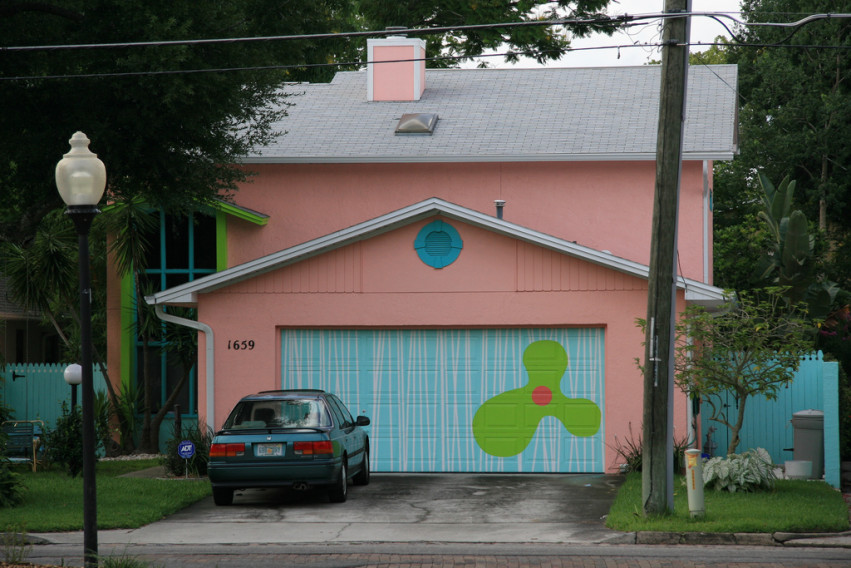 3. Not Getting the Appropriate Building Permits
Don't make this classic remodeling mistake of doing a major upgrade or renovation without getting the proper building permits. While this may save you money upfront, this mistake can cost you dearly in the long run.
First, maybe the work was done improperly and not up to code. If a home inspector catches something, it may require you to do costly repair to rectify. Or even worse, if a buyers agent checks permits and finds that the renovation you are trying to recoup was not legally done.
For example, there was a buyer wanting to buy a house that had a master suite above a garage. They noticed the workmanship was poor and there was way too much bounce in the floor. After some investigation, they discovered there were absolutely no permits pulled. The work was done by the homeowner and ultimately the rafters for the garage were way undersized for a room to be put above the garage stalls. Once reported to the listing agent, this now becomes a disclosable issue and will make it very hard to recoup tens of thousand of dollars for work that would have to be torn out to be done properly.
Solution: Get the proper permits and insist that your contractors provide you with the singed-off permits if you hire a contractor.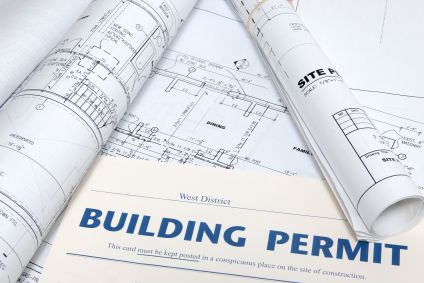 4. Letting Personal Tastes Take Over
Buyers have a pack mentality, they pretty much all want the same thing. This is actually good because it makes this a little bit more predictable. Yet homeowners will do some crazy renovations that cater to their personal tastes and wants that will recoup the almost zilch on resale. Find out what factors play heavily into pricing your home properly.
There recently was a homeowner that spent over a 100k on a very large deck and it was almost 20% of the what the house was worth! A deck is a desirable feature. A 12×15 deck is a typical size and reasonable size. But to build a 51 x16 foot deck on a small cape for your own personal need, you will never recoup anywhere near the money spent.
Solution: Contact us to discuss your upgrades and how it will impact future value.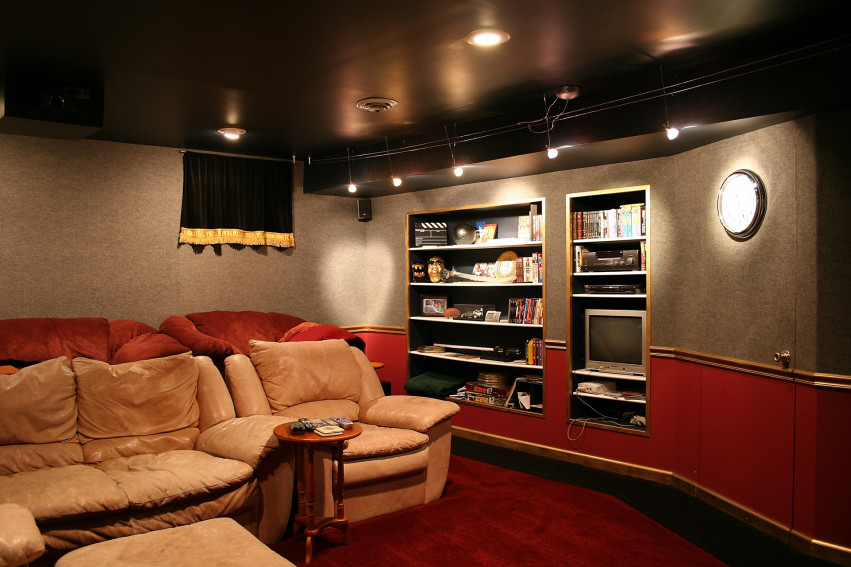 5. Not Thinking Long Term
When you decide to do major renovation, you need to decide if this home is a stepping stone along the way, or is this your forever home. Your forever home means it will be your home for the next 20-30 years.
If it is your forever home, what you do won't really matter financially. If you live in your home for another 20 or 30 years, those improvements and renovations will have been fully depreciated from a financial standpoint. But, from a personal standpoint, you will have fully enjoyed the renovation for yourself.
To sink a ton of money in renovations into your home only to move a few years later will most likely not make the most financial sense. There are very few renovations that recoup 100% of their cost from the get go as reported by Remodeling Magazines Cost vs Value Report 2017.
Solution: Be honest about what your long term and short term prospects are about staying in your home.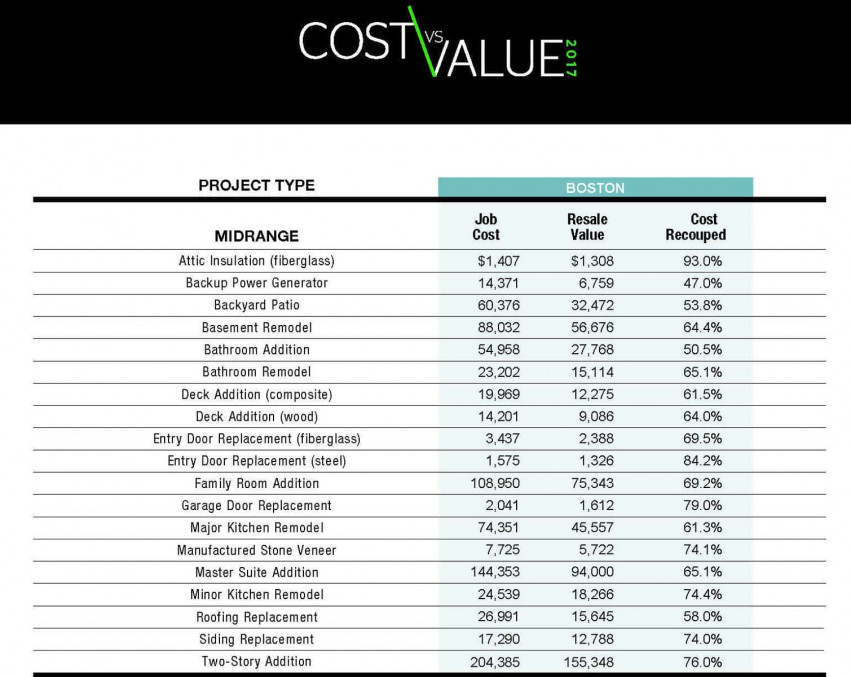 Final Thoughts
Upgrading, rehabbing, renovating or adding on to your home doesn't guarantee immediate returns if you decide to sell your home. When it comes time to think about whether you should renovate or move to suit your ever changing needs in a home, careful consideration needs to be given. You don't want to make any serious financial mistakes when renovating your home.
Most homeowners are generally concerned about maximizing the resale value of your home. So, when it comes time to renovate or rehab, give us a call. At least you will have the information you need to make an informed decision.
There are certainly smart ways to go about renovating versus just doing what ever you want…. like the seller who wanted to get an extra $25,000 for soundproofing his basement….??!! Yep, I don't know why, I don't want to know, but buyers just found it creepy. It was not an upgrade any one was willing to pay extra for when purchasing a home.
Lastly as we spelled out in home remodeling mistake #5, don't get involved in serious renovations if you don't plan on living in the home much longer. You just won't recoup the cost short term.
Read a few of our sellers' stories!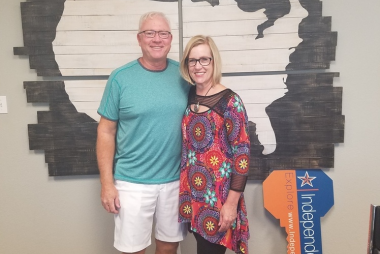 Jeff and Heidi
Sold for for $7,526 over their asking price and bought their dream home!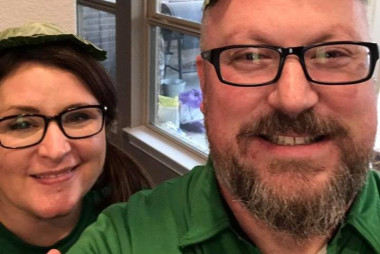 Jennifer and John
Received 5 offers and sold for $15,000 over their asking price!