2018 Holiday Events in the DFW
The holidays are right around the corner, which means you already have plenty of Holiday Events to choose from around the DFW. This page is organized by city alphabetically.
Read a few of our clients' stories!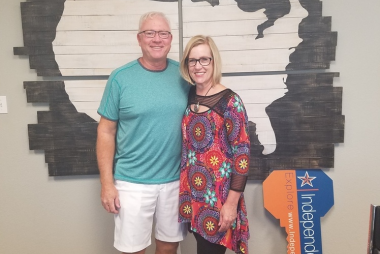 Jeff and Heidi
Sold for for $7,526 over their asking price and bought their dream home!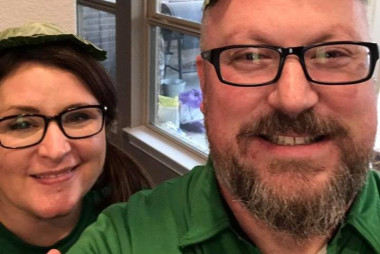 Jennifer and John
Received 5 offers and sold for $15,000 over their asking price!