What You Should Do Before Interest Rates Rise
In today's real estate market, mortgage interest rates are near record lows. If you've been in your current home for several years and haven't refinanced lately, there's a good chance you have a mortgage with an interest rate higher than today's average. Here are some options you should consider if you want to take advantage of today's current low rates before they rise
Sell and Move Up (or Downsize)
Many of today's homeowners are rethinking what they need in a home and redefining what their dream home means. For some, continued remote work is bringing about the need for additional space. For others, moving to a lower cost-of-living area or downsizing may be great options. If you're considering either of these, there may not be a better time to move. Here's why.
The chart below shows average mortgage rates by decade compared to where they are today: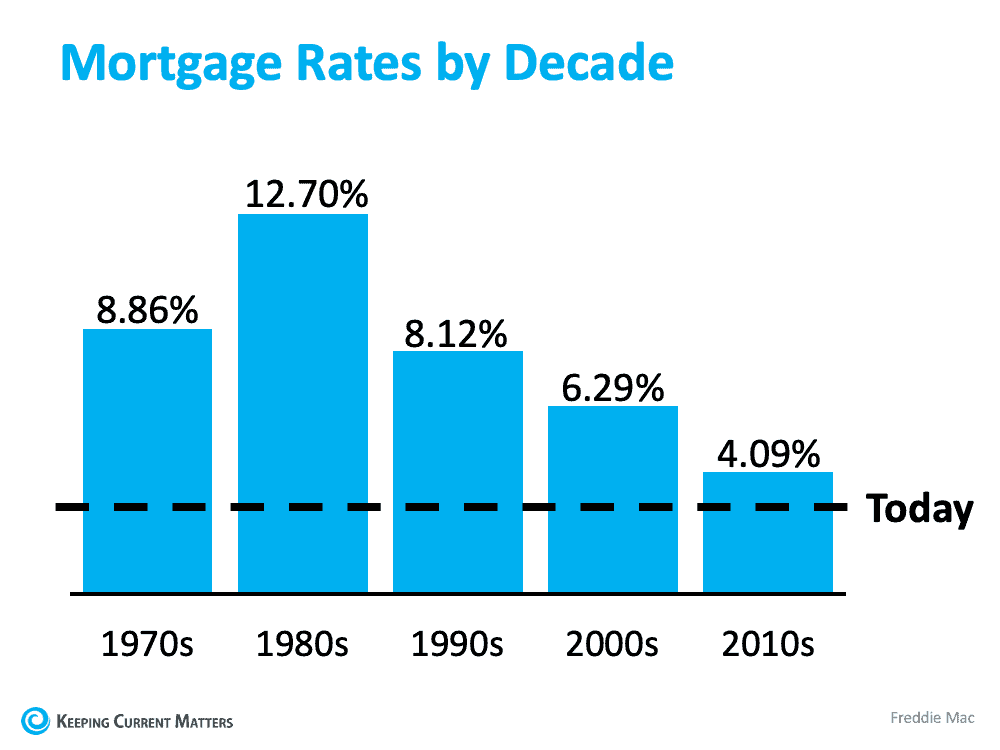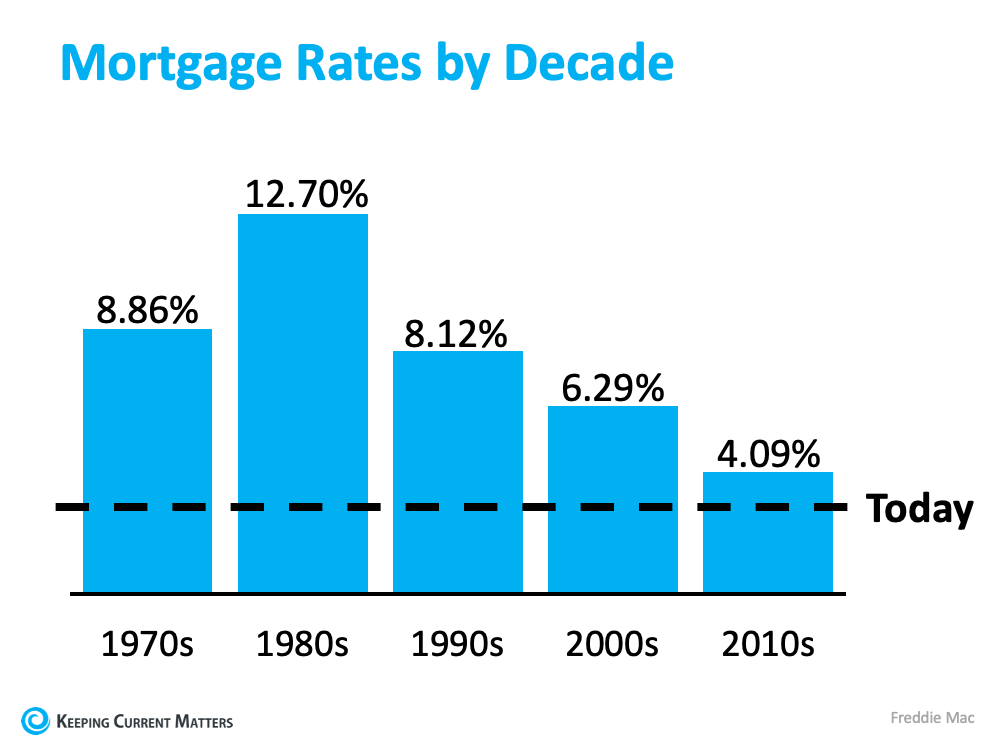 Today's rates are below 3%, but experts forecast rates to rise over the next few years.
If the interest rate on your current mortgage is higher than today's average, take advantage of this opportunity by making a move and securing a lower rate. Lower rates mean you may be able to get more house for your money and still have a lower monthly mortgage payment than you might expect.
Waiting, however, might mean you miss out on this historic opportunity. Below is a chart showing how your monthly payment will change if you buy a home as mortgage rates increase: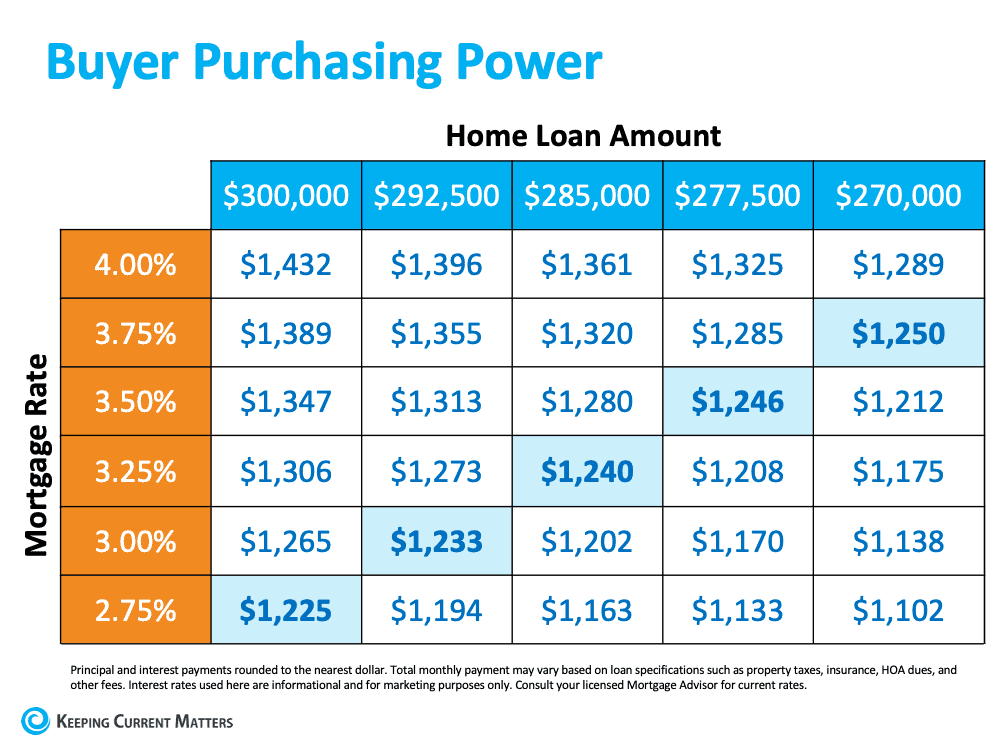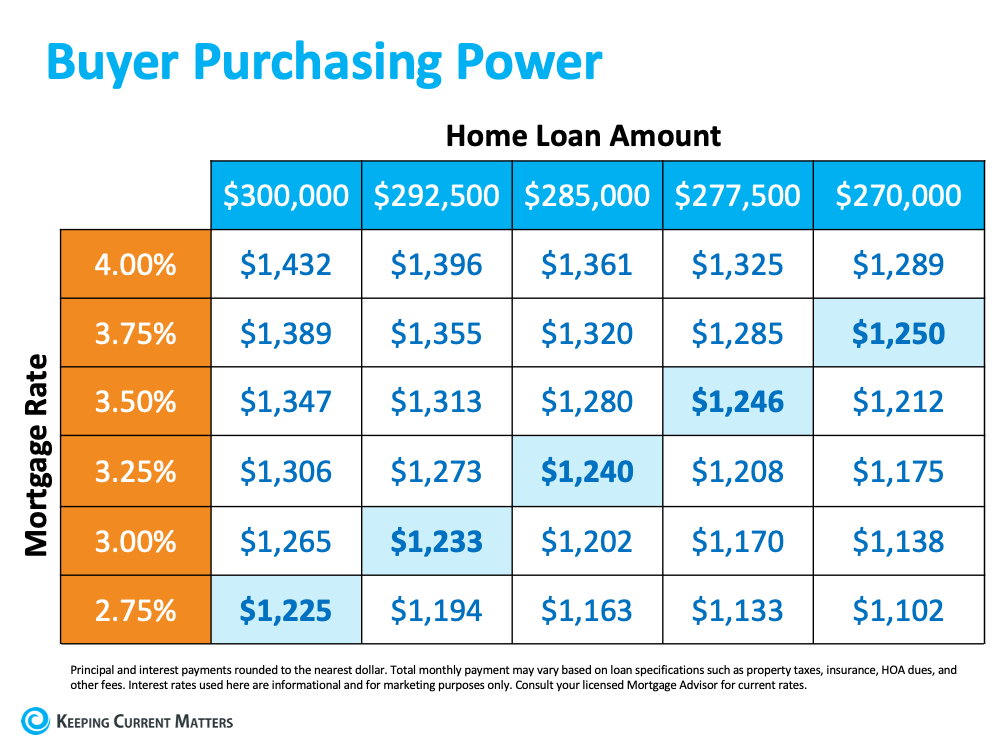 Breaking It All Down:
Using the chart above, let's look at the breakdown of a $300,000 mortgage:
When mortgage rates rise, so does the monthly payment you can secure.

Even the smallest increase in rates can make a difference in your monthly mortgage payment.

As interest rates rise, you'll need to look at a lower-priced home to try and keep the same target monthly payment, meaning you may end up with less home for your money.
No matter what, whether you're looking to make a move up or downsize to a home that better suits your needs, now is the time. Even a small change in interest rates can have a big impact on your purchasing power.
Refinance
If making a move right now still doesn't feel right for you, consider refinancing. With the current low mortgage rates, refinancing is a great option if you're looking to lower your monthly payments and stay in your current home.
Bottom Line
Take advantage of today's low rates before they begin to rise. Whether you're thinking about moving up, downsizing, or refinancing, talk to The Tosello Team to discuss your options.
CLIENT SUCCESS STORY
Meet John & Lynn
"We were busting at the seams! The house we were living in was our starter house. It was great when it was just Lynn and I, but when our two kids came along we quickly realized we needed more space!"
John & Lynn had some hurdles to jump - figure out how to sell their house & buy a new construction home at the same time. They also did all of this during the COVID-19 pandemic!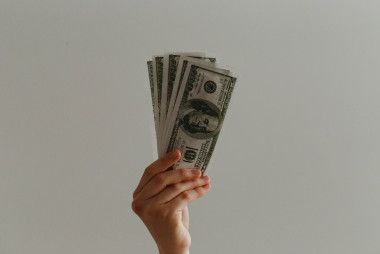 Instant Cash Offer
Want to bypass the traditional selling process? The Tosello Team will connect you a competitive, no obligation cash offer from an iBuyer for your home, so you can skip out on showings and move on your own time.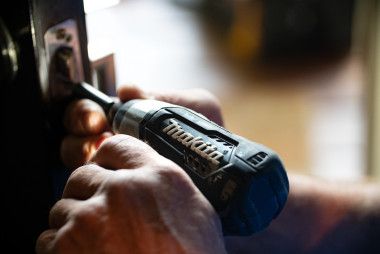 Fix Up, Sell Up
Get your home prepped for sale without the hassle or any out-of-pocket costs with a service provider.With most iBuyers and Cash Offer programs, you're on your own to negotiate, and it can be difficult to determine the actual net proceeds you'll earn from selling your house.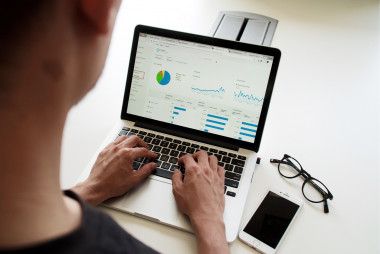 Buy Before You Sell
Make a winning, all-cash offer.
In the conventional home buying process, you need to sell your current home so you can purchase your next one. This leads to rushed decisions and unnecessary stress. Not anymore.
We have access to a program to get you the cash you need to buy before you sell so you stay in control.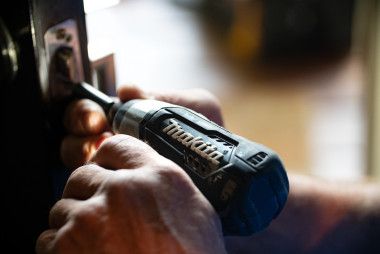 Sell Your House With Us
We will market your house like crazy to generate the highest price in the shortest amount of time.