Three Signs the Housing Market is Slowing Down
The U.S. housing market is showing signs of normalizing, with more homes coming on the market and price growth slowing, according to a report from realtor.com.
New listings ticked up 4.3% year over year in August, although inventory was down 25.8% compared to the same time in 2020, the data showed. That's an improvement compared to July, when inventory was down 33.5% annually.
Sellers also began adjusting listing prices to better compete with an uptick in inventory.
Indeed, the number of sellers who adjusted the price of their listing was up 0.7% last month compared to August 2020, the data showed. That means 17.3% of active inventory has seen a price change.
Here are three other signs:
1. Selling prices are reversing their climb
The median price of a previously owned home fell 0.2% in the four weeks ending August 1, according to data published by Redfin. It's a small change, but in the right direction. The reading snaps five months of record-setting prices and marks the first decline since early March.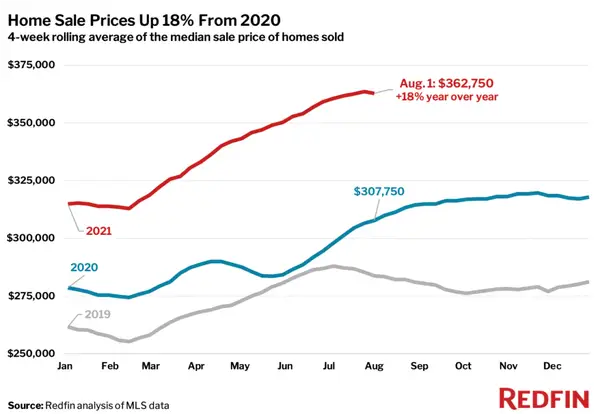 Prices have a ways to fall before reaching last year's levels. The four-week average for sale prices sits 18% higher year-over-year. And economists interviewed by Insider only expect prices to rise more slowly, not return to their pre-crisis lows
Still, this is the first sign of the price rally petering out.
"If these trends continue, homebuying conditions will likely improve (relative to earlier in the summer), with more options and less competition for homebuyers," Rachel Musiker, director of communications at Redfin, said in the report.
2. Inventory is bouncing back
The cooldown seems to be two-pronged. Weakening demand puts less upward pressure on prices, and greater inventory stands to give buyers more options. Putting more homes on the market cuts down on the bidding wars that sent prices skyrocketing through the pandemic.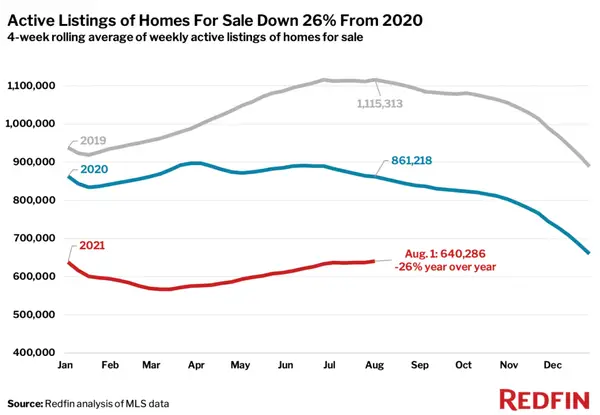 Redfin's average for active home listings rose slightly in July, continuing a steady uptrend after sliding in 2020 and early 2021. The gauge is still down 26% from its year-ago level, but that's the smallest shortfall since December 2020. It also sits 13% above its March floor.
Redfin's report matches trends in government data. The monthly supply of homes in the US rose to 6.3 months' worth in June, its highest level since April 2020 and nearly above it's pandemic-era peak.
3. Competition is fading away
Sales also aren't closing with the same fervor of a few months ago.
.For one, the average home spent 16 days on the market, up from the lows seen earlier in the month. Rapid-fire purchases became the new normal this year as buyers rushed to close deals before getting outbid.
Just under half of homes that went under contract had an accepted offer in two weeks, according to Redfin. That's the first time the share fell below 50% since February.
For the first time since at least 2018, affordability was the main reason people were unable to buy a home, according to the National Association of Home Builders' Housing Trends Report. Bidding wars, the top-cited reason in late 2020 and early 2021, dropped to the second-highest spot on the list, suggesting the competition that characterized the housing crisis calmed somewhat.
It's not just buyers hitting the brakes. The share of listings with price drops rose to 4.7% in July, the highest since early 2019. The gauge is also on a strong uptrend, signaling sellers are coming to grips with the fact that buyers have had enough of such lofty prices.
CLIENT SUCCESS STORY
Meet John & Lynn
"We were busting at the seams! The house we were living in was our starter house. It was great when it was just Lynn and I, but when our two kids came along we quickly realized we needed more space!"
John & Lynn had some hurdles to jump - figure out how to sell their house & buy a new construction home at the same time. They also did all of this during the COVID-19 pandemic!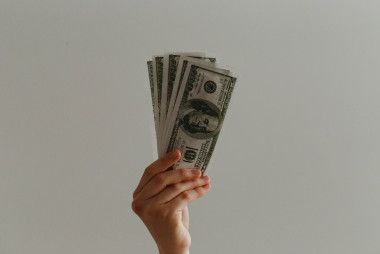 Instant Cash Offer
Want to bypass the traditional selling process? The Tosello Team will connect you a competitive, no obligation cash offer from an iBuyer for your home, so you can skip out on showings and move on your own time.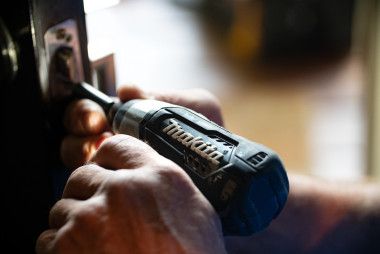 Fix Up, Sell Up
Get your home prepped for sale without the hassle or any out-of-pocket costs with a service provider.With most iBuyers and Cash Offer programs, you're on your own to negotiate, and it can be difficult to determine the actual net proceeds you'll earn from selling your house.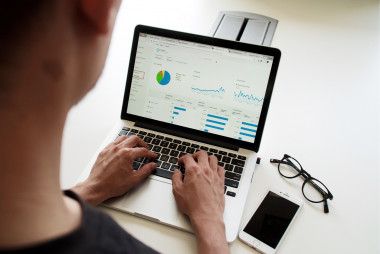 Buy Before You Sell
Make a winning, all-cash offer.
In the conventional home buying process, you need to sell your current home so you can purchase your next one. This leads to rushed decisions and unnecessary stress. Not anymore.
We have access to a program to get you the cash you need to buy before you sell so you stay in control.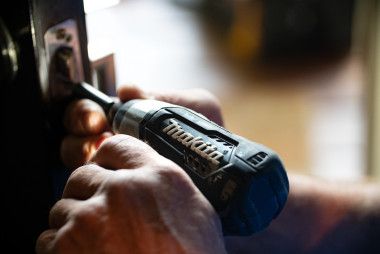 Sell Your House With Us
We will market your house like crazy to generate the highest price in the shortest amount of time.