Win home buyers before they step inside
A home's exterior can create an inviting experience for visitors or passersby, which is very important if your home is on the market. Check out these tips to get the most curb appeal for the lowest cost — while turning your neighbors' heads and getting prospective buyers to your door.
Clean Up
The simplest way to enhance curb appeal is dedicating a weekend to deep cleaning your home's exterior.
Sure, you'll want to trim bushes, sweep, and mow your lawn, but there's more to curb appeal than keeping a tidy front yard. Turn the nozzle on your garden hose to the strongest setting and clean off your driveway, sidewalk, windows, and fence.
If dirt and grime are caked on your home's exterior, you can rent a power washer for around $50 to $75 a day. Just avoid areas with caulking, like windows and doors, because you can strip some of the sealing. And as tempting as it may be to power wash your roof, don't do it — you may damage the shingles' coating.
When it comes to your windows, spraying them with a garden hose isn't enough. For maximum sparkle, clean your windows outside and inside. Instead of relying on a glass cleaner, try a mix of detergent diluted in warm water.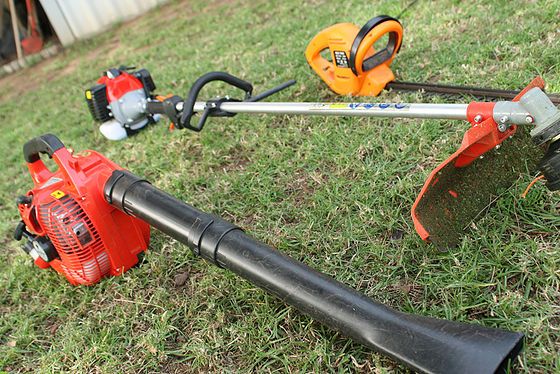 Add Shutters
Shutters are an easy way to accentuate the size of your windows. They make your windows look larger and add visual interest by disrupting a bland exterior wall. For maximum curb appeal, choose a shutter color that contrasts with your home's color to make it pop.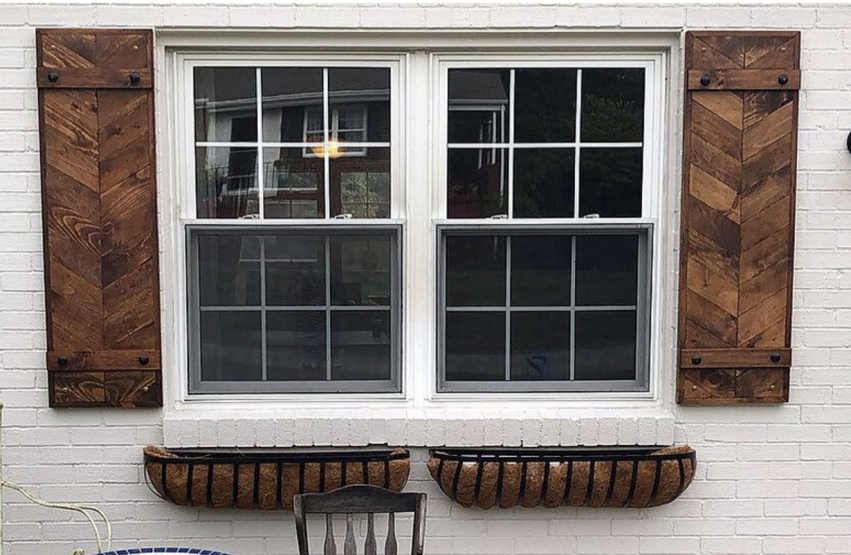 Give Your Door a Face Lift
If you don't love your front door, you don't need to dish out loads of money to replace it. Think beyond paint — consider adding molding, which offers a decorative frame for your door that welcomes visitors.
You can also add metal house numbers, which you can find for as low as $5 a number. And if seasonally appropriate, consider adding a wreath to your door as a bonus.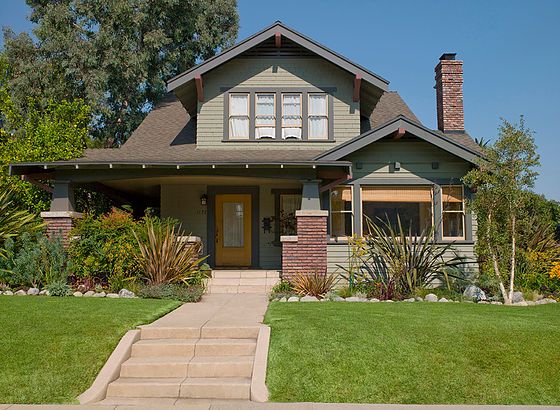 Replace Your House Numbers
If you'd rather not add house numbers to your freshly painted door, here are some alternative DIY ideas:
Paint a terra-cotta planter with your house number and place it by your doorstep.

Add house numbers to a post planter near your front porch.

Use your front porch stair risers by hanging or painting numbers there.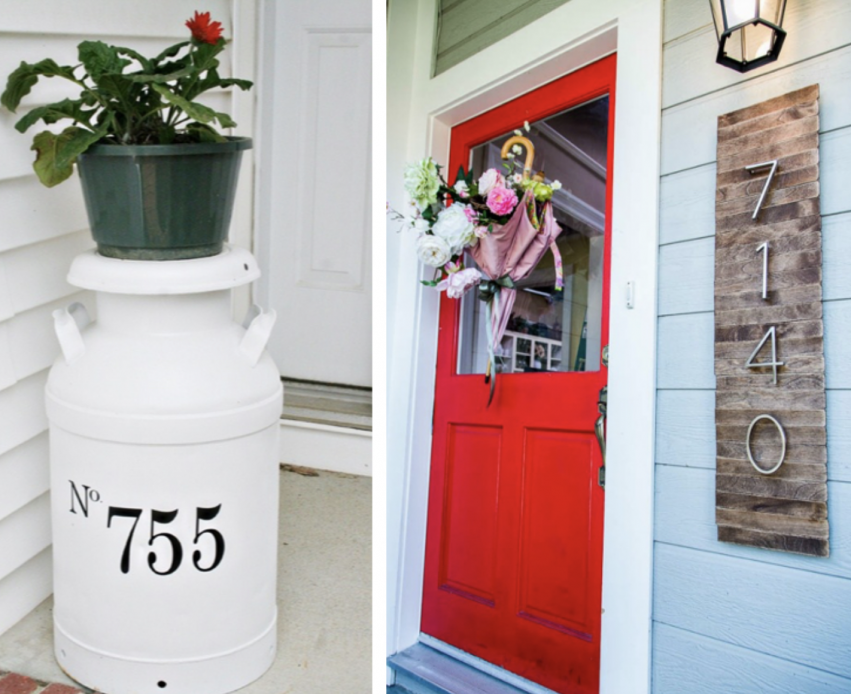 Update Your Light Fixtures
Replacing your exterior light fixtures is another curb appeal must. You can usually find outdoor sconces for around $20 at home centers. Just make sure your new light fixtures have the same mounting system. And if you want to save on lighting, a fresh finish can do wonders. Try spray-painting them — a can of spray paint costs around $10.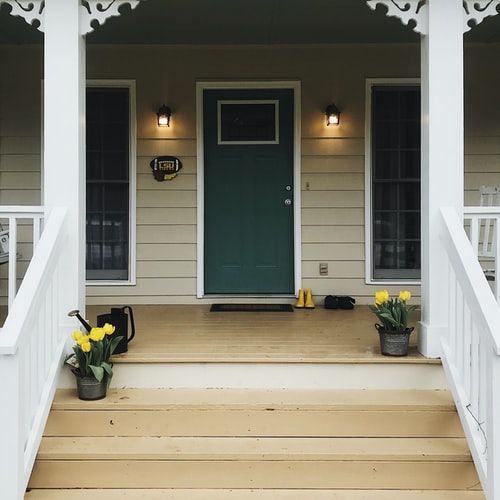 Make Your Porch Special
Just as you would aim to simplify the interior of your home so shoppers can envision themselves living there, the exterior of your home should be neutral and welcoming, too.
Put your pink flamingo and wind chime collection into storage, and focus on porch decor that offers pops of color and character.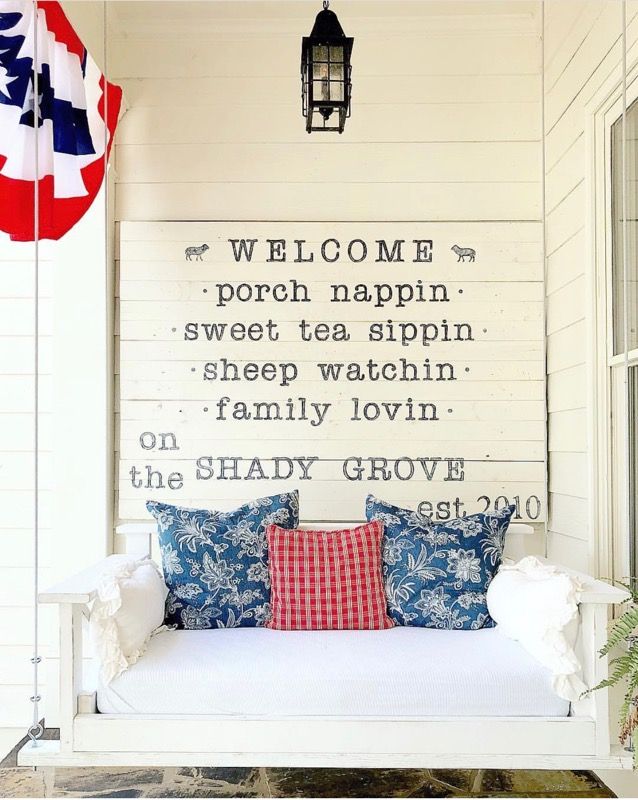 Don't Forget The Small Things
These low-budget fixes make a big impact, so don't forget the little details!
Upgrade your mailbox: Install a new mailbox for under $100, or spray paint your existing mailbox.

Plant a tree: A charming tree can up your curb appeal for as low as $20.

Build a tree bench: If you already have a tree you love, build a bench around it! Great for napping, picnicking, or just hiding exposed roots. A wrap around tree bench costs only what you spend on boards and screws.

Install flower boxes: For around $20 each, flower boxes are a quick way to add some life and color to your windows. If flower boxes sound like too much work, try a container garden in pots by your front porch.

Hide eyesores: Place a small lattice fence or a side of paneling around your air conditioner, and hide your trash bins behind a small fence. You can also hide your water hose in a pot or storage bench.
CLIENT SUCCESS STORY
Meet John & Lynn
"We were busting at the seams! The house we were living in was our starter house. It was great when it was just Lynn and I, but when our two kids came along we quickly realized we needed more space!"
John & Lynn had some hurdles to jump - figure out how to sell their house & buy a new construction home at the same time. They also did all of this during the COVID-19 pandemic!
Find "The One"
Your dream home awaits! We're here to guide you through the simple steps to a buyer's success.
Time For a Change?
Get excited about your next chapter! We bring patience, compassion, and calmness to what most consider an overwhelming process.