Reasons Renters Buyer a Home
When deciding whether you should rent or buy, make sure you're considering these factors.
Buying a home means consistent monthly payments. Homeownership also helps to build your wealth. And owning a home gives you greater flexibility than renting.
Courtesy of Keeping Current Matters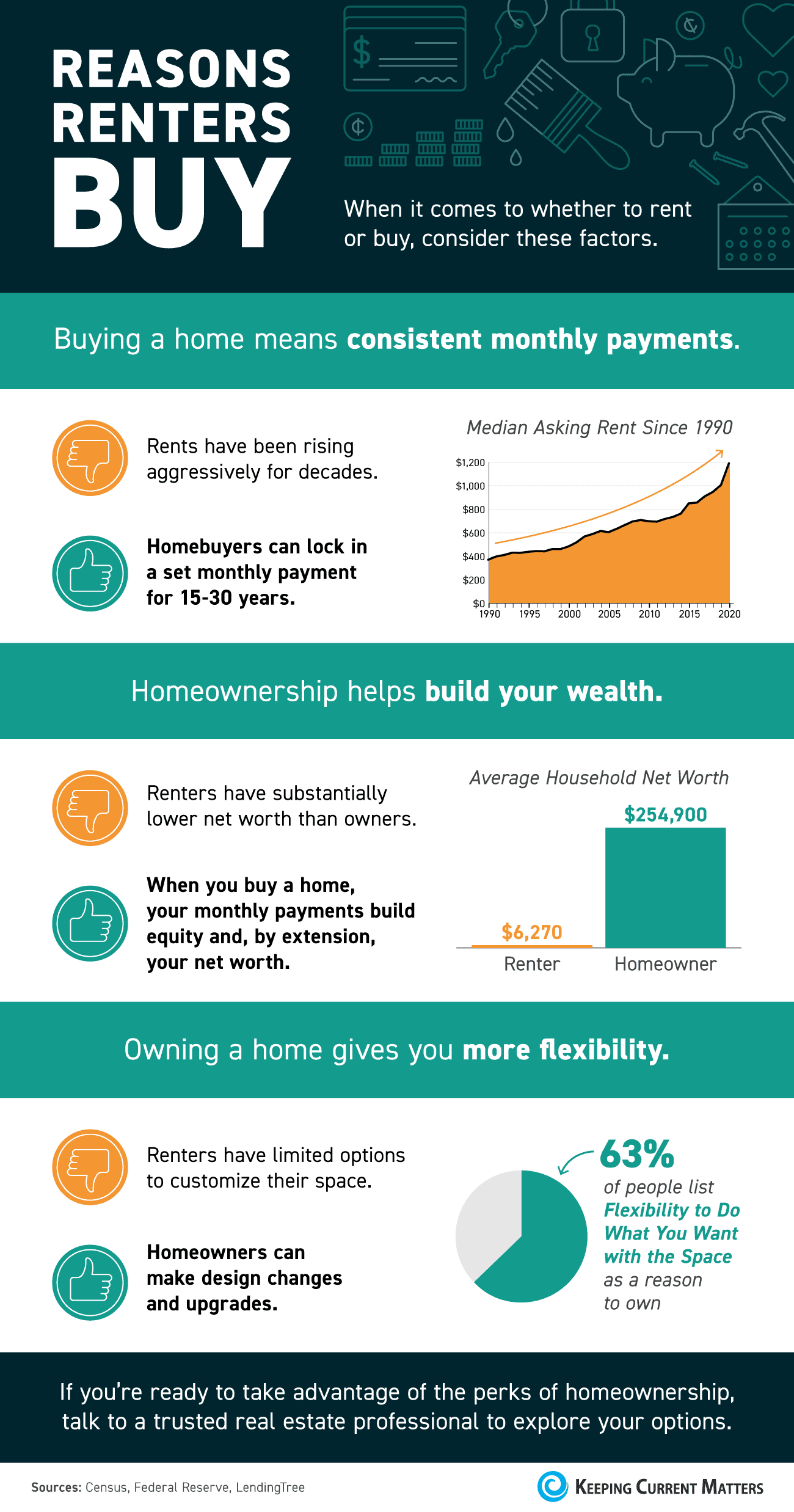 CLIENT SUCCESS STORY
Meet John & Lynn
"We were busting at the seams! The house we were living in was our starter house. It was great when it was just Lynn and I, but when our two kids came along we quickly realized we needed more space!"
John & Lynn had some hurdles to jump - figure out how to sell their house & buy a new construction home at the same time. They also did all of this during the COVID-19 pandemic!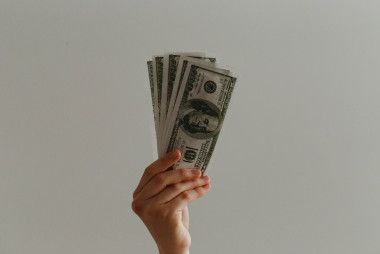 Instant Cash Offer
Want to bypass the traditional selling process? The Tosello Team will connect you a competitive, no obligation cash offer from an iBuyer for your home, so you can skip out on showings and move on your own time.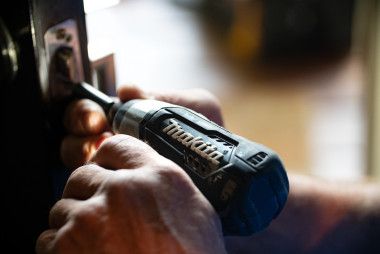 Fix Up, Sell Up
Get your home prepped for sale without the hassle or any out-of-pocket costs with a service provider.With most iBuyers and Cash Offer programs, you're on your own to negotiate, and it can be difficult to determine the actual net proceeds you'll earn from selling your house.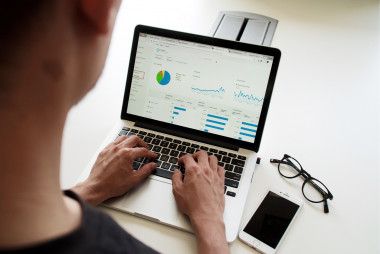 Buy Before You Sell
Make a winning, all-cash offer.
In the conventional home buying process, you need to sell your current home so you can purchase your next one. This leads to rushed decisions and unnecessary stress. Not anymore.
We have access to a program to get you the cash you need to buy before you sell so you stay in control.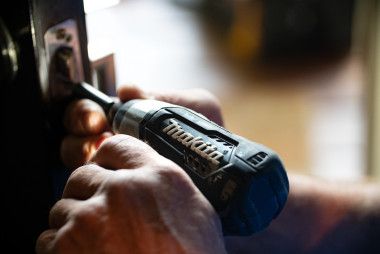 Sell Your House With Us
We will market your house like crazy to generate the highest price in the shortest amount of time.