So you're in the market to buy a home in the Dallas/Fort Worth area, but how in the world are you supposed to analyze whether the home you are looking at is the one for you?
While some people will "feel" it and just "know" this is the house for them, when you are investing in a significant purchase like a house it helps to consider some basic fundamentals. While this isn't an exhaustive list, here are some questions to ask yourself as you assess a property for purchase: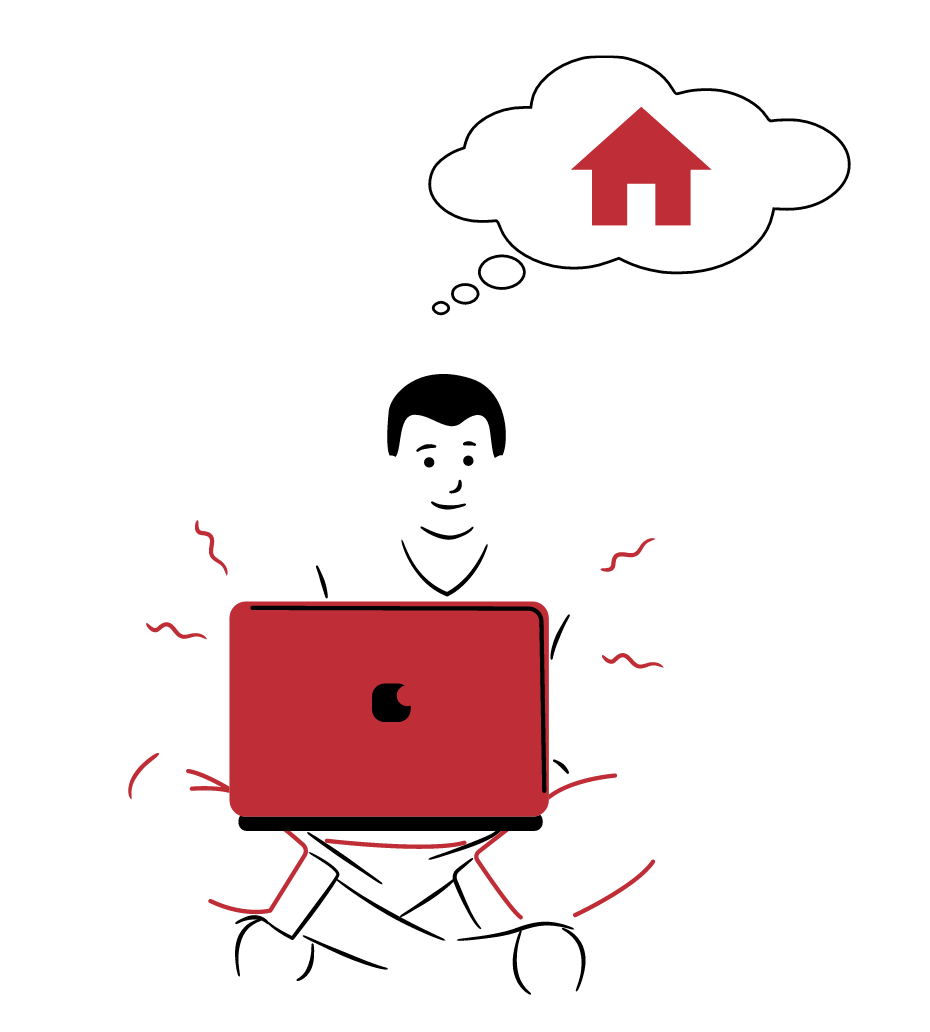 Consider if it meets your particular needs
Does the home include your non-negotiable "must have" items?

Does the home include any absolute "deal breaker" items?

How much light does the property get? What direction does the home face?

What's the home like at nighttime? How about the neighborhood?

How convenient is the property to the things that matter to you? Grocery stores, restaurants, religious institutions, and schools are some of the considerations that come to mind.

If schools are important, what are the options? And how do they rank?

What is the quality of vegetation and landscaping?

Are the views/exposures protected? Could the views be enhanced?

What are the noise levels?

What is the quality of the technology infrastructure? Do you get high-speed Internet? How is the cell phone reception?

How are traffic and potential commute times?

How are the roads? Are they well-maintained? Treacherous to drive?

Will the monthly payment be within your financial comfort zone?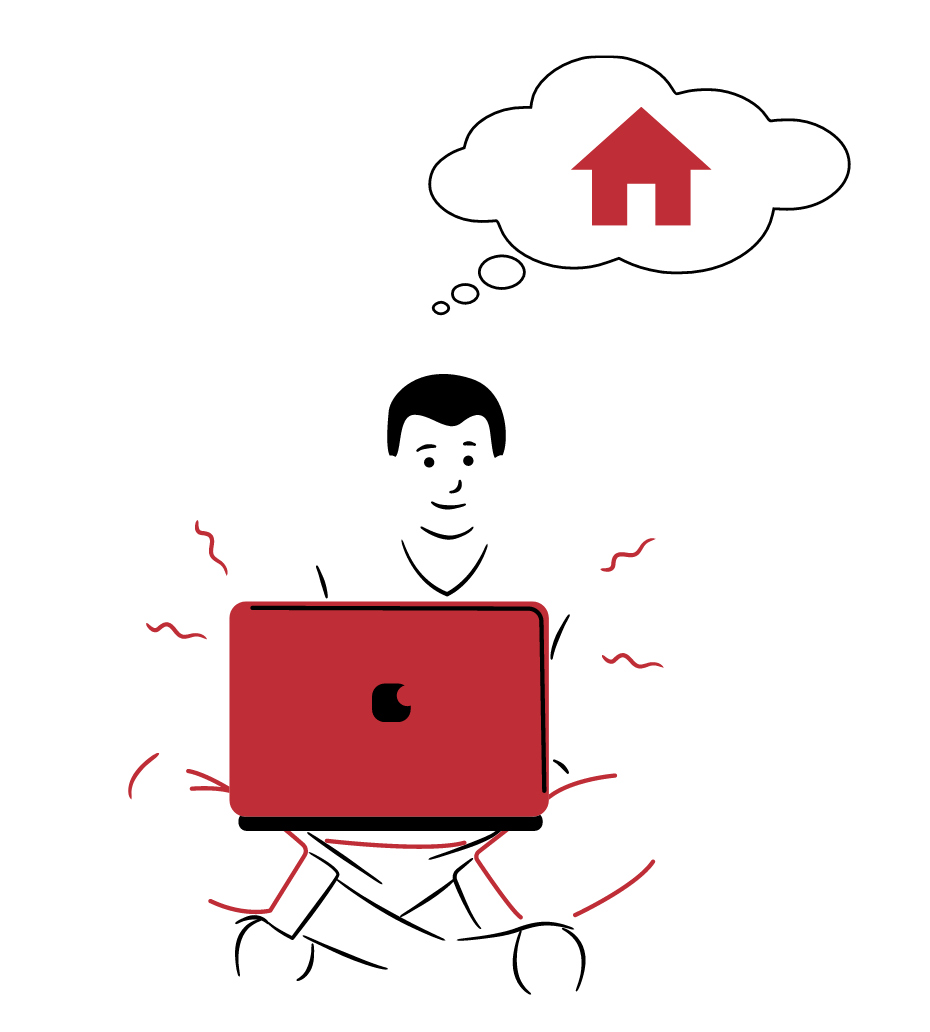 Consider the lifestyle
Aside from providing shelter, what quality of life does this home offer you? A convenient commute? An opportunity to garden? Time by the pool? Proximity to hiking and biking trails?

Can you buy what you need relatively close by without ordering everything online?

If you are reliant on delivery, what quality of delivery services exist?

Does the area have the kind, quality, and variety of restaurants and food stores you enjoy?

What recreational options are available for you to enjoy in your spare time? Parks? Shopping? Sporting facilities such as golf, tennis, swimming, etc? Are those activities free or is there an associated cost?

How convenient is it to enjoy cultural activities? Live music? Museums? Art galleries? Theater? Opera? Symphony?

How safe is the area? Are the streets well lit? What are the crime statistics for the neighborhood?

Rate the access to healthcare facilities. Are there good hospitals close by? Doctors? Dentists? Specialists?

How close is your nearest Fire Department?

If you fly a lot, how convenient is the home to the airport?

How does local law enforcement rate?

Does the neighborhood lean in a particular direction politically? Will that bother you?

If something you enjoy doing is missing from the area, can you travel to it easily for a few hours/days/weeks of the year and be satisfied?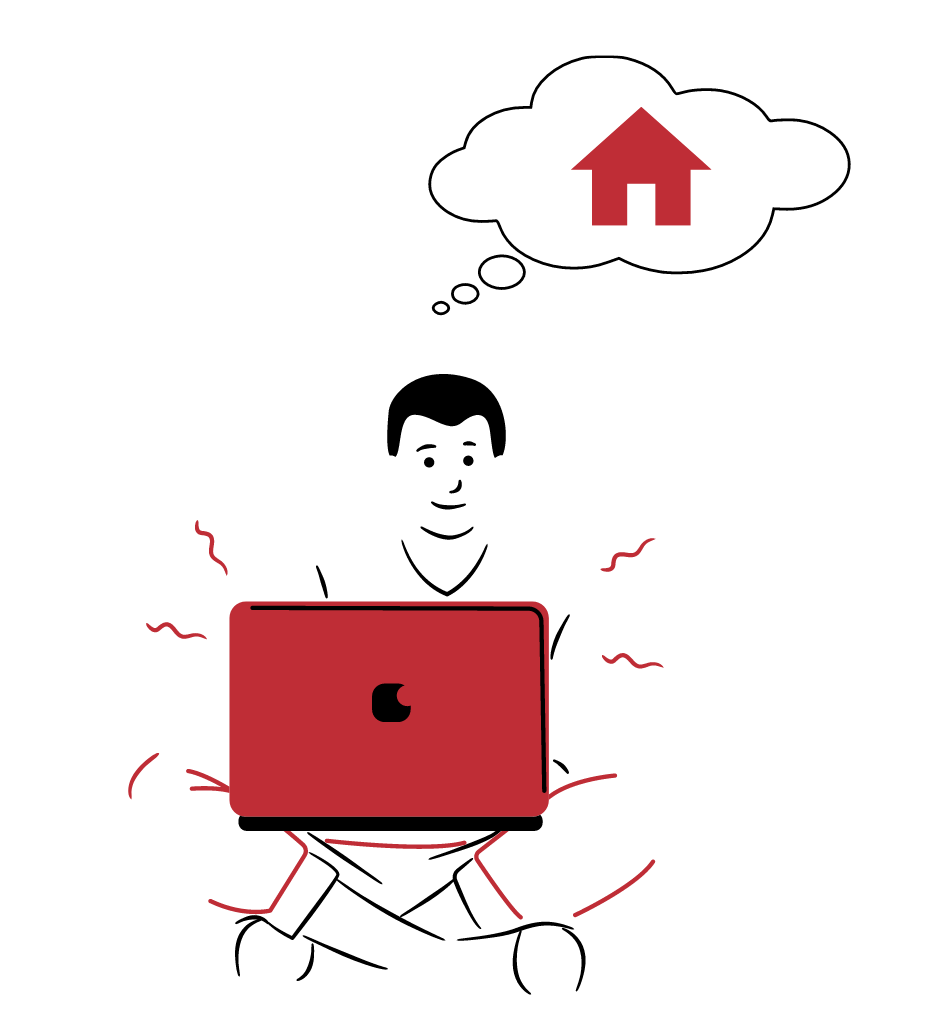 Consider the details
What is the cost of local utilities?

If the property is part of a Home Owner's Association (HOA), what are the dues? What HOA restrictions exist?

Are there any costs you may not be thinking of like monthly maintenance costs for the swimming pool?

How much will it cost to maintain the landscaping?

What are the local taxes and what exactly do you get for them?

How much are the property taxes?

Does the cost of owning and maintaining the home fit within your budget?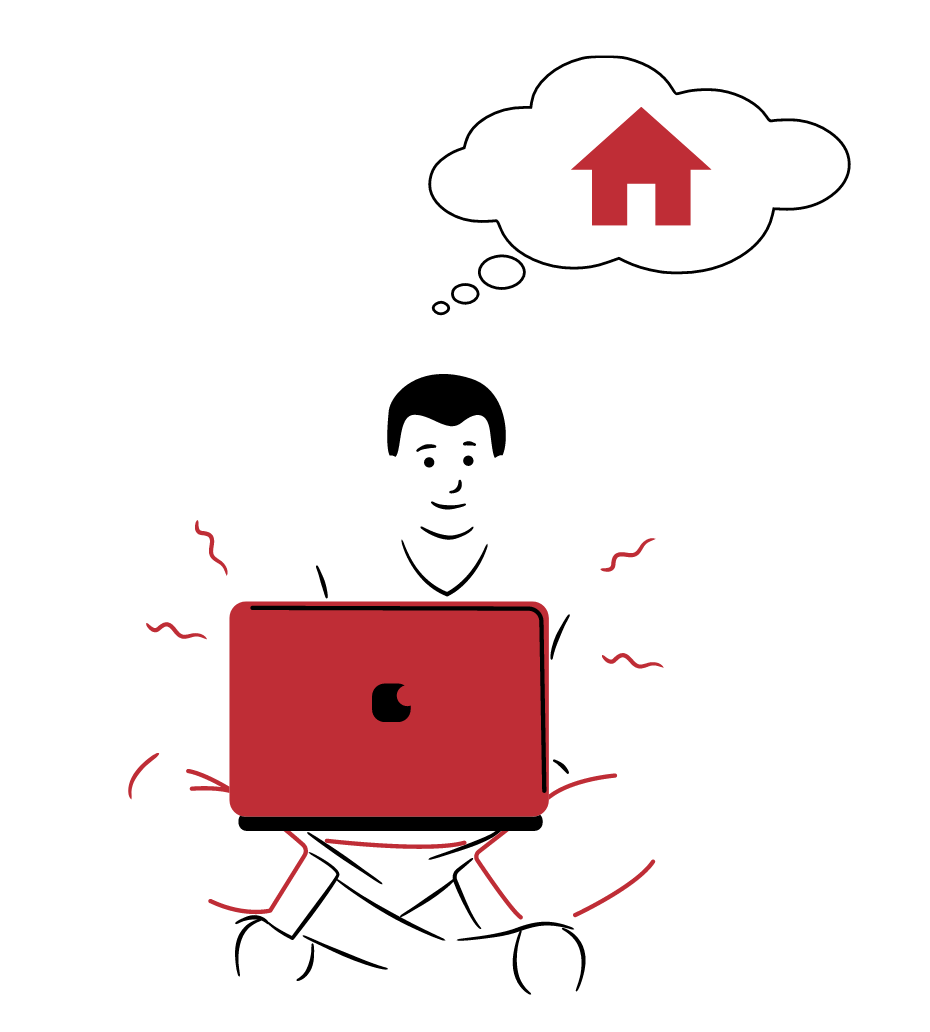 Consider future resale value
How long do you plan to live in the area?

Is the area where the home is located growing and improving or in decline?

What do the homes around this one look like? Are they neglected? Undergoing updates? Well maintained?

Is this the most expensive home in the neighborhood?

What sort of schools, colleges, and other educational facilities are there for people of all ages?

How prone is the area to natural disasters and how well equipped is it to manage them? Floods, fires, storms happen almost everywhere.

Does the home have any issues that would negatively impact its resale value? This could be backing to a busy street, being bordered by commercial property, being located on a busy intersection, or something similar.
Finding the right Dallas/Fort Worth home
Obviously, what matters to some does not matter to others. While no property is perfect, this list is a great starting point to help you narrow down what's important to you as you go through your Austin home search.
And remember, you don't have to go through this process alone. At The Tosello Team, we've perfected the art of helping you eliminate homes that don't meet your needs, we'll counsel you about potential resale issues, and we'll share insights gained from our 30+ years of experience.
Hire an agent with connections
A large part of getting an offer accepted is the communication between your real estate agent and the seller's real estate agent. If your agent has connections, can communicate effectively and has a proven reputation for getting contracts to close, the deal is more likely to move forward. Your agent should be asking the seller's real estate agent what their client needs to get out of this deal. Is it the most money possible? Is it a specific timeframe, or do they need to rent the property back while searching for a new home? Knowing those needs and submitting an offer that meets them is vital.
We've got you covered
Getting ready for the big move. Negotiations. Inspections. There are a lot of moving parts to buying or selling a house in the DFW.
Rest easy. We're here to help you so that you have peace of mind from the beginning to end of your real estate transaction.
Schedule a call
CLIENT SUCCESS STORY
Meet John & Lynn
"We were busting at the seams! The house we were living in was our starter house. It was great when it was just Lynn and I, but when our two kids came along we quickly realized we needed more space!"
John & Lynn had some hurdles to jump - figure out how to sell their house & buy a new construction home at the same time. They also did all of this during the COVID-19 pandemic!