Finding a Home Is so Hard Right Now
Finding a home right now is so hard that people are searching divorce notices & obituaries. The article linked above provides some creative ways to find a home including: advertising on the radio, finding fixer uppers, finding foreclosures, and finding for sale by owner.
Although these are great ideas, you also really need a real estate team that will work hard for you through several other avenues to find the right home for you.
Here is why you want to work with our team to find the right home, because waiting for a home to appear on MLS may not be enough right now.
We will reach out to neighborhoods
If you are looking to be within a specific neighborhood that doesn't have a house for sale that works for you, we will personally reach out via phone to every homeowner in the neighborhood to see if they'd be willing to sell their home to you!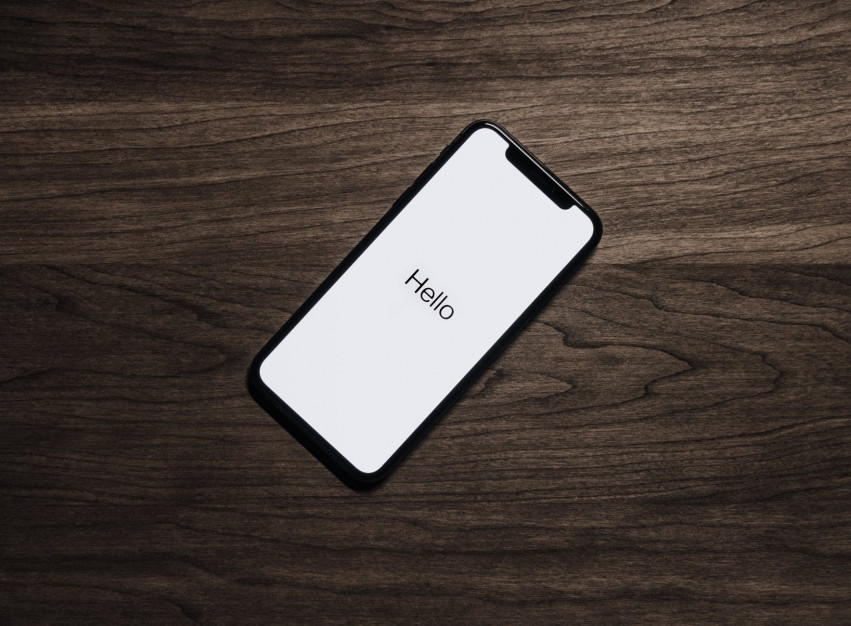 We have access to off market listings
We are constantly updating a list of homes that are off market, so they're not available to the public, but we have spoken to the homeowner and they are willing to sell. This is an exclusive list only available through our team.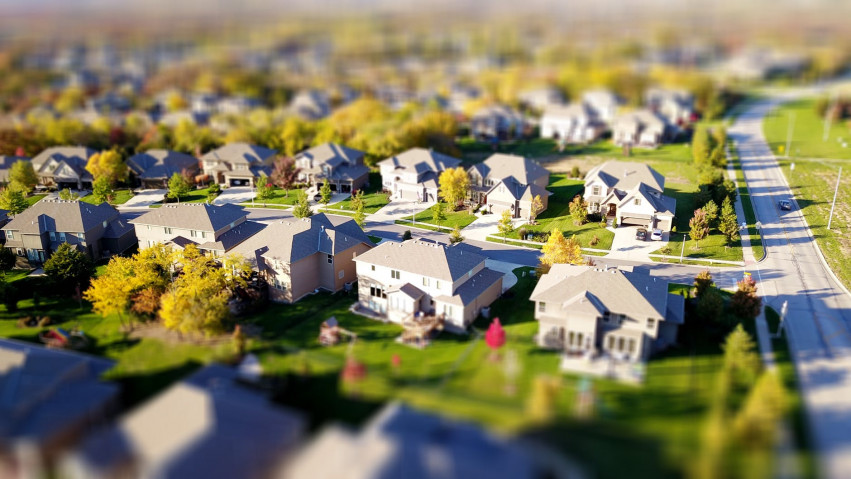 Exclusive network of 1000s of agents
On top of the list we have access to with off market properties, we also have a network for 500+ agents in our office to find out which off market properties they know about as well. We also have a network of 1000s of agents on facebook who share off market properties.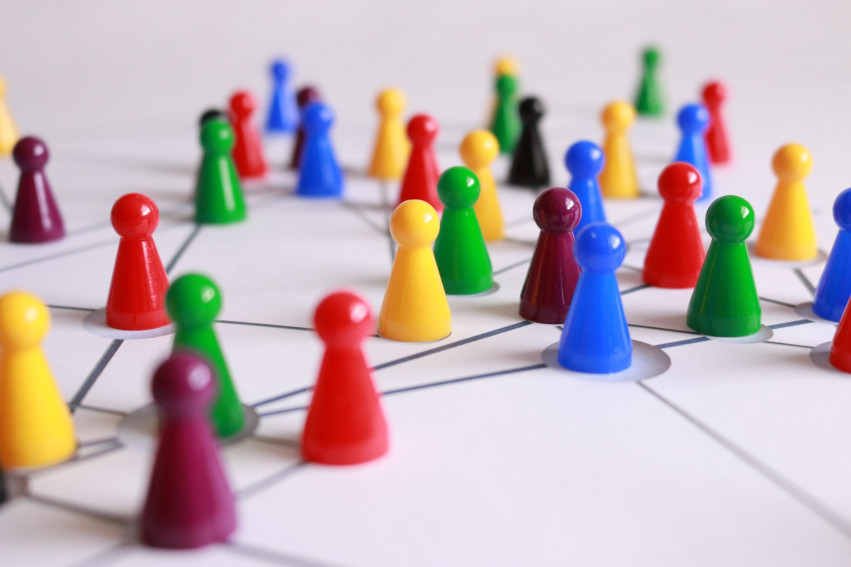 Find "The One"
Your dream home awaits! We're here to guide you through the simple steps to a buyer's success.
Time For a Change?
Get excited about your next chapter! We bring patience, compassion, and calmness to what most consider an overwhelming process.
CLIENT SUCCESS STORY
Meet James & Jordan
With a New Addition, This Family Was Outgrowing Their Home.
This came with one very important catch... it had to be just as special as their current home where they were raising their three adorable girls. This is their two-sided story of Buying & Selling real estate with The Tosello Team.