Top 9 Firework Displays in the DFW Area
There's no shortage of fun activities to do on July 4th. From neighborhood parades to backyard cookouts with friends and family, Independence Day gives us more fun options than there are hours in the day. For those of us who want to celebrate the holiday with a bang, there's no bigger bang than a firework show that goes all-out. We've rounded up some of the most jaw-dropping displays across the DFW area that will blow you away.
For more than three decades, Addison Kaboom Town!® has been named among the top fireworks shows in the country. The spectacular show was named the #2 Independence Day fireworks display by Yahoo.com, and is ranked as one of the top 10 fireworks displays in the country by USA Today, the Wall Street Journal, Travel + Leisure Magazine, and the American Pyrotechnic Association.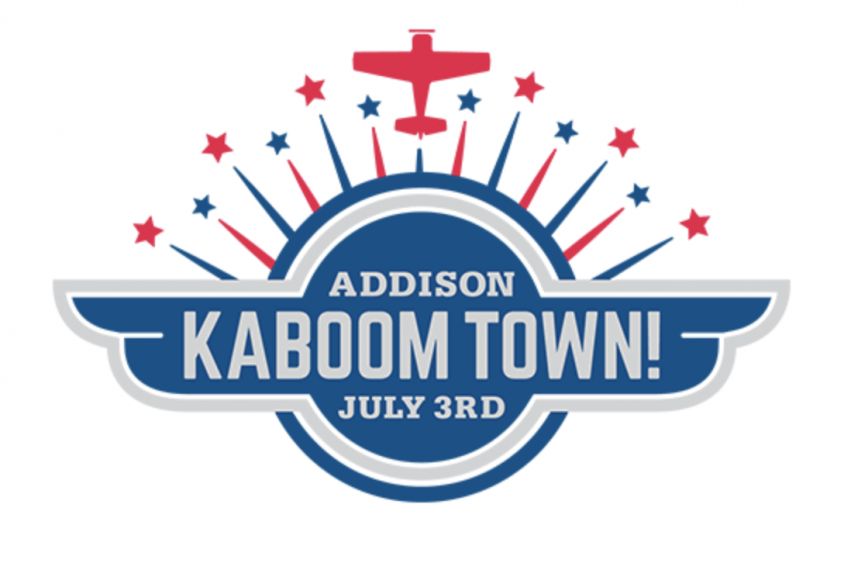 Fair Park Fourth, presented by Regions Bank, returns to Fair Park on Tuesday, July 4, from 4:30 p.m. until 10:00 p.m. for another year of community, fun, and fireworks!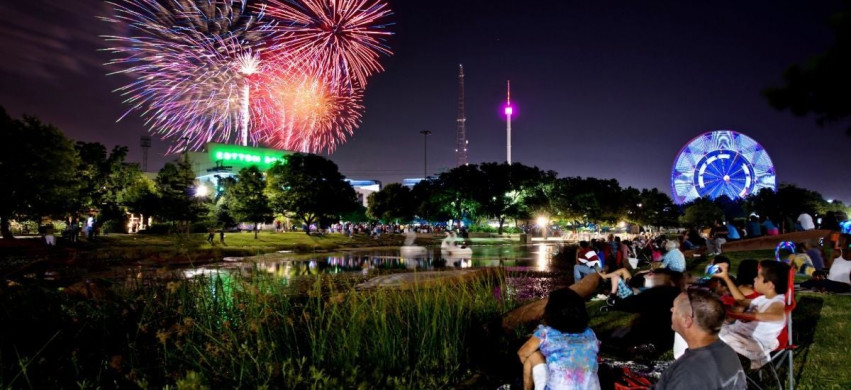 Celebrate America's birthday at this year's July 4th Fireworks Extravaganza complete with spectacular fireworks set to patriotic music. Viewing locations listed below include some of Grapevine's lakeside parks and are subject to change. Parking or entry fees may apply.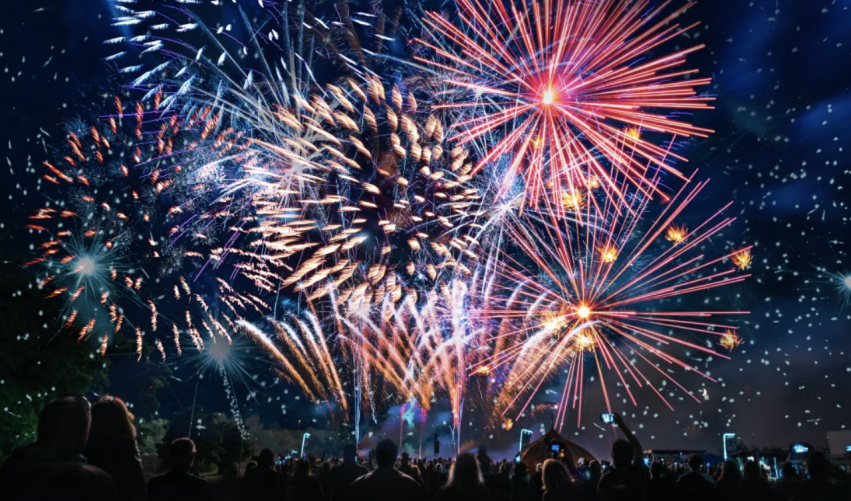 A day of fun family activities and music on the Trinity River at Panther Island Pavilion. General admission is free, but you can purchase VIP tickets for $50 to $60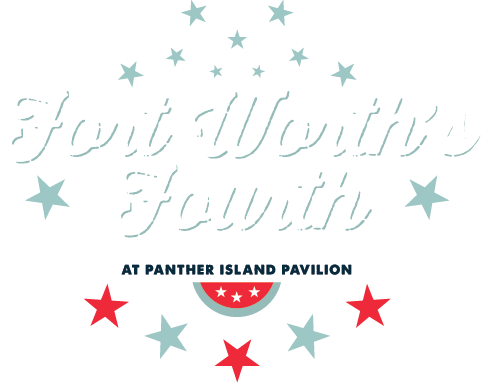 Complete with family fun and patriotic activities, Southlake's 20th annual Stars and Stripes celebration is scheduled for Monday, July 3, 2023. This free community event offers live entertainment, activities for kids, a variety of delicious food and drink options, and a sparkling display of fireworks.
Fried Pie Guy will be one of the food vendors - don't miss it!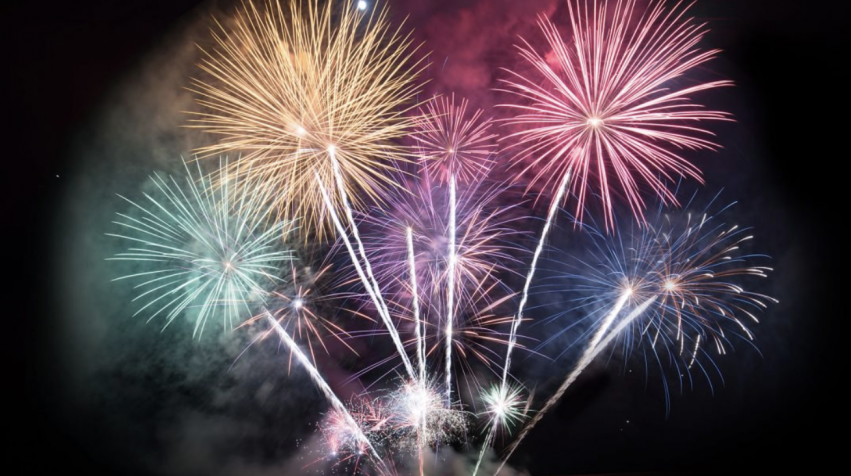 The City of Haslet Parks & Recreation Board & City Council are proud to present the 20th Annual Independence Day Celebration on Friday, June 30, 2023. This fun-filled family event is a community favorite so please come on out to Haslet Community Park & find your spot for the Fireworks! Special Bonus Feature:
Fried Pie Guy will be one of the food vendors - don't miss it!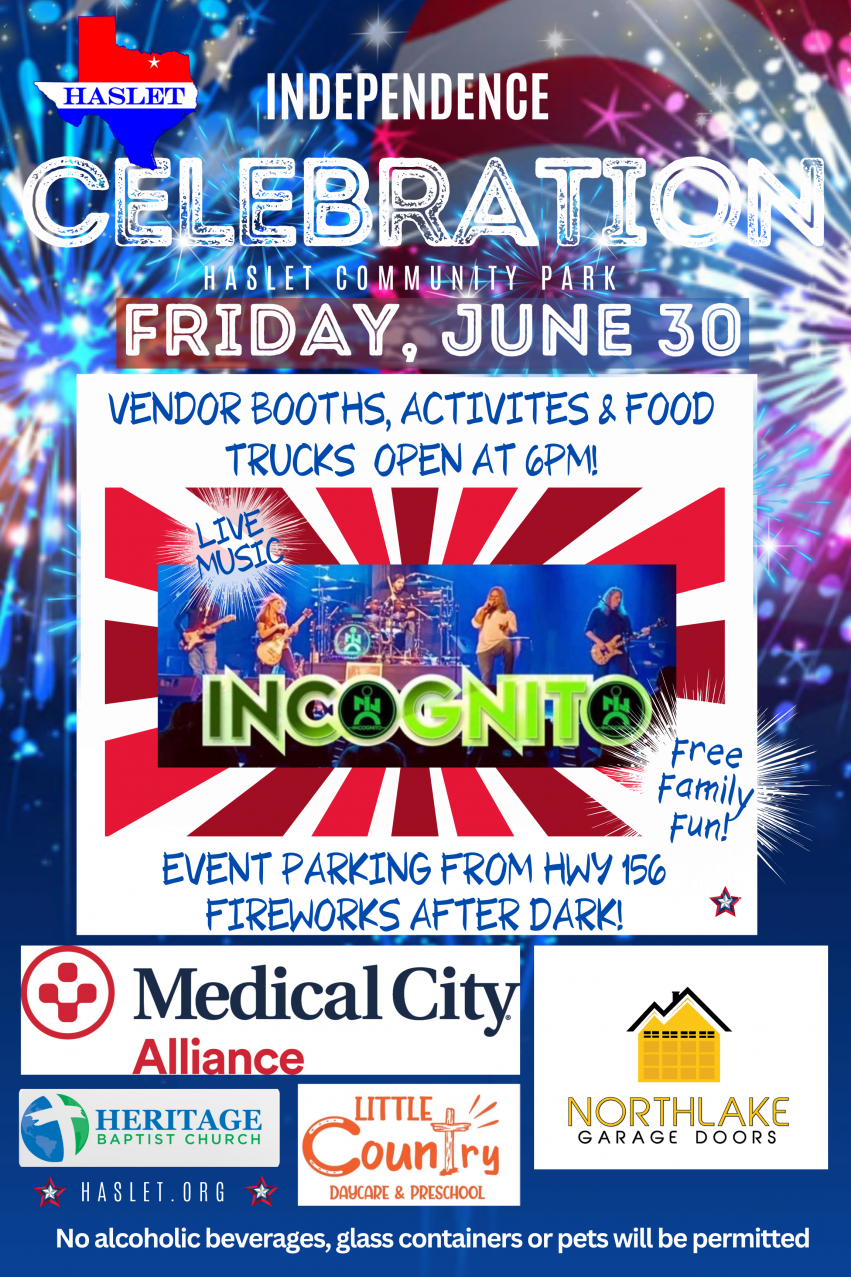 The perfect ending to the most Patriotic day of the year, the Celebration and Fireworks bring Trophy Club families, friends and guests together for a party with:
Fireworks
Great food
Family fun
Groovin' tunes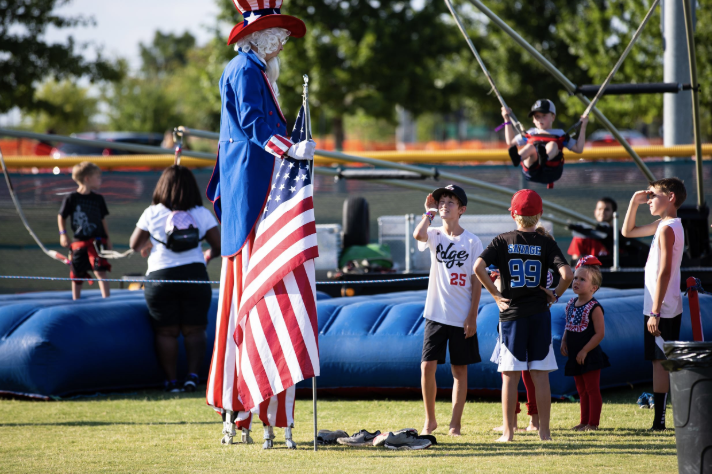 Join the City of Bedford July 4th to celebrate Independence Day! Bedford 4thFEST will feature free live musical entertainment by the Inspiration Band, a variety of themed family friendly activities, classic car show, yummy festival food and, of course, the spectacular fireworks when the sun goes down.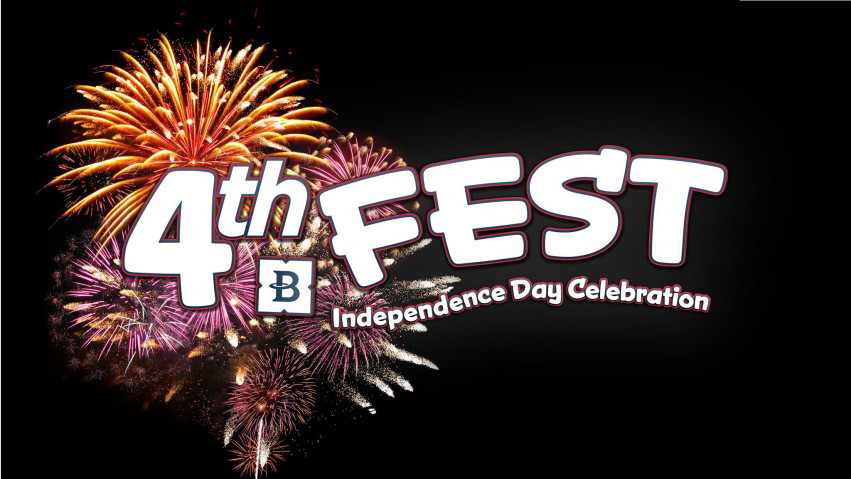 Independence Fest 2023 is set for Tuesday, July 4. Like always, the day will be packed full of fun and activities for all, including a Children's Parade, vintage car show, food trucks, local vendors, hours of live entertainment, and a stunning firework show to cap it all off!