The Latest Trends in Home Security
Many years ago, the only options for home security were robust systems that required expensive installation. Plus, whenever you were away, you had no idea what was going on in your home unless you got a call that your alarm was tripped.

New technology now makes it easy to install affordable systems yourself and keep an eye on your home while you're away. This can give you more peace of mind and greater control over your home's security. The downside: using technology to protect your home means you're vulnerable to hacking. But this could be a risk worth taking if you want to keep your home secure.

Here are some of the latest home security trends you may want to explore using for your abode.
DIY Alarm Systems
Gone are the days of needing an alarm company to come to your home and do an expensive installation. Some companies such as Simplisafe offer systems that allow you to decide exactly which components you want and easily install it yourself. It requires some work to set it up, but it will save you big bucks .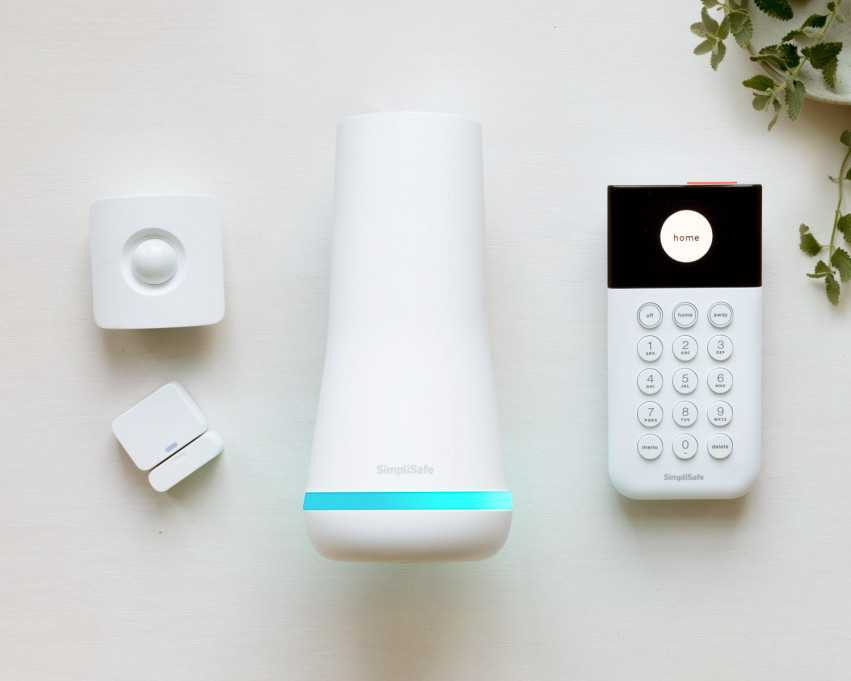 Affordable Smart Security Cameras
Getting security cameras to keep an eye on your home used to be costly. Companies like Amazon and Nest now sell very affordable, smart home security cameras that link up to other digital devices. Some smart cameras also allow you to talk through them, so if someone has broken into your home, you can actually speak to them and potentially scare them away...or you can tell your dog to get off the couch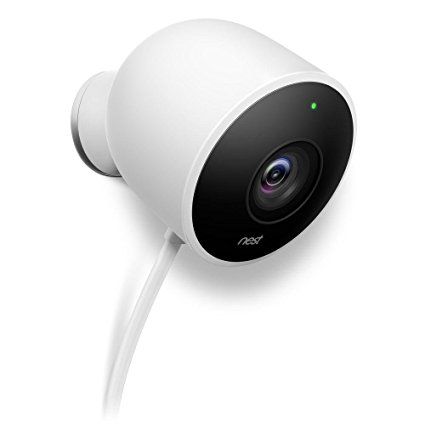 Control & Get Notifications from Afar
Many of the newer alarm systems come with smartphone apps that allow you to arm and disarm your system from anywhere, plus you can get notifications if your alarm was tripped and info on which sensor was set off. This can help beyond break-ins; for example, you could put a sensor on your liquor cabinet, and if you're away and get a text that this sensor was tripped, you'd know one of your teenagers was up to no good.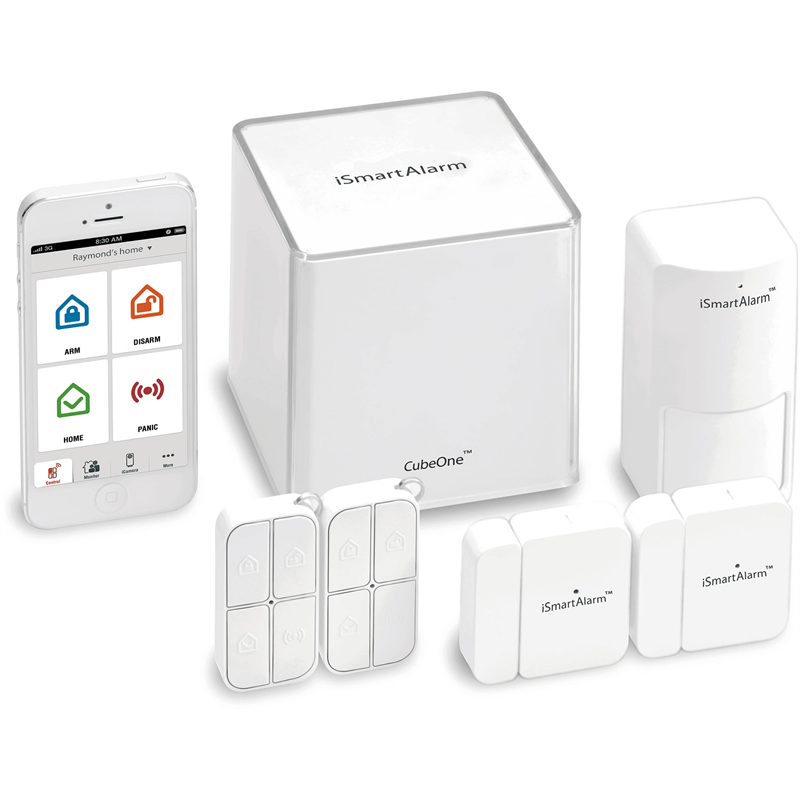 Shareable Security
Several newer home security systems offer neighbors the ability to easily share security footage and alerts with each other. If your neighborhood experiences an uptick in package theft, you and your neighbors can help each other stop the thief.